The Net Worth Of Cole Sprouse – Riverdale Star

Cole Sprouse is one of Hollywood's highest-paid actors as of now. The Riverdale star returned to acting after taking a brief break from the spotlight. This American actor has been in front of the camera since the time he was in diapers along with his twin brother Dylan Sprouse. Both the actors got their mega-hit and became famous after the popular series "The Suite Life of Zack and Cody" in 2005. The series featured on the top-rated kid's channel that is Disney Channel and both the actors reportedly made $20,000 for each episode. So What is the net worth of Cole Sprouse? Let's take a look behind the life and career to find out.

Net Worth of Cole Sprouse
Sprouse's first Success!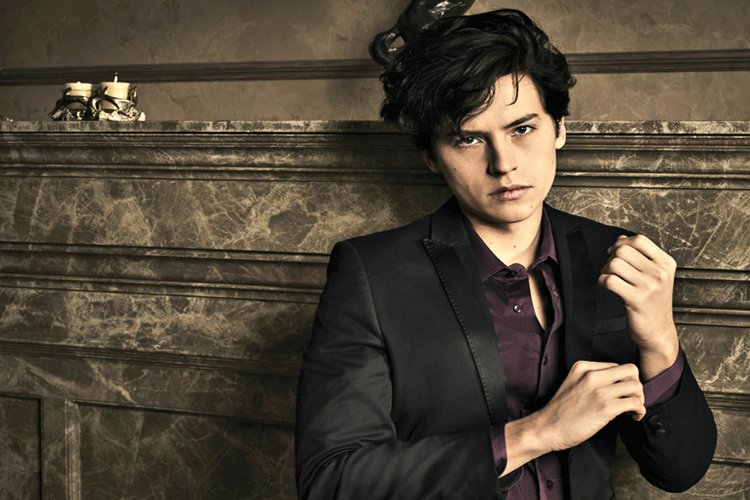 Cole Sprouse at age of 26 is already a millionaire, while we are still sulking around the corner. For "The Suite Life of Zack and Cody" both the actor brothers received 20,000 USD per episode. The series had a collective of 87 episodes so if you do the simple maths both of them individually made around 1.7million USD each. Also, not to forget the spinoff series called The Suite Life on Deck which again featured the twin brothers. Now the Suite Life on Deck had about 71 episodes in total. You will be surprised to know that only Cole Sprouse individually made about 3.16 million USD by starring in the Suite Life franchise. Considering he was just 16 years old our eyes are popping out after knowing the money he made.

Did You Know Cole Sprouse was in Friends?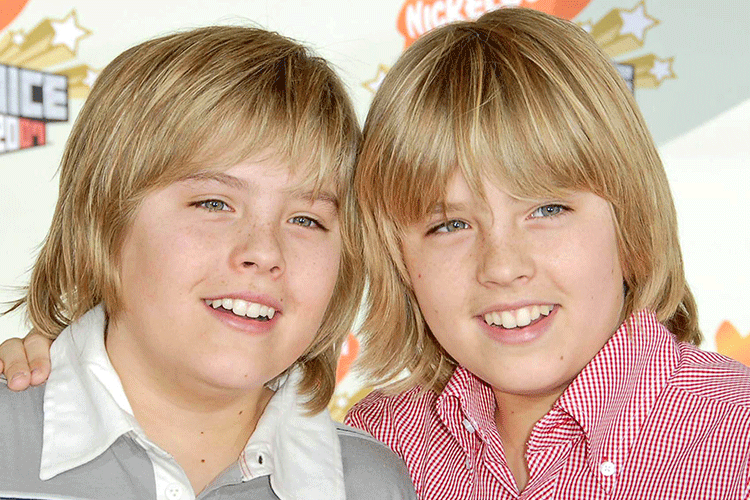 Cole Sprouse and Dylan Sprouse started facing the camera from a very young age. They have been Hollywood regulars for a very long time. The actors have enjoyed a long career in Hollywood. Initially, they started acting in commercials followed by sitcoms such as "Grace Under Fire." However, young Cole Sprouse was also a part of the famous all-time American sitcom "F.R.I.E.N.D.S." He played the character of Ben who was Ross's son from his lesbian ex-wife, Carol. Although the actor did not get paid in millions to appear in the show, his gig is still widely appreciated. Nobody knows how much money the young child actor was paid back then, but Ben is a name etched in the minds of fans till now. When the star played the character little did he know he will leave his cuteness and mark forever!

The Total Net Worth of the Star!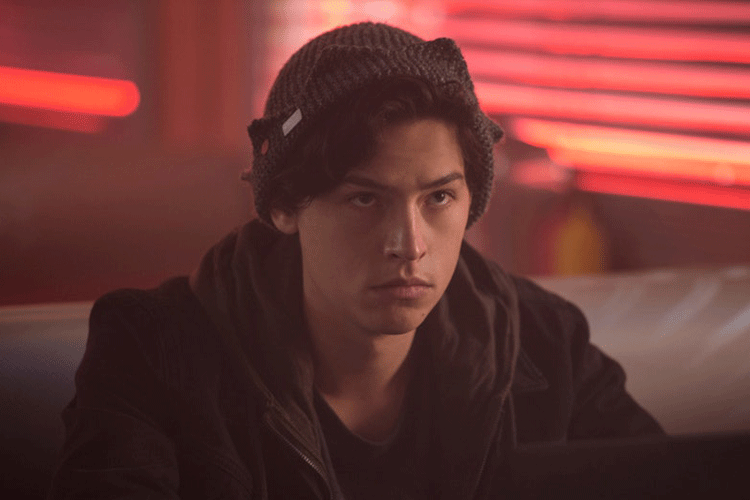 Before starring in Riverdale as Jughead Jones, Cole Sprouse's net worth was estimated to be around 8 million USD. But after playing the most liked character in the favorite TV show, his net worth can be somewhere approximately 10 million USD. Starting at such a young age, the actor has witnessed a great deal of success over the years. Thank god he took up acting or else the world would have remained oblivious to his brilliant acting skills. However, when he took a break from the entertainment industry, he started taking classes at New York University's Gallatin School of Individualized Study. The actor seemed to be really interested in archaeology. In an interview, he talked about how his grandfather was a geologist which is why he was fascinated by earth science and ancient history. However, the actor is now back to entertainment with Riverdale, a series based on Archie Comics.

Personal Life of Cole Sprouse: net worth of Cole Sprouse
Apparently, Betty is Cole Sprouse's girlfriend. The actor and his Riverdale co-star Lili Reinhart are reportedly dating each other but generally avoid talking about their relationship in the open. They do not like to share their private life with the paparazzi. Sprouse in one of his interviews with GQ mentioned that the couple appreciates if their personal lives remain private. They feel blessed to have each other and are glad that the relationship exists. He added that the relationship is not something they intend to hide or show off.
Both actors maintain silence about their relationship. However, they have been sharing quite many pictures on Instagram. What grabs our attention is when they call each other "love" on the posts. To put it in the right feels we are melting with all that warmth. The actors play the very famous couple Jughead and Betty on the popular show Riverdale. There have been reports suggesting that both stars had started dating in 2017. This was when they were first spotted enjoying each other's company in 2017. Not only Sprouse respects their privacy, but even Lili Reinhart doesn't like to talk about the same. She mentioned this to Teen Vogue in an interview.
Cole Sprouse and His Relationship With His Brother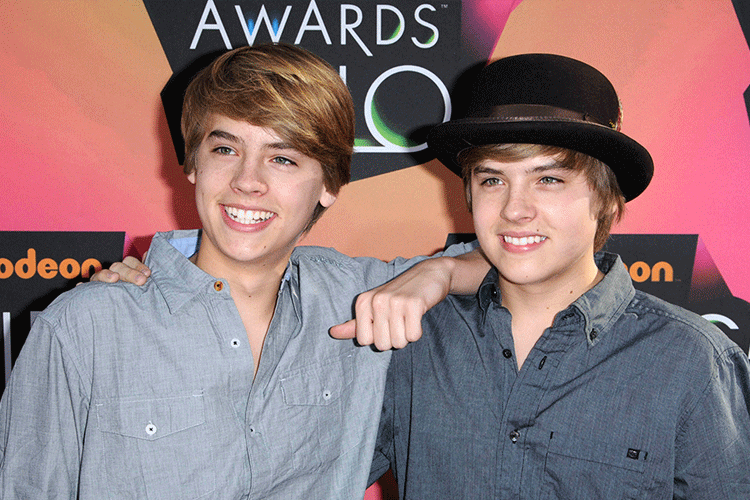 After the Disney show The Suite Life of Zack and Cody, both the brothers have grown to such handsome men. While their professional life is way apart but the love between brothers doesn't seem to be going anywhere. Moreover, both the brothers share a fantastic sense of humor and have been known to pull practical jokes on each other and never miss an opportunity to give the other a roast. It looks like their rivalry from the show continues. It has been fun for fans to see both Cole Sprouse and brother together on-screen along with the same chemistry. Although those days have past, we at least have one brother in Riverdale to feel good about!

Most Recommended