Female Fitness Models Top 10 Hottest

Female fitness models are undoubtedly an inspiration for many. Suppose, you are scrolling through a posts, would you stop staring at a fit model? Their posts and daily workout regimes are taking the internet by storm. In fact, their perfectly sculpted figure along with a fit body makes them a head turner everywhere they go. However, a lot goes in making these models look like a perfect fitness goddess.
Whether on Instagram or on the internet their fitness is the talk of the town. In fact, there are so many fitness models that it is impossible to zero in on only.
Hottest female fitness models!
Jaquelyn Kay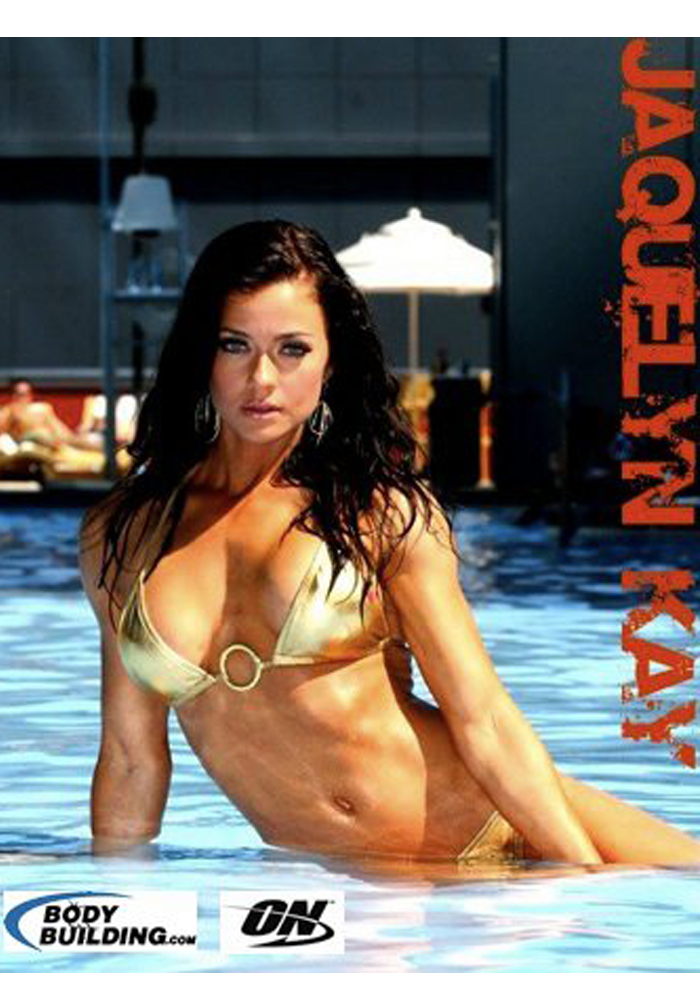 Jaquelyn Kay is also a pure picture of beauty and fitness. In addition to her well-sculpted physique her toned legs will also give celebrities a run for the money. Also, she is extreme fitness savvy which is evident in her Instagram workout posts. With her love for fitness, she is all set to participate in bodybuilding.com competition.
Lyzabeth Lopez
No, she isn't related to Jennifer Lopez. However, she does have an uncanny resemblance to the star. A complete workout junky, she sports a physique that will turn you red with envy. In addition, Lyzabeth Lopez is a gymnast and has many fitness awards in her kitty.
Belinda Benn: female fitness models
Age is just a number. Belinda Benn stands true to this saying. Together with her toned legs, rippling arms, and a perfect tanned look will leave even teenagers in awe. Interestingly, she became an international model in her late 40s. A true inspiration for all those who aspire becoming fitness models. She is a beauty with an immense zest for life.
Kate Upton
Who isn't aware of this American Model? In fact, she is one of the female fitness models who featured on popular sports cover. Similarly, watch out for her posts on Instagram to get some inspiration.
Tana Ashlee
With her perfectly toned legs, thin hips, and a sexy gap, Tana Ashlee's fitness is enough to make head turn. Look through her Instagram account and witness her fitness regime and workout videos.
Caitlyn Bellamy: female fitness models
Caitlyn Bellamy is a certified fitness trainer who is a complete fitness lover. Furthermore, her beach looks and workout routines will leave you impressed. Flaunting a perfect physique, her usual routine includes running and hiking. In addition, not to forget spending hours in the gym lifting iron and doing planks.
Debi Laszewski
Interestingly, she ranks 3rd best female bodybuilding in IFBB Pro Women's Body Building list. In addition, she was 2nd in Ms. Olympia Contest. This fitness model is an inspiration and a beauty with fitness love.
Cory Everson: female fitness models
Cory Everson is a model, bodybuilding champion and also an actress. The six times Ms. Olympia winner is a beauty in all sense. Also, she has many awards in her name such as the Lifetime Achievement Award at the 2007 Arnold Classic.
Sharon Bruneau
Fitness is not only for men proves Sharon Bruneau. Truly, she is one of the hottest female fitness models from Canada. In fact, she is not only a fashion model but also sports the very sex appeal with a great personality.
Jen Hendershott
A professional fitness competitor, Jen Hendershott has many awards presented to her. In fact, her workout comprises of gymnastics, special diet, exercise and also participating in competitions. Her rewards are therefore shown in 2005 fitness international and 2005 fitness Olympia winner.
Most Recommended