Top Hottest MMA Ring Girls Of All Time
Hottest MMA ring girls, MMA is brutal, tough and one of the fastest growing sports in US. With all of that muscle and testosterone what better to break up the action than sexy women prancing around between rounds? Let's take a look at the hottest MMA ring girls to have ever donned those skimpy outfits.
The hottest mma ring girls
1. Arianny Celeste
This UFC hottie is the sexiest active ring girl with great reason. She started with UFC in 2006 and has been making grown men drool ever since. She's on Maxim's hot 100 list, has posed for playboy in addition duties as a ring girl.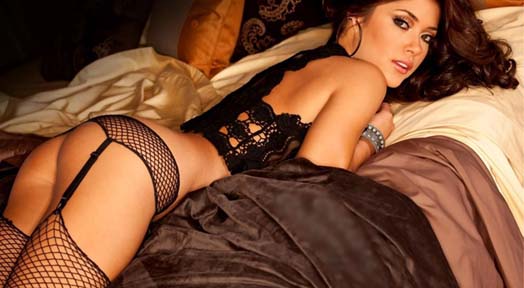 2. Kelli Hutcherson
This sexy blonde lends her talents to Strikeforce. She is one of Rockstar energy drinks top promotional models and was named Miss Strikeforce of 2011.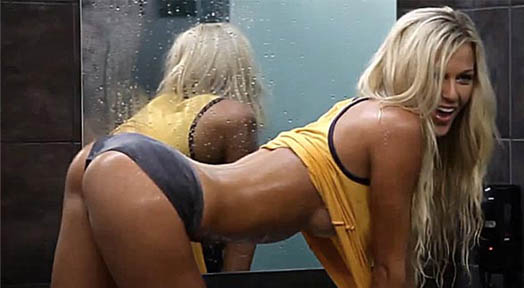 3. Claudia Verela
Although her ring days are behind her, the former MMA ring girl remains active as a lingerie and bikini model.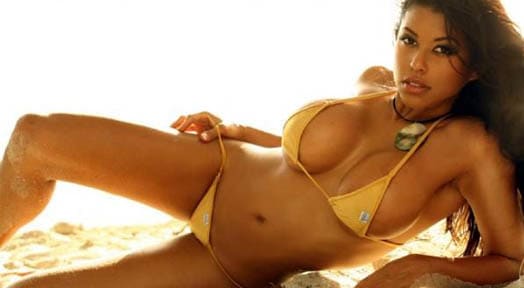 4. Jade Bryce
This blonde beauty is currently a ring girl for Bellator. She has posed for playboy and many other publications in the buff showing us just how sexy she is from head to toe.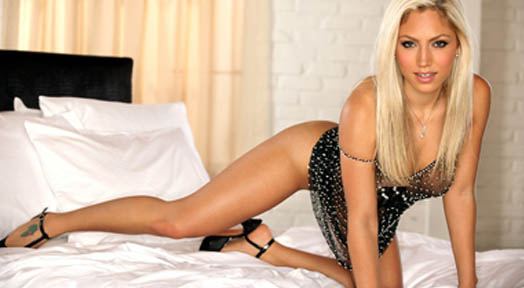 5. Chandella Powell
As one of the most popular UFC octagon girls Chandella always gave the crowd a reason to smile. She left the ring in 2012 and has continued her career in modeling and promo work.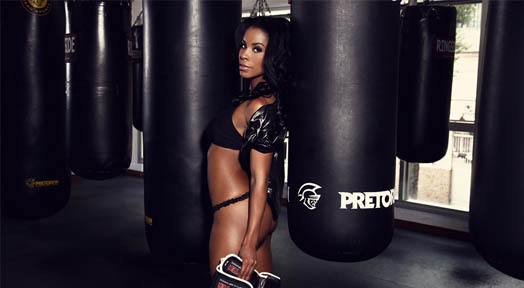 6. Ali Sonoma: hottest MMA ring girls
This sexy siren graced the UFC ring from 2006-2008. She is now retired from the ring and spends her time in the fitness modeling arena and in bodybuilding contests.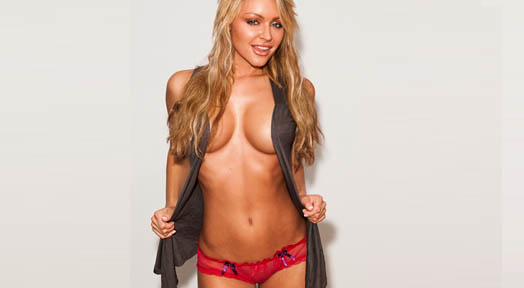 7. Brittany Palmer
Brittany is one of the big names currently among the UFC ring girls. Her sexy body has put her in the pages of Playboy, and Maxim Magazines to name a few.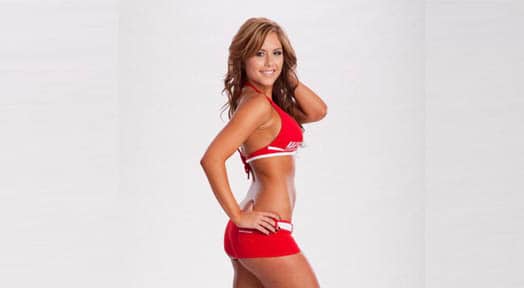 8. Rhian Sugden: hottest MMA ring girls
This English native spent her time as a ring girl for BAMMA. She has had a stint on the British version of Big Brother reality show and has posed for several magazines much to the delight of men worldwide.
9. Rachelle Leah
This smoking hot UFC ring girl also hosts for UFC All Access and has posed for steamy publications like Playboy and Maxim.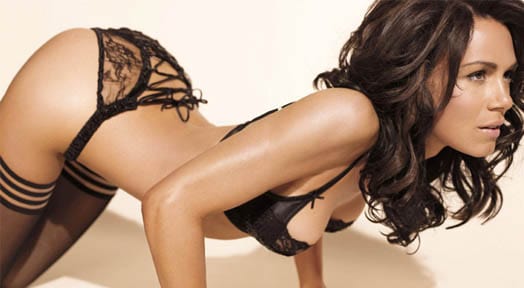 10. Shannon Ihrke: hottest MMA ring girls
This former marine has a body of steele and curves and works as a ring girl for ProElite MMA and Invicta.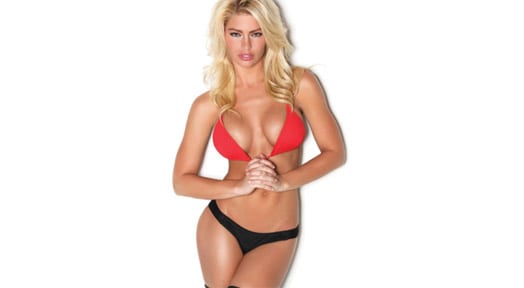 Most Recommended