Net Worth of Jack Nicholson – The Legendary Actor

Jack Nicholson is one of the most legendary actors in Hollywood. In fact there are very few people in the world who don't know his name. This A-List star is critically acclaimed for his excellent acting and brilliant film career. He has indeed left a strong impact on the film industry, earning several academy awards and accolades throughout the years. He is without a doubt one of the finest actors of his time. He has played a wide range of characters, from the good guy, bad guy, even psychotic and evil and has managed to win peoples hearts time after time. You cannot forget Jack Nicholson as Joker in the Batman movie from 1989. He played the psychotic villain and murderer with such ease leaving the audience applauding for his talent. With 12 Academy Award nominations, this leading man holds the position of the most nominated male actor. Also till this date, there have been only three male actors to bag three Academy Awards and Jack is one of them. If you are a big fan of him, let's take a deeper dive into the life and net worth of Jack Nicholson.
The Life and Net Worth of Jack Nicholson
The Beginning of Jack Nicholson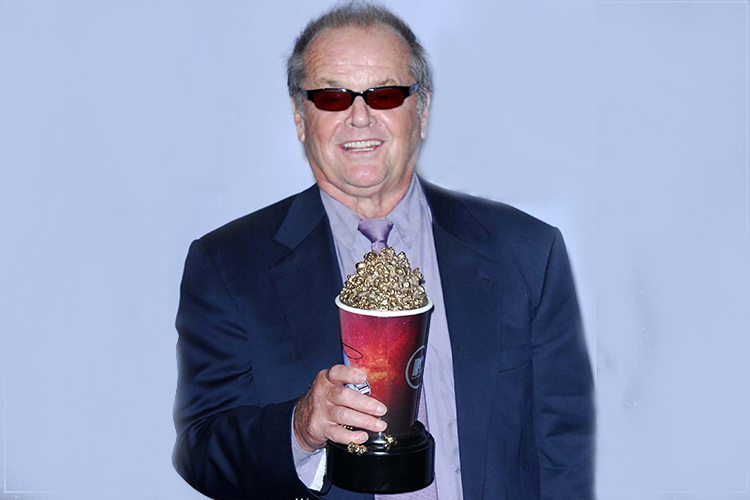 Born in 1937, he has starred in several iconic movies like ' One Flew Over Cuckoo's Nest,' 'Chinatown' and 'The Shining,' and has a huge fandom for his variety of roles. His debut role was for the movie 'Cry Baby Killer' released in the year 1958. However, it is only in the year 1969 with the oncoming of the movie 'Easy Rider' that Jack Nicholson finally bloomed and stayed in people's mind. After that, there was no looking back. He has around 85 accolades to his name and approximately a hundred nominations till now. This megastar has been nominated for Golden Globe 17 times, with seven wins. The other stirring Jack Nicholson movies include Five Easy Pieces, Prizzi's Honor, The Witches of Eastwick, Anger Management, The Departed, About Schmidt, and The Bucket List. These are just some of the movies that top the long list of his brilliant performances.

Jack Nicholson also received three Academy awards till now, two as the best actor and the third as the best supporting actor. His first academy award was in 1975 for Best Actor for the movie One Flew Over the Cuckoo's Nest. The second academy award he received in 1997 for his remarkable role in As Good As It Gets. He again bagged this award for the Best Actor category, and his rising fame never saw the backseat. Further, Terms Of Endearment made the actor win the Oscars for The Best Supporting Actor in 1983.
Moreover, he has won three BAFTA awards. In addition to it, he also won outstanding performance by a male actor for the Screen Actors Guild Awards. The actor has also graced the small screen several times.
His rising star and career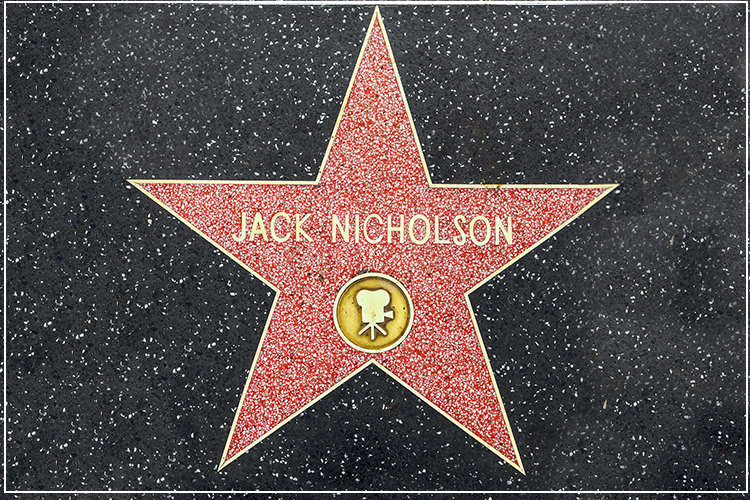 Throughout the years, Jack Nicholson has created quite a fortune in his name. The total net worth of Jack Nicholson is estimated to be 400 million dollars. Take a look at the breakdown below:
Jack Nicholson has four properties which consist of a convoy of cars from Alfa Romeo, Rolls Royce, and his famous Mercedes 600 to name a few.
He is an avid art enthusiast and has an impressive art collection which includes the likes of Warhol, Picasso, and Matisse. This alone is estimated to be over $100 million.
His real estate properties are various, and we have shared some below:
Mulholland Drive which includes Marlon Brando's one-acre estate bought for $5,000,000 in 2005.
A house in Hollywood Hills, L.A. purchased for $49,000 in 1973.
A condo in Venice, L.A. purchased for $327,000 in 1989.
A 28-acre, $4.25 million property in Malibu, California.
Oceanfront property in Kailua, Hawaii.
Three houses in Aspen, Colorado, which includes an 1895 Victorian-style mansion.
Over 2.5 acres in Shasta County, California.
Early Life of the Actor: Net Worth of Jack Nicholson
The actor earned his own star on the Hollywood Walk Of Fame in Hollywood, California on 4th December 1996. But his birth and life had so much mystery surrounding it. Before becoming Jack Nicholson, the star was known as John Joseph Nicholson. Growing up he believed his grandmother to be his mother. His birth mother June Frances Nicholson was a showgirl, and he thought her to be his older sister. A Time Magazine journalist while researching his profile in 1974 came across this shocking truth. Until then the actor knew nothing about it. By the time Jack found out none of them were alive. Don Furcillo is believed to be his father, but the star has not gone through any DNA tests to get it proved. The uncertainty about his father still remains a mystery.
Personal life of Jack Nicholson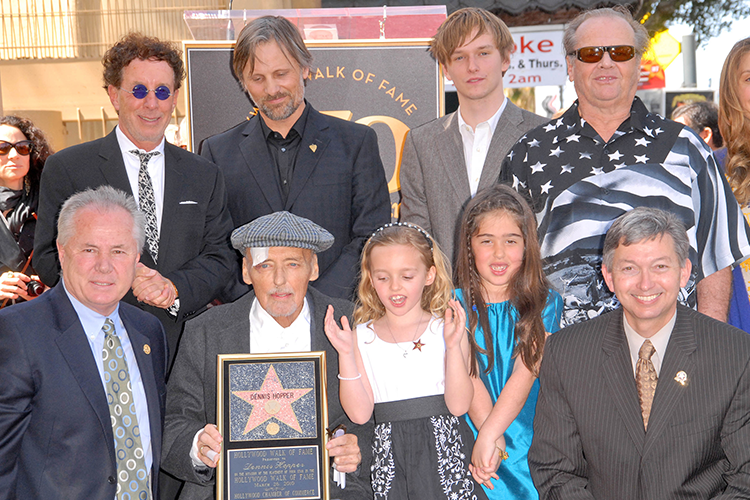 The American actor was born to in Neptune City, New Jersey on April 22, 1937. Jack Nicholson currently in is 80's. He was looked after by his maternal grandparents in Manasquan, New Jersey. This academy-award winner was married to the actress Sandra knight for a brief while and has a daughter with her. Both actors separated in 1968 followed by him dating actress Anjelica Huston for 17 years. He and Anjelica Huston separated due to his philandering after he got Broussard pregnant and the affair could no longer stay hidden.
He also has three other children through several different relationships. His four children are Honey, Lorraine, Raymond, and Jennifer. Jennifer Nicholson, his eldest daughter, was born in 1963 when he was in married to Sandra Knight. Later, Winnie Hollman, the Danish supermodel, gave birth to his second child Honey Hollman in 1981. In addition, the actor has two children with Rebecca Broussard namely Lorraine Nicholson born in 1990 and Ray Nicholson born in 1992. His relationship with Susan Anspach was also talked about and led to the birth of Caleb James Goddard in 1970. According to rumors Caleb is his child although Jack Nicholson never admitted paternity. He lives in his Hollywood Hills residence in California.

Most Recommended