Celebrity Halloween Costumes
Celebrity Halloween costumes, Halloween is one of those holidays that we don't have to stop appreciating when we grow up. Heck it's one of the best excuses for women to bare a little extra skin and every costume looks that much better when you put the word sexy in front of it- sexy nurse, sexy cat, sexy police officer, and so many more. And we all know nobody parties better than sexy celebs in Hollywood. Check out how these celebs ring in this spooky time of year with the sexiest celebrity Halloween costumes.
Sexiest celebrity Halloween costumes
1) Candice Swanepoel (Sailor)
Ahoy mate, this Victoria Secret model would make any man want to join the navy.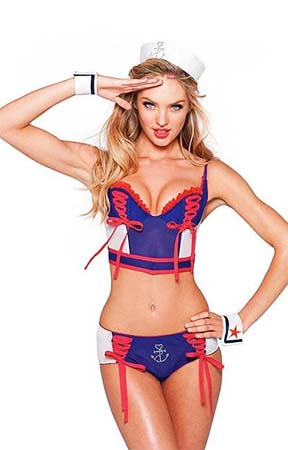 2) Halle Berry (Catwoman)
The movie didn't turn out to be a hit but this sexy Halloween costume lives on forever. Thank you Halle!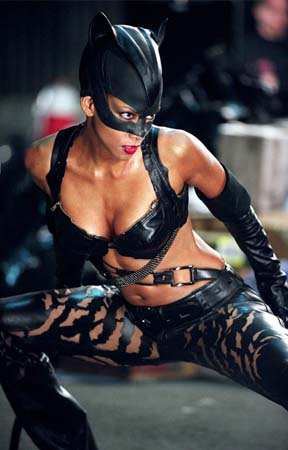 3) Coco Austin (Nurse)
With all the right curves this sexy nurse costume puts this sexy model and wife of rapper Ice T on our list of sexiest celebrity costumes.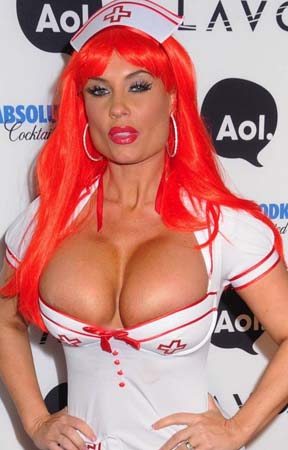 4) Mariah Carey (Mermaid) celebrity halloween costumes
Mariah makes a very sexy splash with this mermaid costume.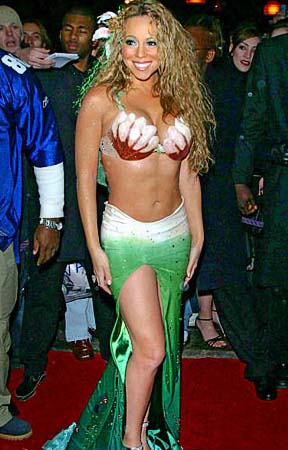 5) Bridget Marquardt (School Girl)
Every man has a school girl fantasy. Especially when they look as good as this former playboy bunny.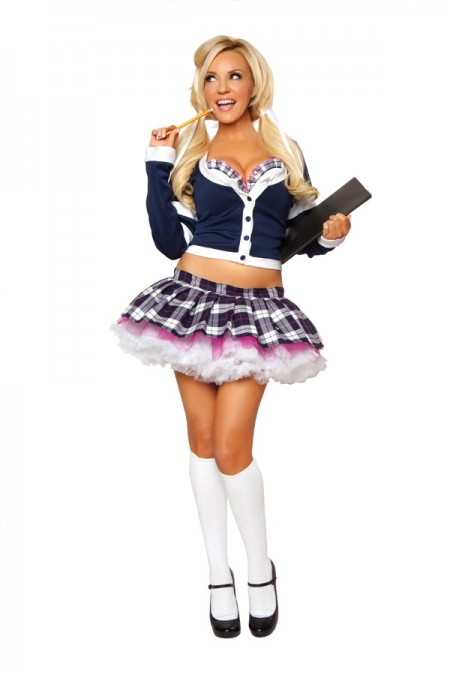 Most Recommended