Sexiest NHL Wives and Girlfriends
Sexiest NHL Wives and Girlfriends, When you think of a rough and tumble smashmouth sport hockey is probably at the top of the list. So when these guys get off the ice they need a little tlc from their leading ladies. Luckily for them they have some pretty hot wives and girlfriends waiting for them post game. Let's take a look at the sexiest NHL wives and girlfriends.
Sexiest NHL wives girlfriends
1. Willa Ford
This smoking hot blonde is the wife of Mike Modano and spends the rest of her time as a singer, dancer, TV personality and model.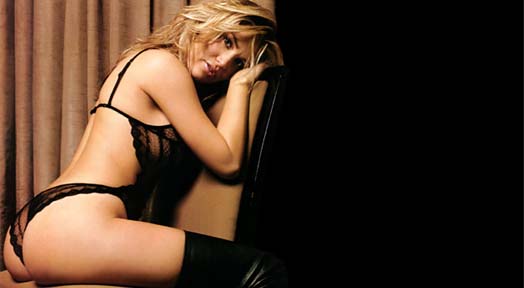 2. Tammy Horton
This former playboy playmate is hot, blonde and without a doubt one of the hottest WAG's of the NHL as the wife of Nathan Horton.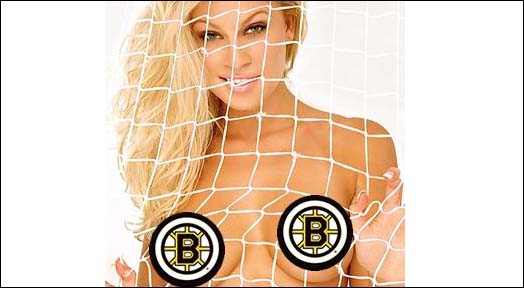 3. Naomi Starr: David Krejci
This aspiring model has a rocking body that has landed her in the arms of David Krejci of the Boston Bruins.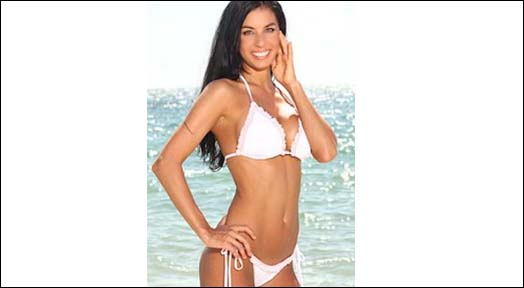 4. Elisha Cuthbert: Sexiest NHL Wives and Girlfriends
This sexy actress has starred in movies such as "The Girl Next Door" "House of Wax" and "Old School" to name a few. She is dating Dion Phaneuf of the Toronto Maple Leafs.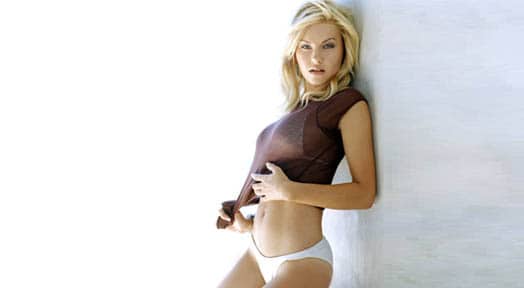 5. Keshia Chante
The Canadian beauty is a recording artist and actress and is dating Ray Emery of the Chicago Blackhawks.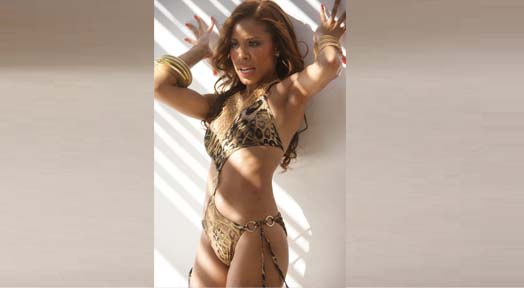 6. Melanie Collins: Sexiest NHL Wives and Girlfriends
This sexy sideline sports reporter is dating Scottie Upshall of the Florida Panthers. And with a smoking hot body like that we have to say what a lucky guy.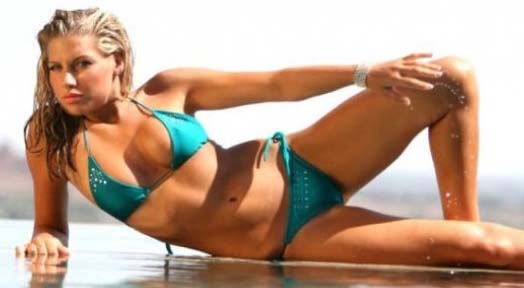 7. Emma Andersson
This Swedish born television personality and singer is drop dead gorgeous and the wife of Henrik Zetterberg.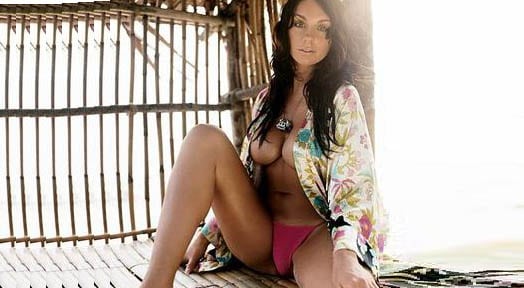 8. Ivana Surovcova: Sexiest NHL Wives and Girlfriends
This Slovakian born bombshell is a professional dancer who stars in the tv show "Let's Dance" with all the right moves she is the girlfriend of Marian Gaborik of the Washington Capitals.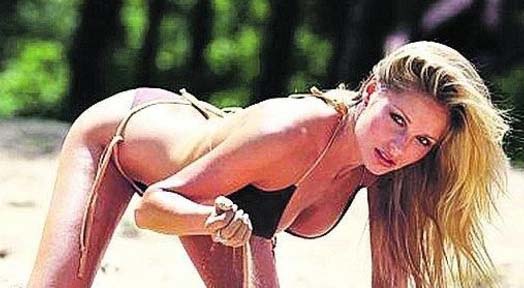 9. Erin Andrews
This sexy sideline sports reporter is the girlfriend of Jarret Stoll of the LA Kings.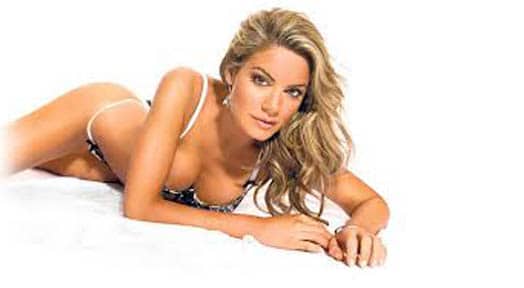 10. Carrie Underwood
She is one of the hottest women in country music and is married to Mike Fisher of the Nashville Predators.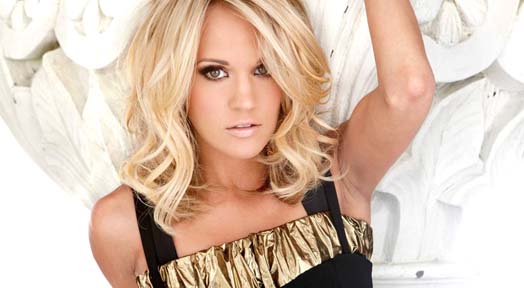 Most Recommended