The Sexiest Women of 2013
Sexiest women of 2013,With so many sexy women in Hollywood it's almost impossible to narrow down the hottest of the hot. It's a hard job but we're up for the task.
Check out our list of the sexiest women of 2013
1. Kate Upton
This relatively unknown model went from being a Sports Illustrated newcomer in 2011 to one of their biggest names in 2013. She has been on countless covers and just about every sexy woman countdown has included this blonde beauty.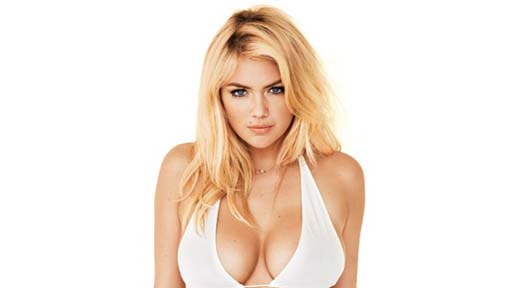 2. Arianny Celeste
Best known for UFC's hottest ring girl, Celeste has graced the pages of Playboy, Maxim and Sports Illustrated to name a few.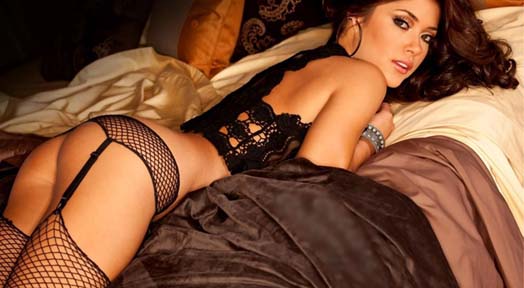 3. Elisha Curthbert
Starring in movies like "Old School" and "Girl Next Door" this sexy temptress has left many men drooling over her hot body innocent school girl looks. sexiest women of 2013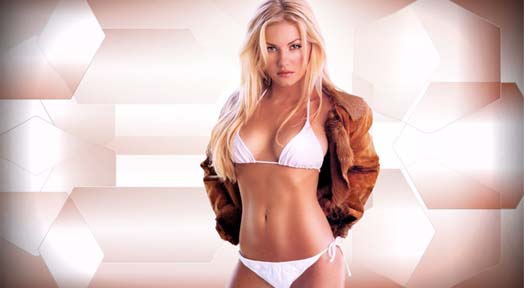 4. Kate Beckinsale
This British born actress and former model is sexy and smart and has an amazing body.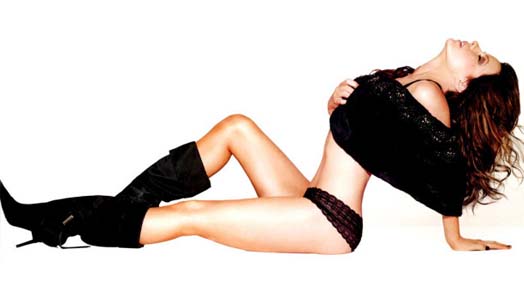 5. Miley Cyrus: sexiest women of 2013
There is no question that 2013 is Miley coming out party. With her racy anticts and barely there outfits there is no top 10 list that is complete without her.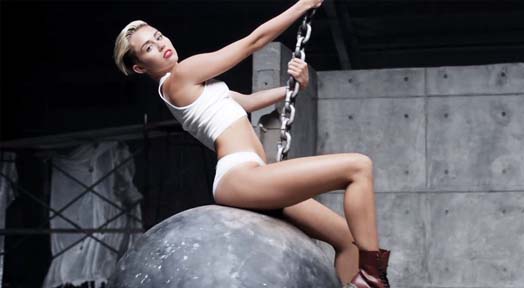 6. Sarah Shahi
Best known for her TV roles in "Person of Interest and "Alias" she is also a former NFL cheerleader and all around hottie.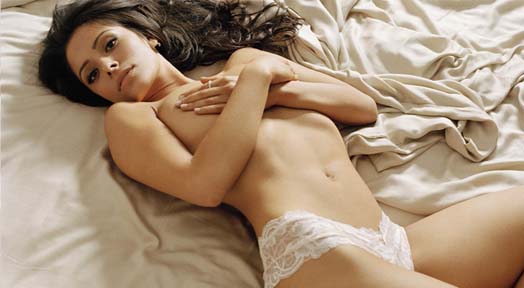 7. Zoe Saldana
This is one sexy A-list actress that has graced our eyeballs with her action role in movies like Columbiana and makes men sweat in just about everything else.
8. Scarlett Johansson : sexiest women of 2013
This sultry and sexy actress has shown us exactly how sexy she is in movie after movie and has captivated all men along the journey.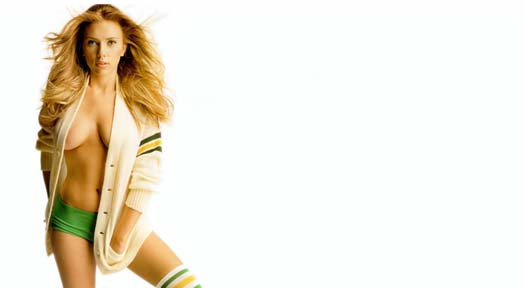 9. Natalie Martinez
This smoking hot actress and model with Latin roots has seen success in both the Spanish and English TV and Movie markets with one of her bigger appearances coming this year in the movie "Broken City."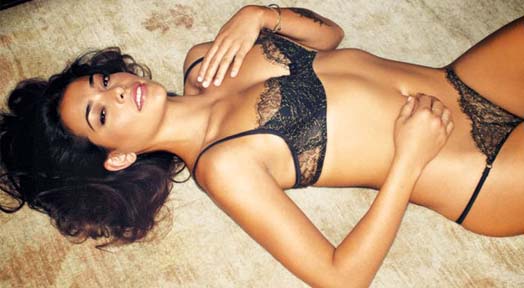 10. Paula Patton : sexiest women of 2013
With the face of an angel and a body of a diva this A-list actress has the total package and has entertained us with a wide variety of movie roles from starring along Denzel Washington in Déjà vu to her role in Mission Impossible – Ghost Protocol.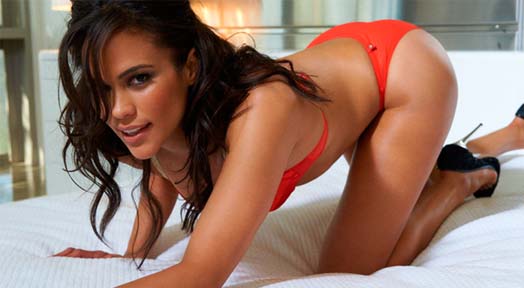 Most Recommended