Top Best Boobs in Hollywood Of All Times
Best boobs in Hollywood, Celebrities amaze us with their talents and beauty. But some celebrities just plain dazzle the eyes with their amazing eye candy for every one to see. Whether they are god given or not you be the judge.
Check out our list of the Top 10 best boobs in Hollywood.
1. Kate Upton
This relative newcomer has taken the industry by storm with her real curves and amazing rack she is without a doubt making tongues wag with every photo shoot.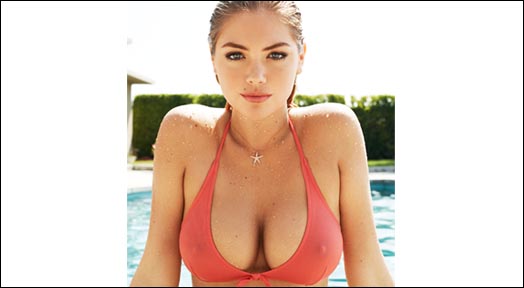 2. Nicole Scherzinger
This singing diva first made her way into mainstream as the lead singer of the pussycat dolls and with a hot body topped off with a curvy chest we all wish our girlfriends were as hot as her.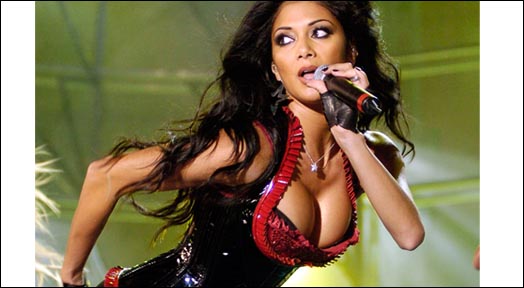 3. Brooklyn Decker
This actress and model is well endowed in all the right places making firmly on our list of the best boobs in Hollywood.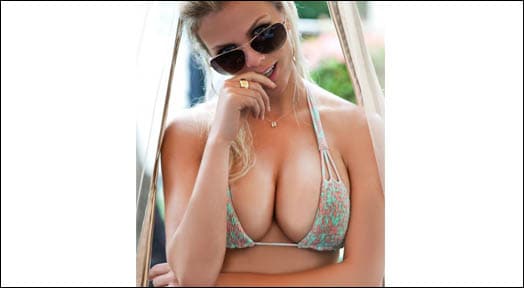 4. Salma Hayek
This veteran A-List actress always steams up the red carpet and big screen with her smoking hot curves and great boobs.
5. Scarlett Johansson
ScarJo sports a hot rack that can get any man to stop and stare.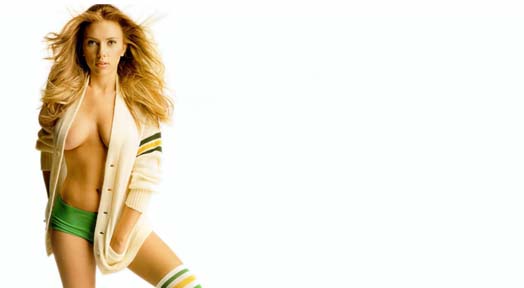 6. Olivia Munn
This actress, model and comedian has a body of a goddess and chest to match.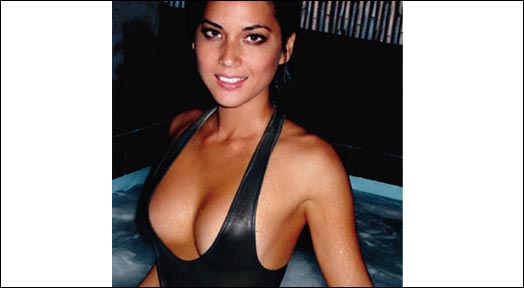 7. Nikki Minaj
This rap diva has curves galore and has every man looking forward to her next nip slip.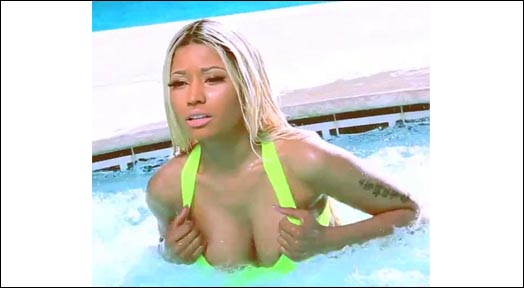 8. Holly Madison
This former playboy bunny and ex-girl of Hugh Hefner has a nice set of hooters and sexy body to match.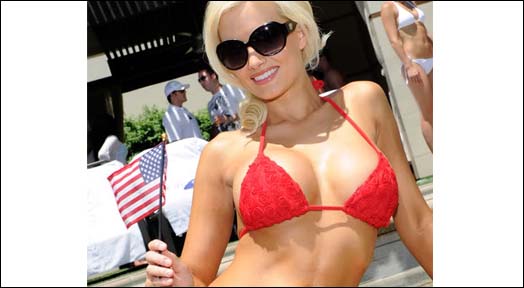 9. Megan Fox
She made her big debut on transformers and has been dazzling our eyeballs ever since with her hot body and nice set.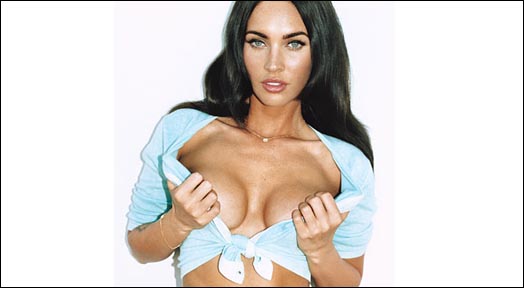 10. Rosario Dawson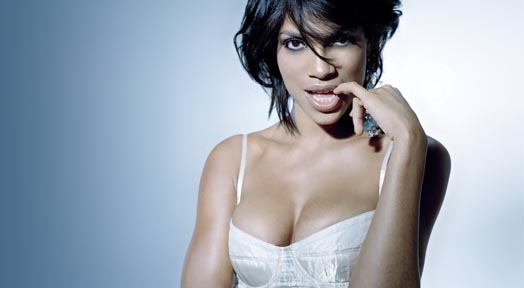 This talented actress rounds out our countdown with her good looks, nice body and a curvy chest to boot.

Most Recommended