Celebrities Who Have Posed For Playboy
Celebrities Who Have Posed for Playboy. Playboy has been a quintessential measure of hotness of women for decades. So it's no surprise that there have been so many celebrities bare it all for the long time publication.
who are the top 10 sexiest celebrities who have posed for playboy?
1. Pamela Anderson
This sex symbol got her start as a playboy playmate so it's no surprise she is topping our charts. With 13 covers to her name she is definitely playboy royalty.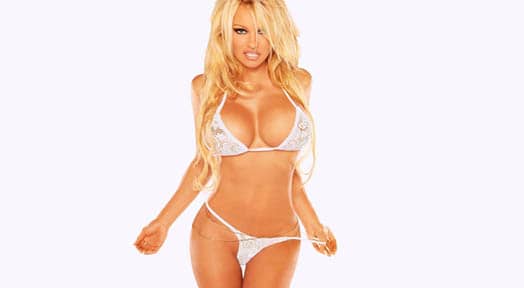 2. Denise Richards
This sexy starlet made her appearance in 2004 and much to the delight of men world wide we saw exactly what a stunning body she has.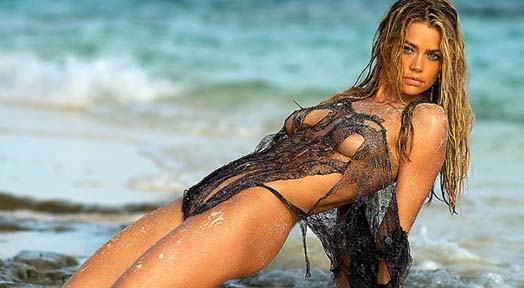 3. Garcell Beauvais
You have seen this raven haired beauty on the Jamie Foxx Show, Heywood and NYPD Blue but she made the most jaws drop when she dressed down to grace the pages of Playboy.
4. Lindsey Lohan: Celebrities Who Have Posed for Playboy
She may be known for her bad girl ways but she certainly made a splash in a good way when she channeled the likes of Marylyn Monroe in her Playboy spread.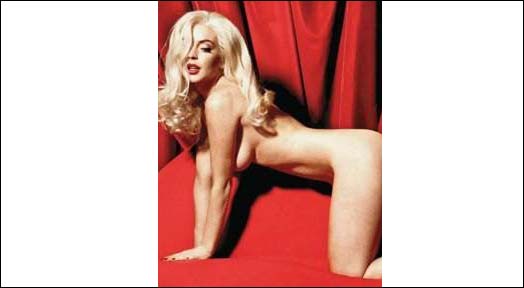 5. Kim Kardashian
Kim K. has never been shy when it comes to going full monty so it was no surprise when she decided to bare it all and share that beautiful body once again.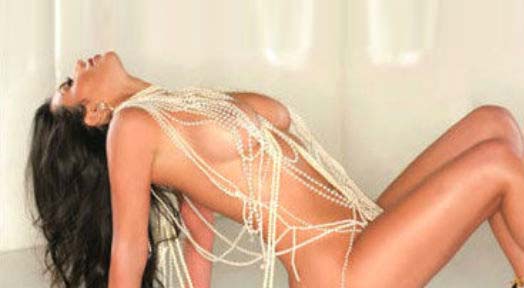 6. Brooke Burke
This former Hooter Bikini Model and TV personality was a must have for Playboy and she showed everyone once again that she has all the right curves to go with that sultry smile.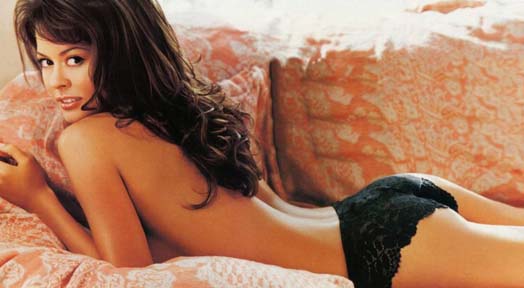 7. Carmen Electra: Celebrities Who Have Posed for Playboy
This sex symbol got one of her first big breaks posing for Playboy and with a smoking hot body like that its no wonder she became a household name in the ranks of the hottest of the hot.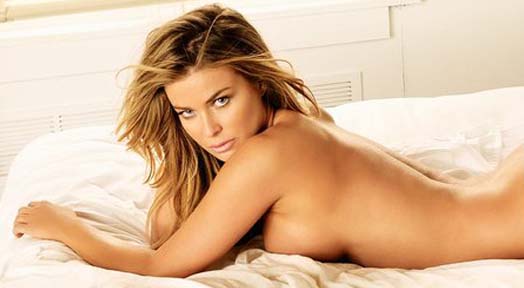 8. Jenny McCarthy
This blonde bombshell has made a blossoming career out of her exposure she received as Playmate of the Year back in 93 and has made several sexy appearances with her most recent shoot in 2012.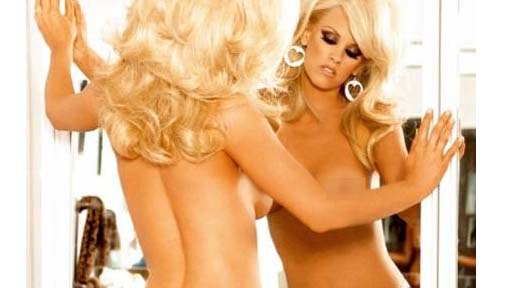 9. Tara Reid: Celebrities Who Have Posed for Playboy
This sexy actress who is known for her roles in teen hits like Saved by the Bell and American Pie had no problem showing her naughty side and baring all for the pages of Playboy.
10. Aubrey O'Day
This sexy singer is lead singer of the group Danity Kane formed by P. Diddy on his reality show. Although she may not be a household name she caught a lot of eyes with a racy Playboy spread.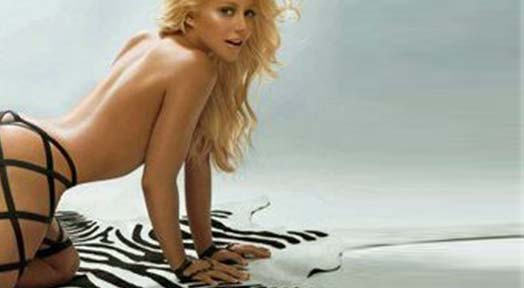 Most Recommended