Top Sexiest Celebrity Beach Bodies
Sexiest celebrity beach bodies, Who doesn't love a great beach bod? We certainly do and to spread the love to you we have scientifically (ok maybe a little bit of science but mostly just our opinions) come up with the top 10 best and sexiest celebrity beach bodies from 2013. We hope to warm you up from the cool fall air and bring you a bit of cheer while you enjoy our list.
Top 10 sexiest celebrity beach bodies
1. Kate Upton.
Of course, no sexiest celebrity beach bodies list is complete without Kate Upton. She made us drool all year long on and off the beach and there is good reason for it. This chick is amazing!
2. Jessica Alba.
This toned hottie has children and a husband but doesn't hesitate to make sure her body is in tip top actress performance at any given time. We find her and her bathing suit particularly sexy.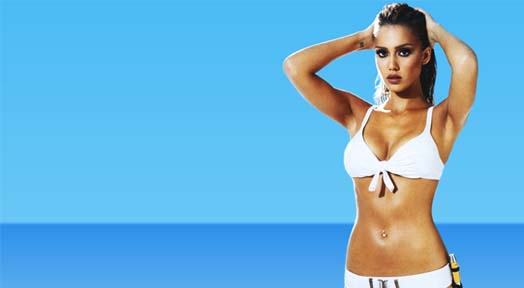 3. Edita Vikeviciute.
She is a Victoria's Secret model and we know why. Her beach body had us drooling all summer long in commercials and in magazines. She is foreign and absolutely stunning. There is nothing but hotness all over that girl.
4.Paula Patton.
The successful actress and former wife of Robin Thicke has an amazing bikini body that will turn any head on the beach.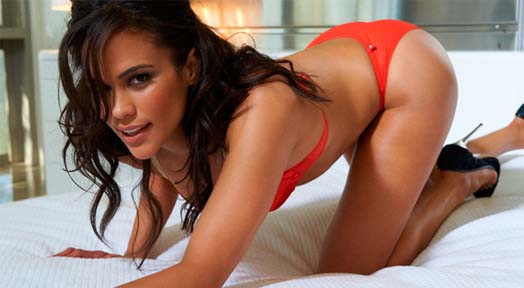 5. Ciara.
She is hot, toned, and sculpted. She makes everyone do a double take (including us) when she shows her goodies in a hot bikini.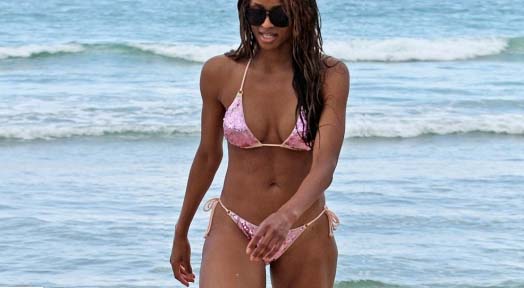 6. Maria Menounos. sexiest celebrity beach bodies
Gorgeous, Gorgeous, Gorgeous! She is by far our favorite TV host and looks great in a bikini. We can't get enough of her beautiful body.
7. Rihanna.
The girl had it going on in her tight bikini. Of course, she is used to spending long summer days at the beach as she is a native island girl. Her badass attitude coupled with her smokin' hot body make us drool and is sure to do the same thing to you.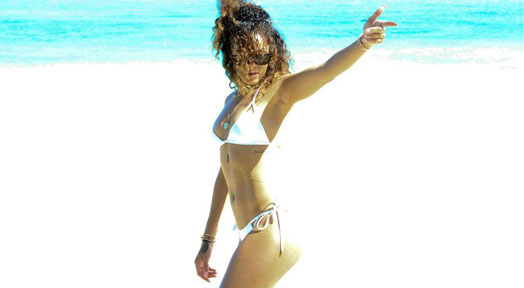 8. Cameron Diaz. sexiest celebrity beach bodies
Even though the 40 something actress is getting up there she still stays in great shape with yoga and working out. She looked great again this year and made us all wish we could be the man she grows old with.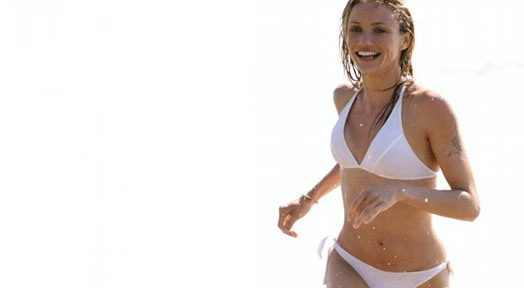 9. Kelly Rowland.
This songstress showcases her long legs and toned body every time she steps on a beach make her a must on our list.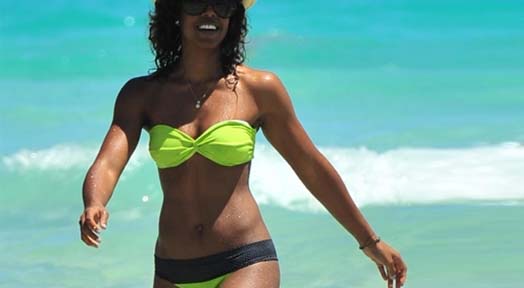 10. Katy Perry. sexiest celebrity beach bodies
The hot young pop star showed off her bikini body this summer and proved she is well endowed to wear one. We have no idea what Russell Brand did to piss her off but we are sure happy to see her strutting around in a tiny bikini once again.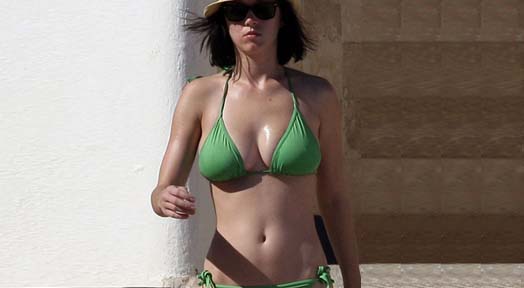 Most Recommended