Top Sexiest Extreme Female Athletes
Sexiest extreme female athletes, Extreme sports are high flying, fast moving and definitely not for the faint of heart. So it makes sense that some of the women who partake in these activities are extremely hot! Let's take a look at the sexiest extreme female athletes who grace the oceans, mountains, skies and do it all looking great.
Top 10 sexiest extreme female athletes
1. Alanna Blanchard – (Surfing)
This sexy surfer easily tops our charts and that is no other than the blond bombsell Alanna Blanchard. She is on the ASP surf tour and has won several championships along with being a smoking hot bikini model who has graced the pages of Sports Illustrated and Maxim magazine to name a few.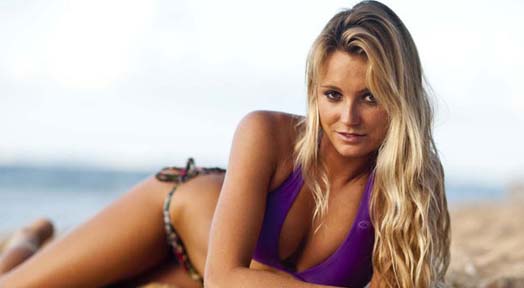 2. Malia Jones– (Surfing)
Started her surfing career at age 15 winning the girls division of the Amateur Surfing Championship. Her beauty was quickly recognized by Surfer magazine and her bikini modeling career soon followed. She was name one of Peoples "50 most beautiful people", has posed for Sports Illustrated swimsuit edition and countless endorsements.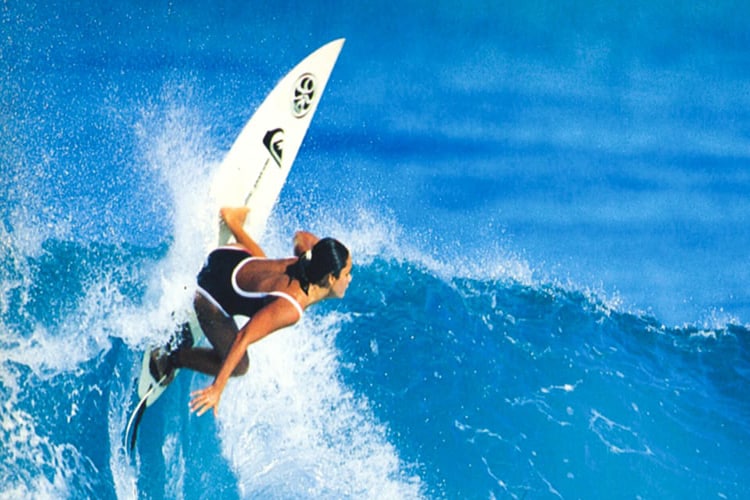 3. Anastasia Ashley (surfing)
This sexy surfer has posed for playboy, judged the hooters international swimsuit contest and does a little swimsuit modeling herself.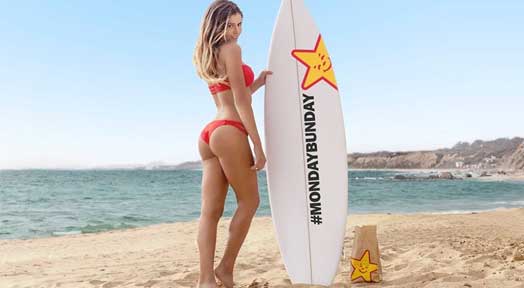 4. Amy Cobb (Surfing) sexiest extreme female athletes
With all of these sexy women in the surfing arena you might just want to relocate to Hawaii. Amy Cobb is no exception in the hotness department. She has posed for Maxim and playboy and admitted in an interview she likes to surf naked. Now it doesn't get any hotter than that.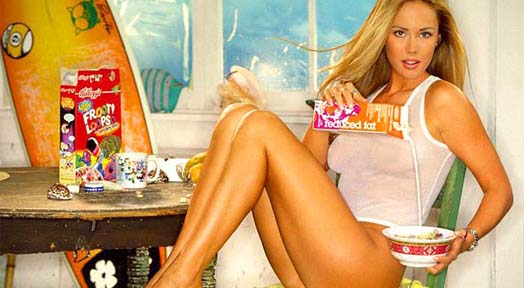 5. Niki Gudex – (Mountain Biking)
Most arguably the sexiest thing to ever sit a top a bicycle this Australian hottie has all the right curves with a rock hard body to boot.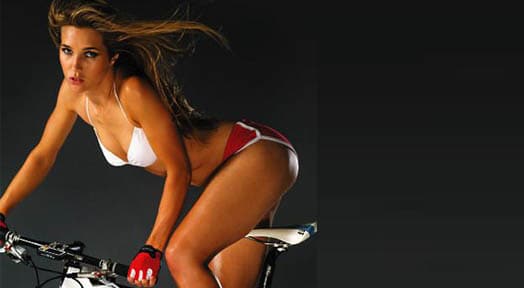 6. Liz Hatch – (Cycling)
This American cyclist knows how to make a splash. Even though her racing career isn't filled with a ton of accolades her Maxim shoot was sure to turn some heads.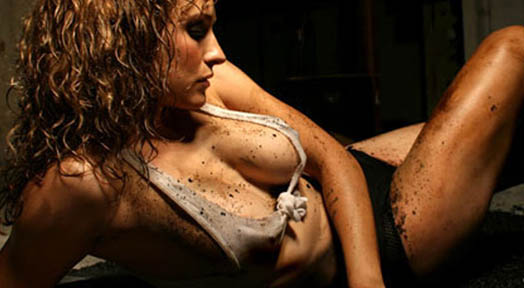 7. Kristi Leskinen – (Freestyle Skiing) sexiest extreme female athletes
This sexy extreme athlete has competed in the X games and even crossed over into the mainstream when she appeared on dancing with the stars.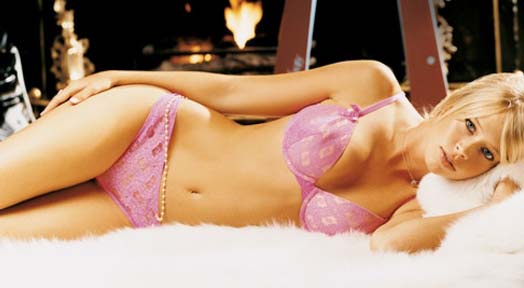 8. Roberta Mancino – (BASE Jumping)
Though jumping out of planes or off bridges isn't very sexy? Well think again, Italian beauty Roberta Mancino does it all in the nude. Yes, she is known as the "naked skydiver" and can do a pretty impressive split thus making her one of our sexiest extreme female athletes.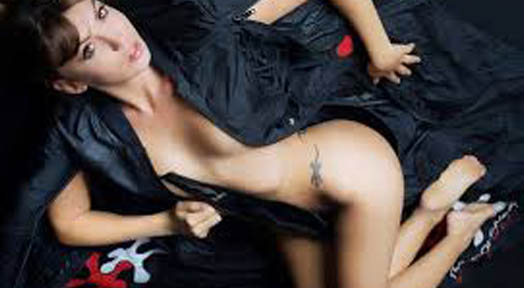 9. Megan Abubo – (Surfing) sexiest extreme female athletes
This sexy surfing diva has more than 6 ASP surfing titles to her name has been featured in several magazines and with a body like that we're not surprised.
10. Lindsey Vonn – (Skiing)
Vonn has the total package, amazing athletic ability, gold medals and a smoking hot body. Although injuries held her back from the last Winter Olympics she is still one of the hottest women to ever hit the slopes.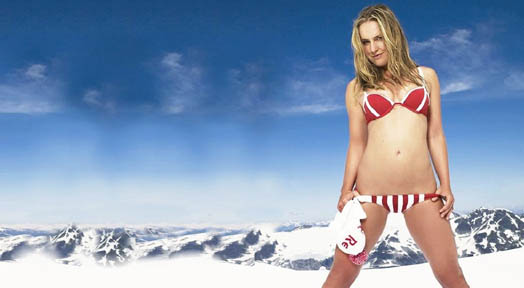 Most Recommended