Sports Illustrated Swimsuit Models the Sexiest
Sports illustrated swimsuit models, Sports Illustrated is one of the best sports magazines out there and its swimsuit editions have discovered some of the hottest women in the world. But in case you have forgotten the hot women who have graced the cover of sports illustrated we are here to refresh your memory. We have gathered the top ten sexiest sports illustrated swimsuit models in one spot for your viewing pleasure.
Top 10 sexiest sports illustrated swimsuit models
10. Anna Kournikova.
The retired professional tennis player has one of the most athletic bodies in SI history. She is ripped but still exudes a sexiness that is incomparable. She is just but one reason why we love Sports Illustrated.
9. Beyonce.
Beyonce is classy and beautiful. Her amazing curves made her the perfect fit for the magazine and she is one of our favorite models to appear in the series.
8. Cindy Crawford.
Iconic supermodel Cindy Crawford graced the pages of Sports Illustrated many times throughout her career. With a smoking body like that we salute you Cindy!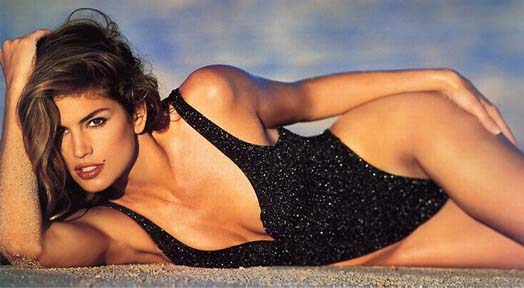 7. Jessica Gomes.
She is Australian with Portuguese and Chinese roots and has the curves that could bring world peace. Her exotic looks kept SI wanting more and for the past 5 years she has been a part of the famed magazine.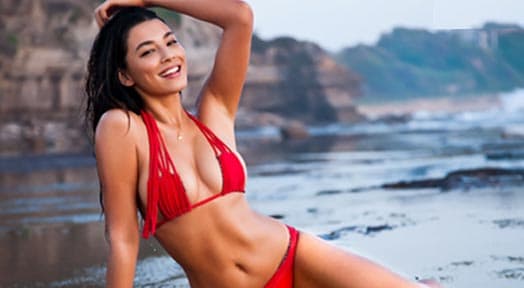 6. Heidi Klum. sports illustrated swimsuit models
The sports illustrated cover model became an instant success after landing her 1998 photo session with the company. Shortly thereafter she became a Victoria Secret angel and stayed with that company for the next decade. Today she is a household name and is the executive producer of Project Runway and has her own jewelry line. She is a model turned entrepreneur and is one hot woman to boot.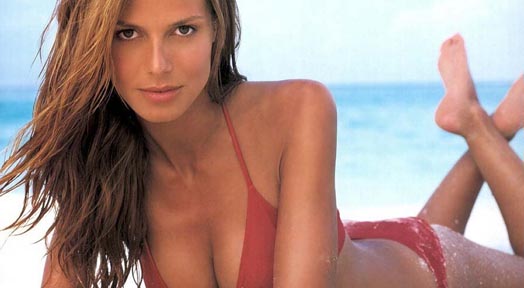 5. Kate Upton.
Kate has become a household name over the past few years and SI is the main reason for it. Her unique 'features' have appeared in magazines all over the world making her one hot and sexy Sports Illustrated model.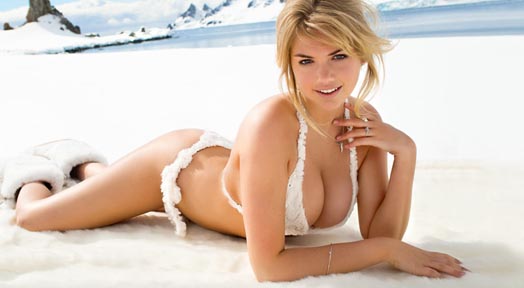 4. Brooklyn Decker.
She first appeared in Sports Illustrated in 2006 and has become a huge success in the modeling world ever since. She is blonde, tan, and sexy as hell. This list would not be complete without her.
3. Marisa Miller. sports illustrated swimsuit models
Marisa started modeling when she turned 16 and has been featured in every single SI swimsuit edition for the last 11 years. She is gorgeous and has some serious curves we can't help but notice.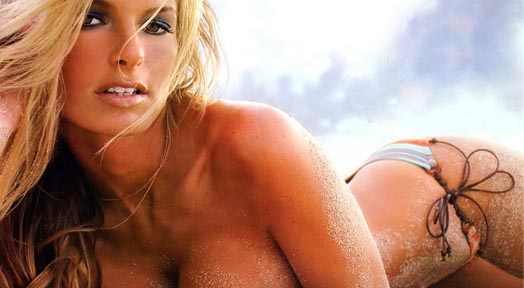 2. Tyra Banks.
Tyra is the first African-American model to be featured on the cover of SI and is one of the most successful models in the world today. She is influential in the model industry to this day and was one hot cover model in 1997.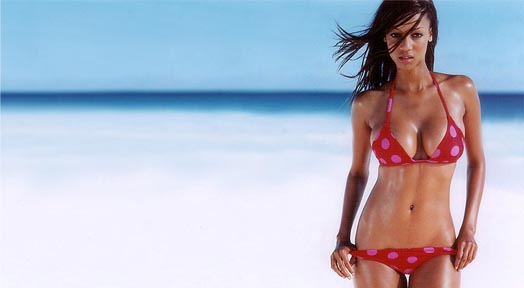 1. Irina Shayk. sports illustrated swimsuit models
Irina is Russian and very, very hot. She first appeared in SI in 2007 and has been featured every year since. In 2011 she was the cover model. Her beautiful dark hair and sexy Russian accent give men everywhere a reason to drool.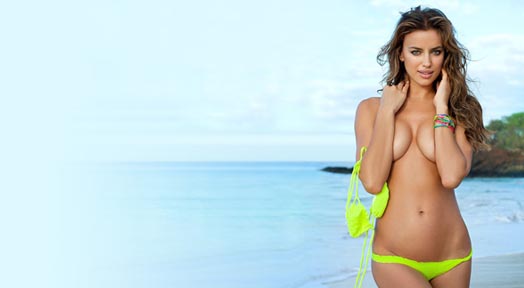 Most Recommended