Sexiest Wives and Girlfriends of the NBA
Who are the Sexiest Wives and Girlfriends of the NBA? Well, let's just say the players on the court aren't the only ones who turn heads during the game. Their leading ladies always make a stir and keep us mere mortals dreaming of grabbing up one of these hot ladies.
Here is a look at the Sexiest Wives and Girlfriends in the NBA
1.Zulekya Rivera (Fiance of JJ Barea, San Antonio)
So many wonder how a guy like Barea reeled in this sexy catch. She is the former 2006 Miss Universe and a telenovela starlet.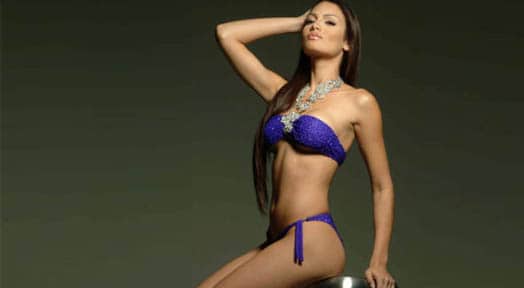 2. Elaine Alden (Wife of Landry Fields, Toronto Raptors)
This blonde bombshell has graced the pages of Sports Illustrated, Maxim and GQ.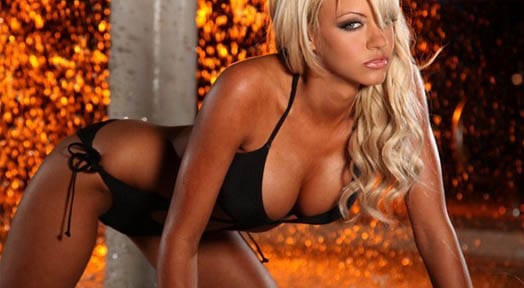 3. Savannah James (wife of LeBron James)
Since she is married to the King that would technically make her the Queen NBA WAG as she tops the charts of the sexiest women to grace the NBA sidelines. Way to go LeBron!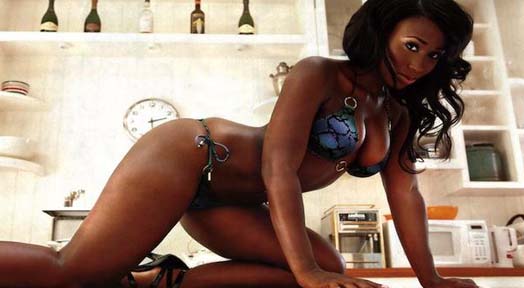 4. Amelia Vega (Wife of Al Horford, Atlanta Hawks)
This Dominican born beauty was crowned Miss Universe 2003 and is a model and all around hot WAG.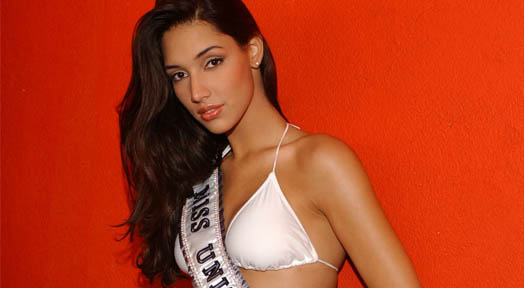 5.Sabina Gadecki (Girlfriend of David Lee, New York Knicks) Sexiest Wives and Girlfriends of the NBA
She is a model and all-out beauty that makes the guys drool wherever she goes.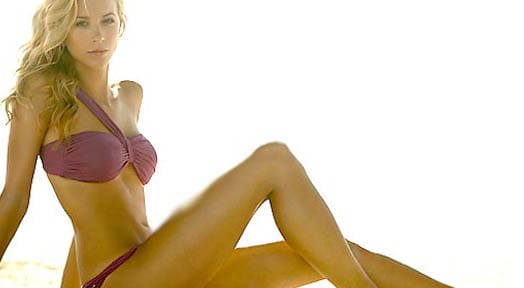 6.Gabrielle Union (Wife of Dwayne Wade, Miami Heat)
This sexy A-List actress is without a doubt one of the sexiest WAG's in the league. Nice job D-Wade!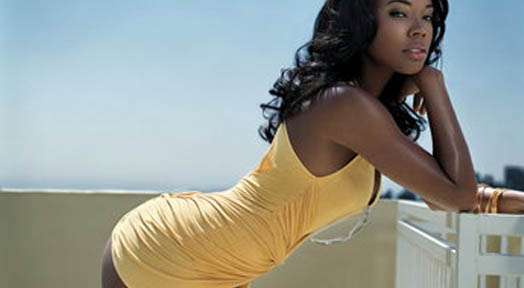 7.Lindsay Davis (Girlfriend of Omer Asik, Chicago Bulls) Sexiest Wives and Girlfriends of the NBA
Asik scored big time with his model girlfriend who is sure to turn some heads when they hit the town.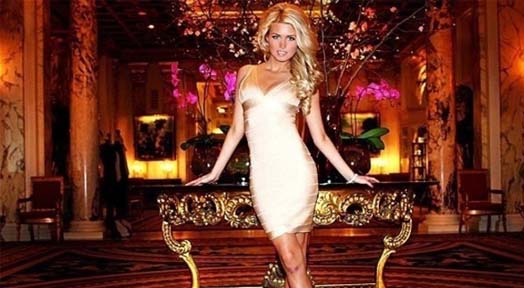 8.Porscha Coleman (Wife of Jason Kidd)
She is smoking hot and has banging curves to boot, Jason Kidd is one lucky guy.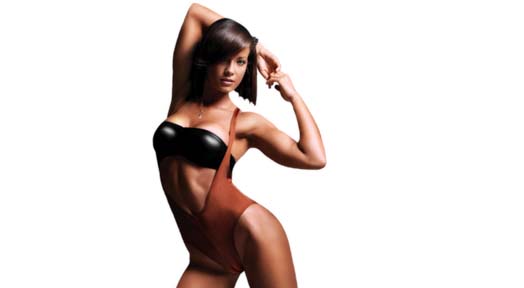 9. Brandi Garnett (wife of Kevin Garnett)
Garnett shows his winning ways with this brunette beauty.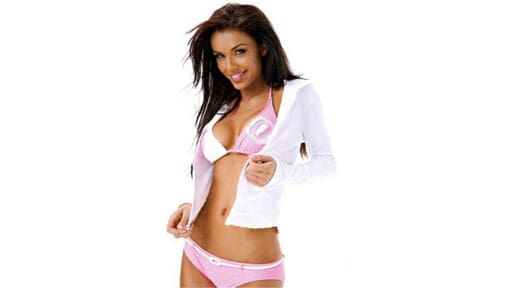 10. Ayesha Curry (Wife of Stephen Curry) Sexiest Wives and Girlfriends of the NBA
Curry met his wife at the church but with a face and body like that she's both naughty and nice.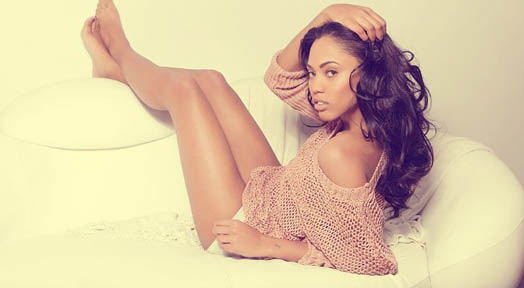 Most Recommended