Top Fittest Athletes on Earth

Best fittest athletes, When you're trying to get fit, world-class athletes can be a major source of inspiration. While it is highly unlikely that any of us will ever be on their level, we can all still be motivated by their dedication to their respective crafts. And this is particularly true for the best of them.
Here are our picks for seven of the very fittest athletes on Earth at the moment.
Roger Federer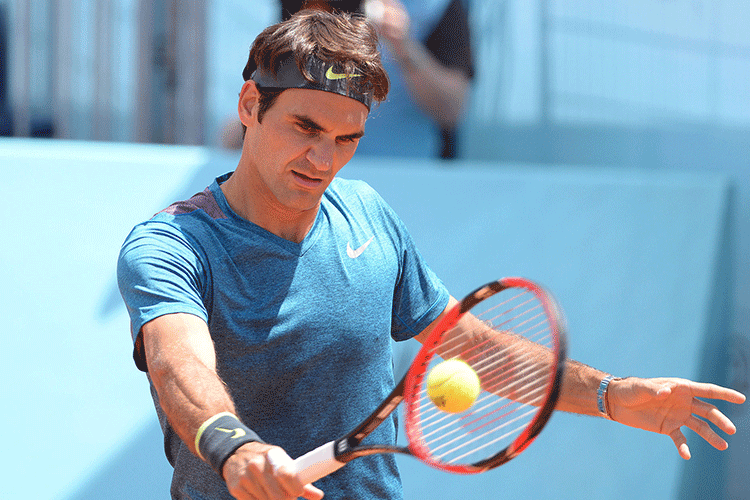 There's a reason why Roger Federer has been dubbed by many the best male tennis player of all time, and it's that he's as skilled as anyone who's ever picked up a tennis racquet. But the real reason he currently holds the record with 20 Grand Slams, and has remained a competitive top-10 player into his late 30s, is that he's relentlessly fit.
Russell Westbrook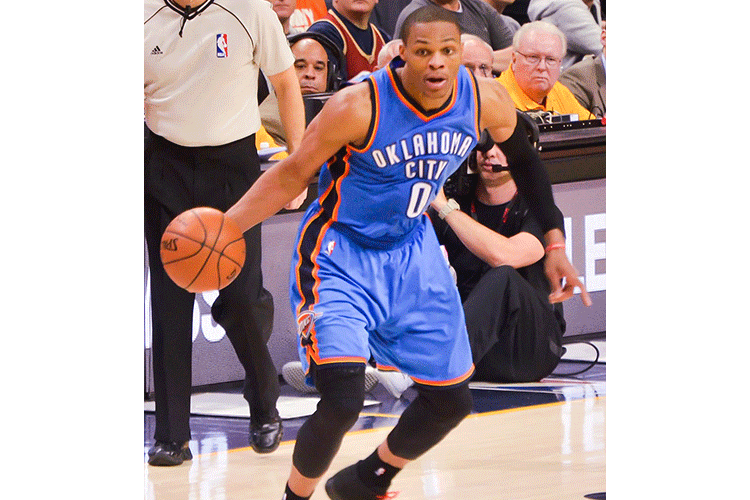 Russell Westbrook has been long viewed as the NBA's underdog. As much as he seems to be overlooked though, the eight-time All-Star won the league's MVP award in 2017 and has twice averaged a triple-double. He's accomplished this in large part because he's so athletic he can almost seem superhuman sometime.
Saquon Barkley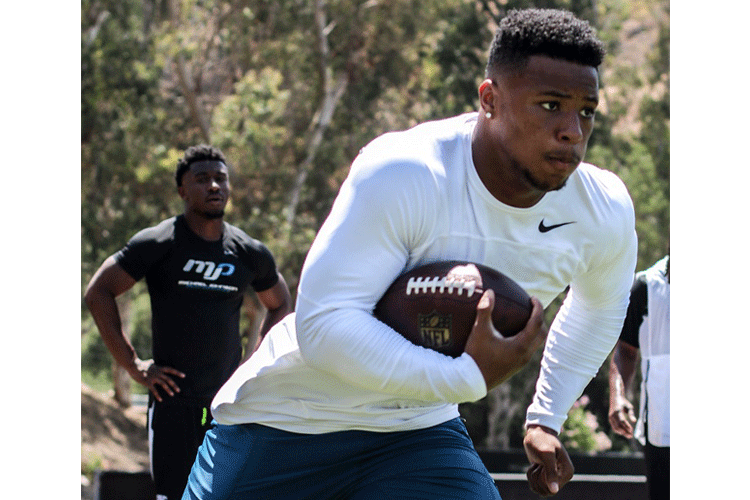 The Giants' Saquon Barkley is a force to be reckoned with. In just his second year in the NFL he's widely viewed not just as a good player, but as – potentially – one of the best running backs in recent history. Barkley has also quickly gained recognition as one of the fittest athletes alive too though. Just look at his ESPN Body Issue shoot….
Canelo Alvarez: fittest athletes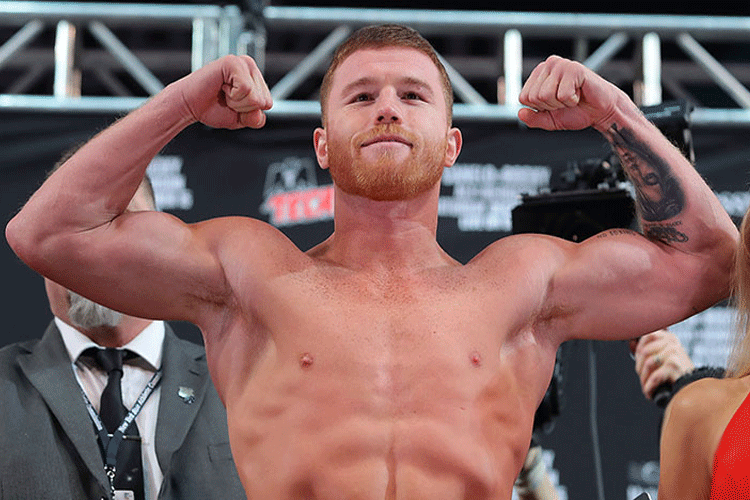 Boxer Canelo Alvarez has had an amazing career as a fittest athletes. He has won 52 fights and in 2018 won the World Boxing Association and World Boxing Council middleweight championship belts. And the accolades don't stop there. Earlier this year, Alvarez also took home the Best Boxer award at the ESPYs. Boxing may not be what it used to be, but it's still a sport that features some of the most physically fit people in sports. And given that Alvarez is one of the most accomplished and impressive people in the sport, he belongs on this list.
LeBron James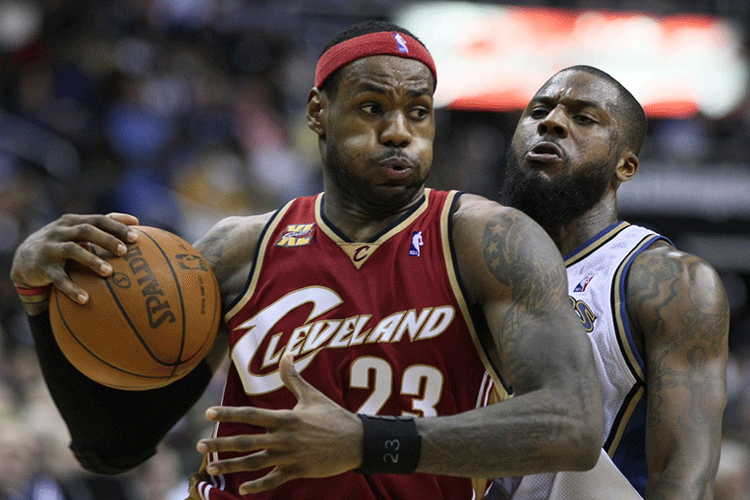 LeBron James has been a basketball superstar ever since he was in high school, and has shown off multiple physical transformations in that span. Like Federer though, he's now impressing us most through his durability and late-career fittest athletes. Now nearly 35, James still has some of the best odds to be the league MVP this coming season, and in fact, the game-to-game NBA odds show that he's also expected to lead his Lakers to wins over most of their opposition. The fact that he's still at this level with all the mileage on his body can only be chalked up to fitness.
Giancarlo Stanton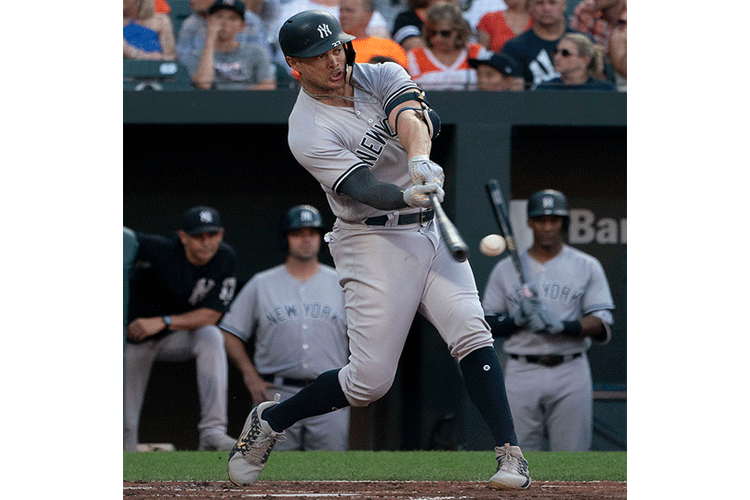 Giancarlo Stanton was once considered to be a generational talent in Major League Baseball. He excels in all facets of the game, and did win the National League MVP before being traded to the New York Yankees (with whom his two-year run has been somewhat stunted by injuries). But one thing that's been constant since his arrival on the MLB scene is his ludicrous fittest athletes. Taller than most of the league (save his teammate Aaron Judge), Stanton is built like a statue and runs like an NFL tight-end.
Eliud Kipchoge: fittest athletes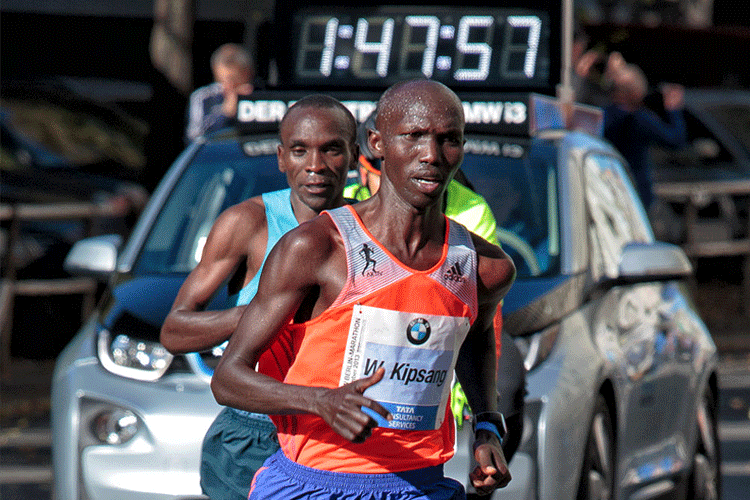 Eliud Kipchoge may not look like the typical figure we consider to be a fittest athletes. But from a purely physical fitness standpoint, he may now be the most impressive person on this list. The Kenyan distance runner in October 2019 managed to run a sub-two-hour marathon – a feat never before achieved in human history, as far as we know.
Most Recommended