Highest Paid Athletes In The World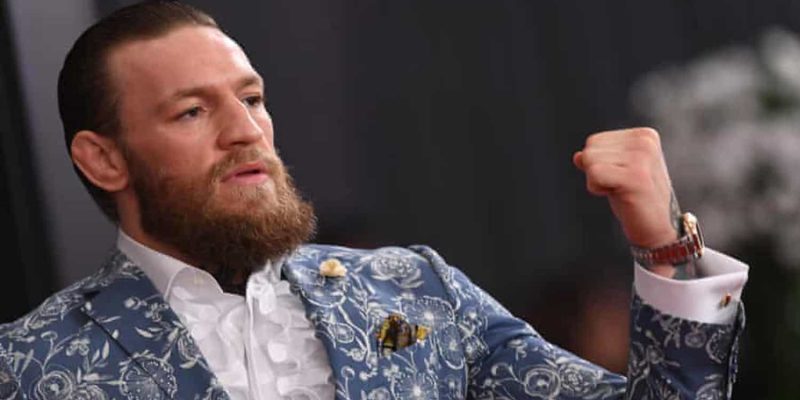 This past year for sports has been a bit of a wild one, as major sports stars – in fact a, whole leagues for a certain amount of time – were sidelined and worked for either reduced pay or hours and for a period of time even played to empty stadiums. Isolating sports leagues from their fans created a chasm of potential earnings and incomes that were lost yet, for those at the very top of their game, their earnings are better than ever. Take a look as we cover the Top 10 highest paid athletes and their incomes.
Top 10 World's Highest Paid Athletes
Research conducted by FindBettingSites.co.uk found that the ten highest paid athletes in the past year scored earnings of just over $1 billion, which is almost a whole third more than last year's top earners. This sum is also second behind the record set in 2018 for the most amount of money earned by the top 10 highest paid athletes.
The Top 4 in the Over $100 Million Club
The top 10 list is a wide and varied bunch of athletes from various sports. The Top 10 are lead by Conor McGregor, who earned an estimated $208 million this past year after the sale of his whiskey brand, which put him in the first spot of one of the highest paid athletes on the list and is his second appearance in the top 10 following 2018, when he placed 4th after fighting Floyd "Money" Mayweather.
What is special for this year's highest paid athletes list is that, alongside Conor McGregor, three other athletes earned over a $100 million in 2021 when considering their total earnings – so, money earned from on and off the sports field. Soccer stars Lionel Messi and Cristiano Ronald earned just over $120 million each, as well as NFL Football player Dak Prescott. These four mentioned actually join only five other athletes to ever earn above $100 million in a whole year and put them in one of the highest paid athletes. The other athletes to ever accomplish such a feat was Roger Federer from tennis, Floyd Mayweather from boxing, Neymar from soccer, Manny Pacquiao from boxing as well as Tiger Woods from golf. In previous years, such as 2018, 2019 and 2020 there were only three athletes concurrently earning above the $100 million mark.
LeBron James Record NBA Earnings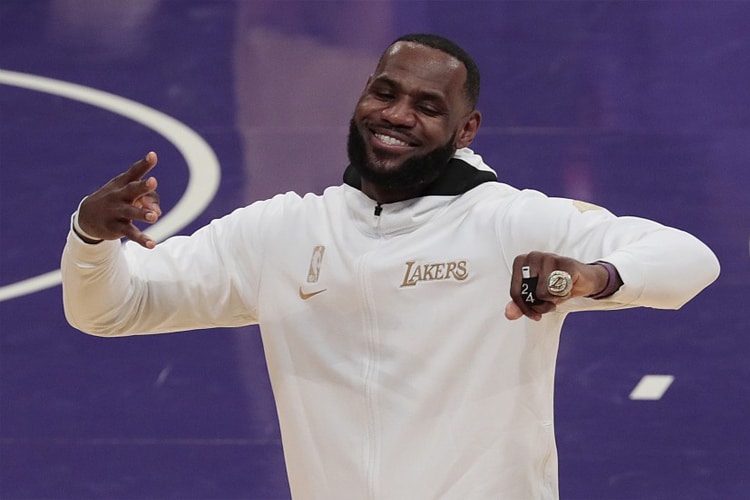 Other than these top 4, LeBron James was actually very close to breaking the $100 million mark, as the basketball player took home $96.5 million, which is still a record for an NBA player to earn in a year. Truly, this year was full of records, as the cut-off earnings for joining the top 10 was $75 million, whereas the previous record was set in 2019, and stood at $65.4 million. This means that the lowest paid member of the top 10, i.e. the player in tenth place, has earned a whopping $75 million still.
Other top highest paid sports athletes bring in big earnings
Soccer star Neymar came 6th, earning around $95 million, followed by Roger Federer, who earned $90 million. Forbes estimates his exact earnings to be just $0.03 million from on-field sources, meaning that he made basically all of his $90 million in earnings from sponsorships with brands such as Rolex and Credit Suisse, which clearly have a lot of money to dish out on their brand ambassadors. Lewis Hamilton came in 8th in the top 10, earning $82 million, followed by Tom Brady from the NFL who earned $76 million, and last but not least, Kevin Durant was the 10th member of the top 10, earning $75 million.
The top 10 highest paid sports athletes are becoming increasingly richer and more wealthy. We see that a lot of money can come from sponsorships, and the top 10 is slowly but surely landing in the $100 million earners club, as more athletes are getting closer to earning huge sums of money on and off the field.
Most Recommended