So much information about aging and the typical aging process is simply just wrong. A physically fit person in their 60's or 70's can be healthier and in better shape than someone who doesn't pay attention to their health in their 30's and 40's. Don't fall into that trap that you're too old to get in shape or that gaining weight and not being fit is just part of getting old.
A lot of what we do and how we act is about our mentality. You can do whatever you have in mind, your body can do it. It is just your mind you have to convince. Throughout the years when people see me and think I'm in my thirties, then they find out I'm in my 60's. They want to know what I eat, or what do I "take". But the answer is a lot simpler than most want to believe. Just like all things I have done in life nothing comes easy. There is no path to success without hard work and struggle. And with the right plan and dedication, you can do it too."
— Grant Donovan, Founder Men's Fit Club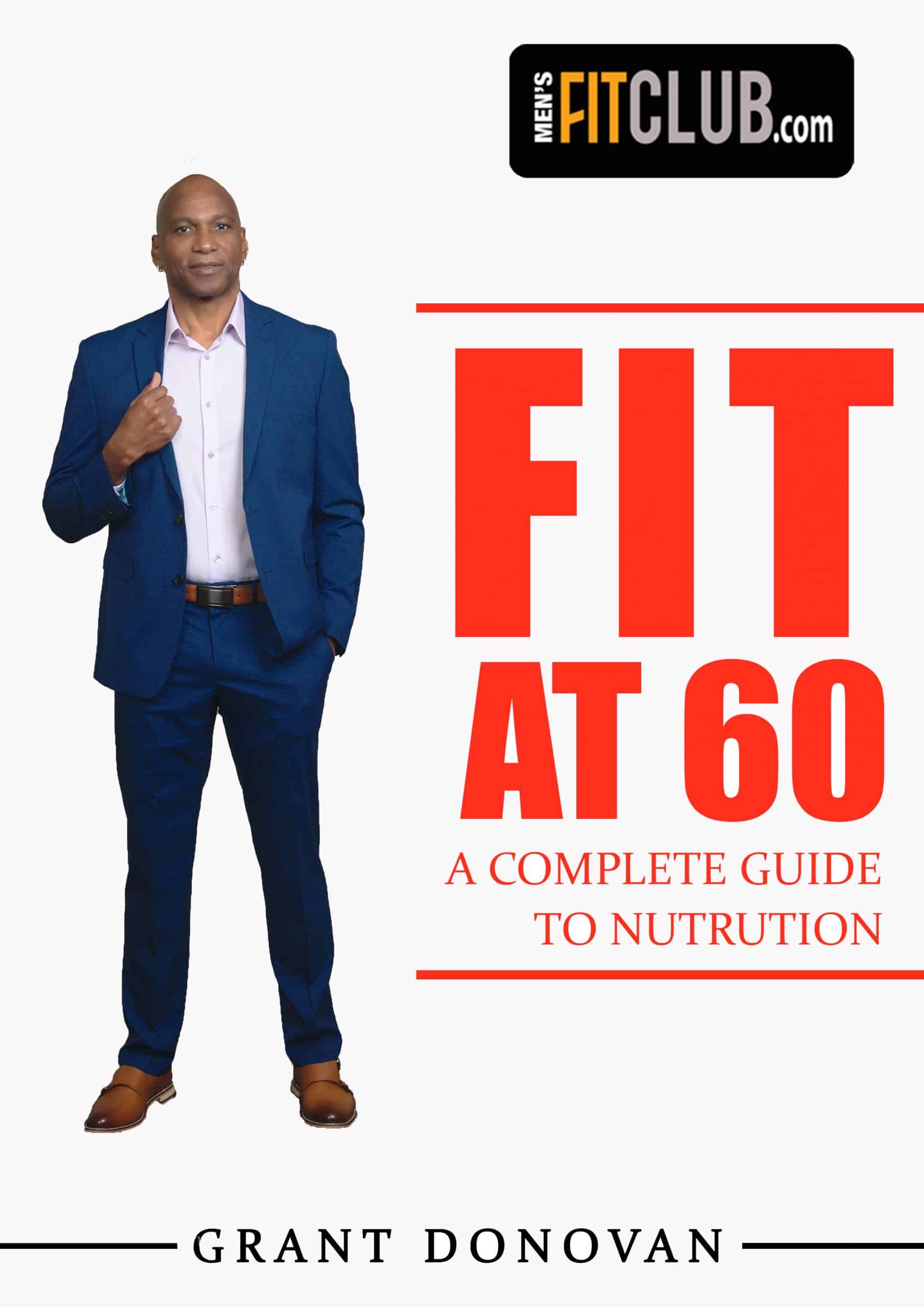 Have you tried every single excercise program and nothing seems to work?
Don't Give Up, try my 12 week workout for free
The thing about your fitness journey is that it's just that, a Journey. At times you may feel motivated and make a ton of progress. Then out of the blue, you hit a brick wall and it feels as though it's just too much. When I was in my 20's starting a new business and juggling home and work I had a health scare that forever changed my life. One day I suddenly felt dizzy and had blurry vision. I went to the ER and discovered I had hypertension and was mere hours away from having a stroke or a heart attack at age 24. That was a wake-up call I will never forget. Determined to not become a statistic I set out to make sure I would never let my health slip away from me again. Since then I have gone on to run 5 marathons while maintaining a strength training regimen, and running multiple companies in my professional life.
The bottom line is we all have our own fitness journey. No matter where you find yourself you can always get back up. If you feel like you have tried everything and nothing works, don't even think about giving up. My mission in life is to help others out there who are struggling to find their way. I did it and you can do it too. I'm so confident in your success I'm going to give you my starting 12-week workout program to get started.