5 Tips to Choose the Right Athletic Wear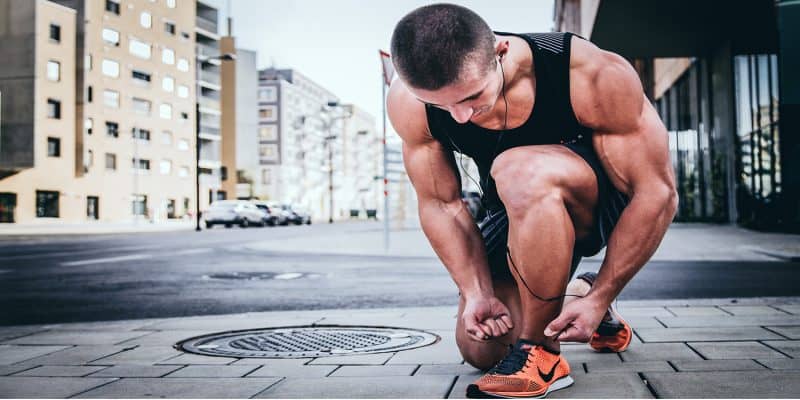 Whether you are trying out a fitness-focused lifestyle for the first time or diving back into exercise after a while, having the right athletic wear and equipment is crucial for your workouts. It not only allows you to be more comfortable in carrying out physical activities but also lets you feel more confident in your skin.
With that being said, athletic wear is not limited to the gym alone. You can also wear it in everyday settings to feel relaxed and stylish at the same time. That is why athleisure wear has become a staple for people from all walks of life.
How to Choose the Right Athletic Gear for Comfort and Style
If you want to blend fashion with comfort, you may want to add athletic wear to your wardrobe as well. To help you get the most out of this category of clothing, here are 5 tips to make athletic wear a part of your regular style.
1. Invest in the Right Shoes Athletic Wear
Whether you have seen people learning how to use discounts for premium shoes or finding out how to discover the trendiest pair of sneakers, the importance of shoes in an outfit remains all too popular for you to ignore. This also holds true for athletic wear.
Keeping this in mind, make sure to put a major part of your athletic clothing budget towards shoes. This doesn't mean that you will have to buy uber expensive sneakers all the time. With options such as Brooks running shoes, you can easily find great deals through high quality vendors.
At the same time, remember that you may have to invest a little more in shoes that helps you properly budget for your athletic wardrobe.
2. Learn About the Different Fits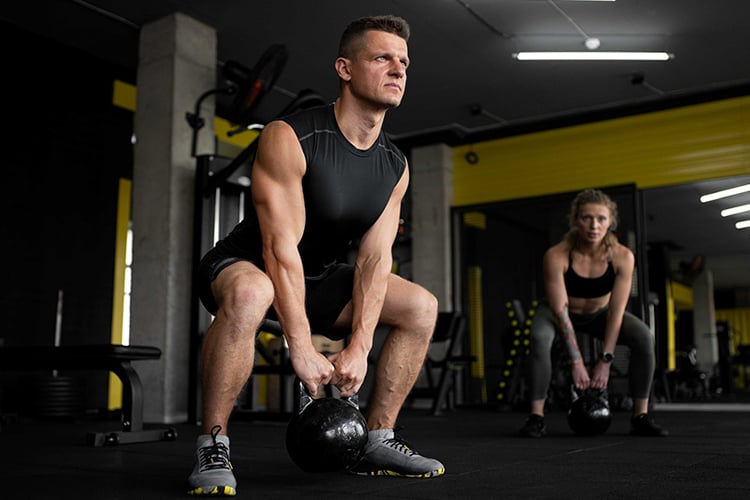 Due to its flexibility and overall fit, athletic wear is often misconstrued as a one-size-fits all segment of clothing that hides your figure. But if you choose to flaunt your most toned areas in and out of your workouts, athletic wear can also accentuate your figure.
Additionally, finding the right-sized clothes can bring immense comfort to the table for your exercises. This holds true whether you use a workout planner app to exercise at home or go to the gym on a regular basis.
By learning about different fits such as relaxed fit, slim fit, and athletic fit, you can wear outfits that seem tailor made for you and also match your level of comfort.
3. Choose the Right Material
Similar to misconceptions about sizes, the materials in athletic clothes sometimes also get a generalized treatment. But the truth of the matter is that athletic clothes have some of the most specialized materials in the entire clothing industry.
From sweat-wicking fabric to terry cloth, you can find different options that could fit your workout regimes to a T. No matter if you are exploring ideas for gifts to buy yourself or considering a wardrobe revamp, taking some time to consider this lets you fulfill all of your needs.
Some fabric choices might cost more than others. But that is where you need to consider your own requirements and compare them with the offered price as well as performance.
4. Be Vigilant About Size Choices of your Athletic Wear
No matter if you are using a calorie counter app for weight loss or weight gain, you might see physical changes in your body within a few weeks of starting your efforts. This creates a highly challenging situation where you may not fit into new clothes months after purchasing them.
But it doesn't have to be that way. By considering flexible size options and features such as elastic waistbands, you can find clothes that maintain their fit even as you go through physical changes. This can contribute to regular home clothing ideas.
If you are ordering your clothes online, you should make it a point to check the size charts from different clothing brands before placing your order. This helps you steer clear of unnecessary problems.
5. Select Weather Appropriate Outfits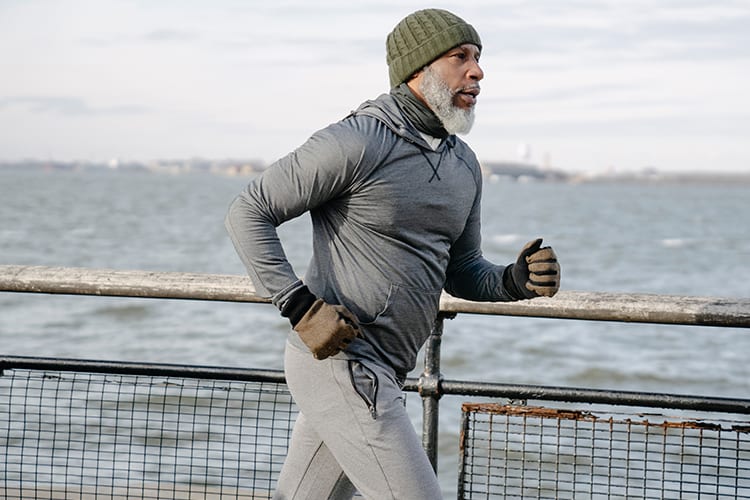 From enjoying the streets with the help of a running app to working out in the gym with a trainer, exercising looks different for everyone. This variation also comes about due to weather, which could turn around your apparel depending on whether it's cold or hot outside.
This also holds true if you are only getting into athleisure for no major fitness goals but sheer comfort. In such instances, you need to put a spin on the conventional concept of athletic wear but still be mindful of the temperature.
Keeping this in mind, ensure that you are choosing between tracksuits and tank tops according to the weather. This helps you work out or relax to your liking without exposing yourself to the effects of the weather.
By considering these tips, you can easily start enjoying athletic wear while steering clear of any avoidable challenges. This ensures that you are able to enjoy your new outfits without making any big compromises.
Most Recommended