5 Ways To Make An Active Staycation Run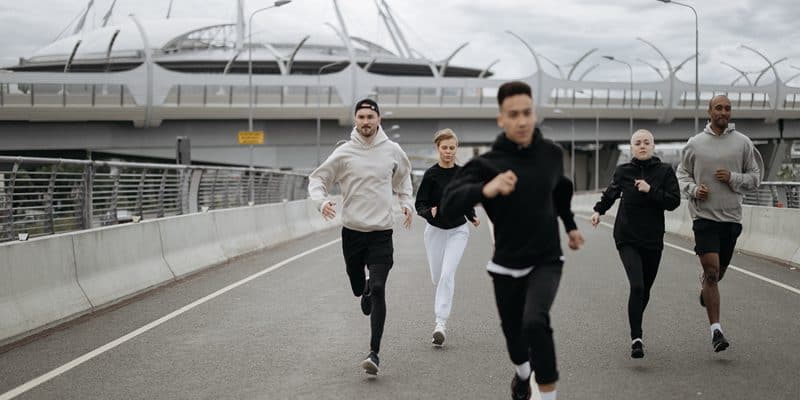 Are you someone who loves being busy and can't sleep if you don't do lots of physical activity and exert yourself during the day? In that case, you may love an adventurous, active vacation where you can do activities such as hiking, walking, running, cycling, maybe even canoeing, or sailing on water if you're feeling daring. Even better, why not go on an action-packed active staycation to spend quality time with your buddies, family, or partner?
Top Five Ways to Plan an Active Staycation
Working out the logistics is essential when going on a vacation or taking time off for fun adventurous activities. You may need to travel a little outside of your location or bring a bunch of camping equipment with you. We have found must-follow tips to make your active staycation run smoothly.
Try Transporting Your Gear With As Much Ease As Possible
If you're transporting your own personal gear for your trip, such as bicycles and motorcycles, you must plan in advance. You need to make sure you have a large enough vehicle to transport your active equipment safely. If you don't own a suitable vehicle, you may want to look into renting one for your staycation. Bicycle insurance specialists Velosurance, share some savvy tips on transporting a bicycle in a pickup. Make sure you have a plan in place so you arrive at your destination ready and prepared with all the necessary gear is key to a successful and fun active staycation.
Make Sure You Pick A Suitable Location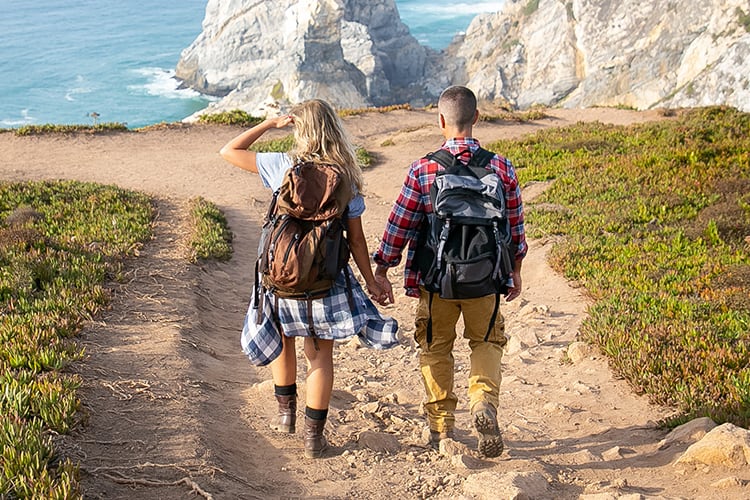 Depending on where you live getting the local destination right will be a crucial part of whether your active staycation runs smoothly and goes to plan. To get the most activities possible look for some of the amazing natural surroundings with lots of space for any activity you plan to do. You may need o make reservations at a campground or purchase passes to get into national parks. Make sure you budget for these unexpected expenses. Whether you live near mountain ranges, forests, parks, protected natural reserve areas, beaches, lakes, or rivers they can provide you with a fun unique staycation experience.
Do your best to find your inner child and be curious about natural surroundings. Research and find somewhere with a fascinating variety of wildlife. Watching how animals behave in their natural habitats is interesting, and being close to them can allow you to take some memorable vacations pics.
Listen To What Your Friends Want To Do Active Staycation
It's always a good idea to listen to the other people you're on vacation with and what they'd like to do and see; if not, you could quickly find yourself being pretty unpopular. Are you on a family trip? Ask your kids what activities they would like to do. Remember that everyone on the trip probably won't have the same fitness levels, and some will be considerably fitter than others. So, don't push anyone to do any activities over their skill level so you can avoid accidents and injuries.
Don't forget to schedule a little break for low-key activities and downtime. Look for local diners and other attractions of the area that you might pass over in your day-to-day routine. The key to a great Active Staycation is memory building with those around you so keep that in mind while you plan your time.
Bring a first aid kit with you on vacation and keep it nearby at all times. Cuts and gashes can quickly become infected, so dealing with them promptly is essential. The last thing you want is for someone in your group to have to cut their time short and not join in on the fun.
You also must bring your cell phone with you, and make sure you have saved emergency contacts to phone the ambulance and police in case of an urgent matter. Anything can happen and you need to be able to call for help quickly. Especially if a difficult or dangerous situation and you're in a remote, wild area for your Active Staycation where there aren't many people or local amenities. Take the necessary precautions, and you should be able to have a fun vacation that will produce precious, memorable moments.
Remember To Respect The Nature Around You
You and your group need to always make sure you do your part to respect nature. Plants and endangered species need to be protected. Appreciate nature and have lots of exciting moments on your Active Staycation but remember to look after nature. We want our grandkids to be able to enjoy this beautiful planet too.
Never litter or do anything to disrupt the natural habitat of wildlife. You are a guest in their world. If you disrespect nature, you can face legal trouble and heavy fines. By staying close to home you can discover the full range of varied biodiverse landscapes, that you are right at your fingertips. So why go abroad for a thrilling active holiday? You have everything you need in your local area for a Active Staycation.
Most Recommended