Best Cardio Exercise How Much Should You Do?

Many people value cardio exercise for its huge benefits on heart and lung health. And There is, no doubt, that it does but the big question is how much cardio fitness is necessary. We often hear people ask, "How much cardio should I do per week?" "How long should I do aerobics to burn fat?" "How much cardio should I do for heart health?" The straightforward answer to this is DO CARDIO THAT HELPS YOU REACH YOUR GOALS, NO MORE, NO LESS. All of these questions are answered in this article.
Why is Cardio Exercise is so Important?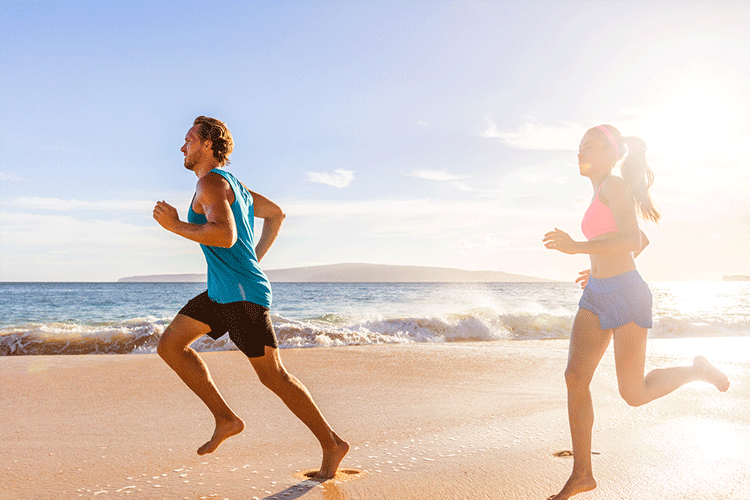 Long hours of cardio exercises won't get you fit if you don't do them right. Whether you're overweight or trying to get fit, you have to do cardio right. Now, you're probably wondering what. We will get to that shortly.
cardio exercise typically:
Prevent cancer
Speed up weight loss
Boosts long capacity
Improve body shape
Build muscle
Improve sleep quality
Prevent cardiovascular disease
Reduce stress
Enhance libido
Cardio exercise, Note however that excessive workouts can ruin your health, recovery, and increase your stress levels. Also, these exercises could hurt your physical appearance, creating pain in your knees, hips, and waist. Now to the real issue: how much is enough or too much? From experience, 60-90 minutes per week is perfect.
How to Do Cardio Right
You're probably wondering how to get the best results with 1.5 hours of exercise. Here's the deal: When doing cardio for weight loss, you should watch your calorie intake. In fact, reduction in calorie intake can provide the balance you need to remain fit when working out.
Most Common Types of Cardio Exercises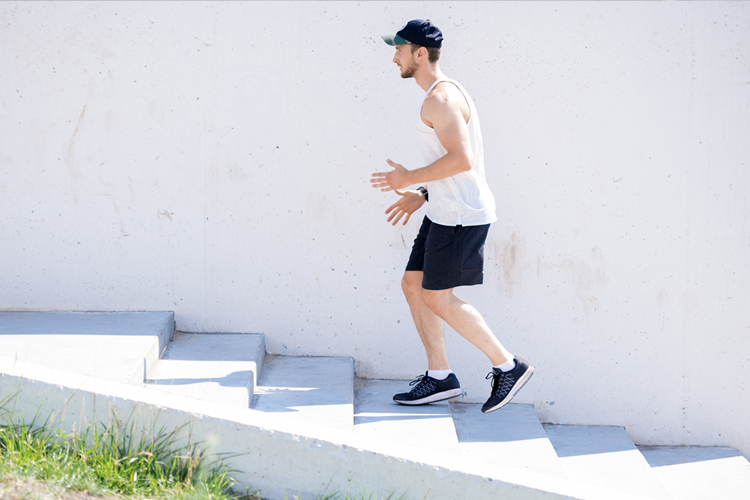 Low-intensity steady state cardio exercise – This involves exercises such as using the elliptical, jogging, running, biking or walking. Usually, most people engage in these forms of exercises for a longer time but mainly to stay fit, not lose weight.
Moderate-intensity exercise – Based on data from the National Institutes of Health, such exercises generally shouldn't exceed 30-45 minutes on 3-5 days of the week. This form of exercise isn't always fast-paced and operates mostly at 50-70% of your max heart rate.
High-intensity interval training (HIIT) – Cardio exercises under this category are often very fast and done at 70-90% of your maximum heart rate. In the actual sense, you can engage in jumping jacks, burpees, mountain climbers for half a minute without intervals. Next, you take a break for interval training which allows you to do these same exercises for double the time.
What Makes HIIT the Best Cardio Exercise for Weight Loss?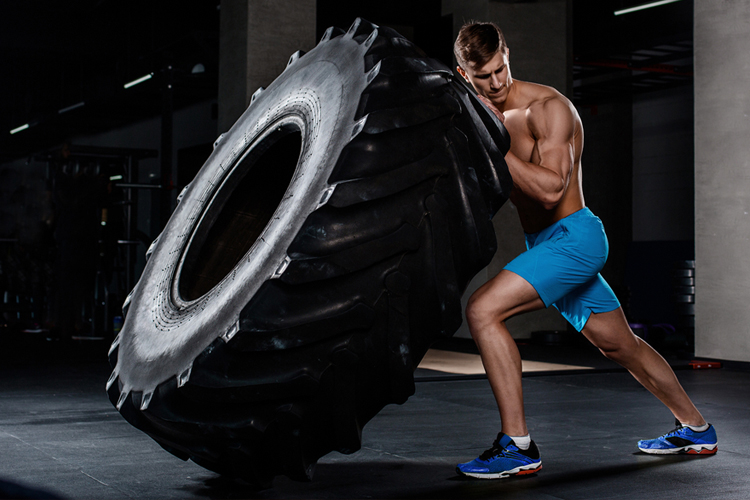 When working out to lose weight, HIIT cardio exercise is the way to go. Why? Research has shown that brief HIIT sessions produce faster weight loss when compared with low-intensity sessions. As a result, getting rid of visceral fat and difficult abdominal fat becomes achievable with HIIT. Equally, exercising at a gym gives you access to machines like the pool, stationary bikes, and treadmills.
The Bottom Line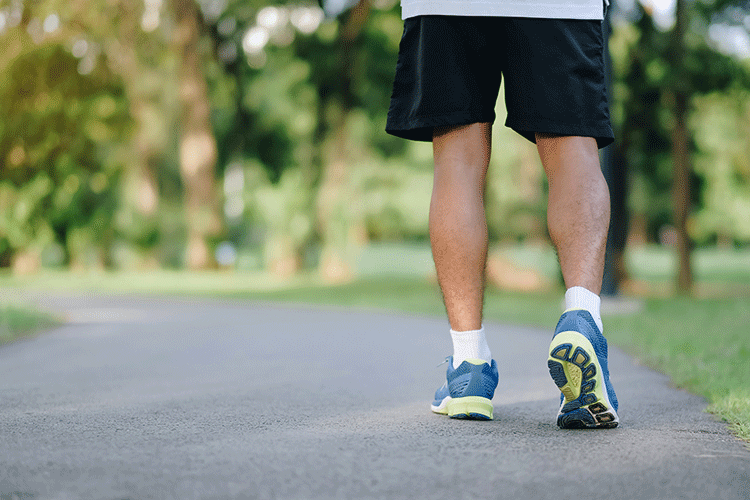 In brief, hope this article has provided the answer to the popular question "how much cardio exercise is enough?" Irrespective of your reason for doing exercise, make sure you pay attention to your goals and fitness levels. Finally, monitor your results and know when to take a break.
Most Recommended