Best Boot Camp Workout For Strength Training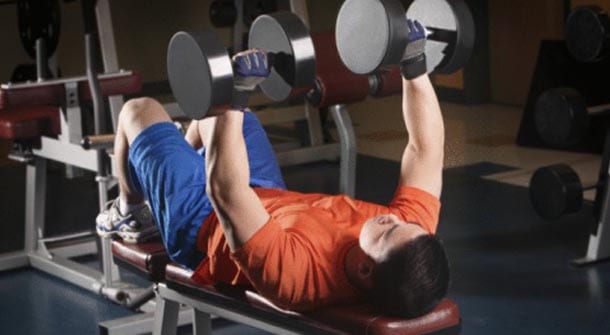 If you are looking for a new way to whip yourself into shape, then a boot camp workout strength training program might be right for you. Boot Camp has been made famous by the US armed forces who without a doubt know a thing or two about transforming everyday citizens into lean, mean fighting machines. Now thanks to us you don't have to enroll with the military to try your hand at a Boot Camp workout. As we continue our Spring series we will walk you through the next phase in boot camp workout and help you whip yourself into shape Strength Training.
Boot Camp Workout Strength Training program
Before you start your workout make sure you complete a 10 minute warm up with dynamic stretching and a quick jog. This can be a quick jog around the block followed up leg swings, walking toe touch, jumping jacks, side twists, and arm, ankle and wrist circles. Just enough activity to get your body ready to go for an intense workout.
Upper Body Circuit
o Russian Deadlift – 3 sets x 10 reps (start with low weights for warm-up)
o Dumbbell Bench Press – 4 sets x 12, 10, 8, 6 reps (increase weight as reps decrease)
o Lying Tricep Extension – 3 sets 12 reps each boot camp workout
o Dumbbell Shrugs – 3 sets 12 reps each
o Standing Curls = 3 sets 12 reps each
Lower Body Circuit
o Squats 4 sets x 12, 10, 8, 6 reps (increase weight as reps decrease)
o Leg Curl – 3 sets x 12 reps each
o Leg Extension -3 sets x 12 reps each
o Leg Press – 3 sets 12 x reps each
This is a full body boot camp workout that you should incorporate 3 x a week alternating between conditioning workouts. You can interchange some of the lifts to add variety just make sure they are exercising the same muscle groups.
Most Recommended