Fitness Motivation How to Motivate Yourself

Men's fitness motivation get ready to workout. There's one tool that most forget to utilize – fitness motivation. Sure, dedication, good habits, and willpower are crucial. But, knowing how to motivate yourself on an ongoing basis is just as important. We can (and should) establish a productive routine for the day. But, as you've probably experienced before, sometimes it's just difficult to get going. We know what we need to do, but we lack the motivation. In moments like that, knowing how to motivate yourself can be the difference between having an amazing workout and skipping it for Netflix.
The Foundation of Fitness Motivation – Begin With The End in Mind
I'll take a page from Stephen Covey here because this man was brilliant when it came to work ethic and motivation. We often put too much attention on the work we have to put in, but rarely think about the reward we would get out of it. So look at these simple Men's fitness motivation tips to get ready for your workout.
Try this mental exercise:
The next time you are struggling with fitness motivation and are wondering whether you should workout or not, think about the reward.
Imagine how satisfied and energized you'll feel afterward, the positive impact it would have on your health and how that workout would get you one step closer to your end goal. Instead of feeling bad about having a healthy meal rather than your favorite fast food, think about your fitness goal and how you're one meal closer to it.
Instead of skipping your workout or half-assing it, dedicate yourself and think about the awesome feeling of satisfaction you'd get at the end. Suddenly, you'll find yourself immensely motivated to follow through with your workout. In fact, you'll wonder why you even thought about skipping the workout.
Strategically Use Tracking to Increase Your Motivation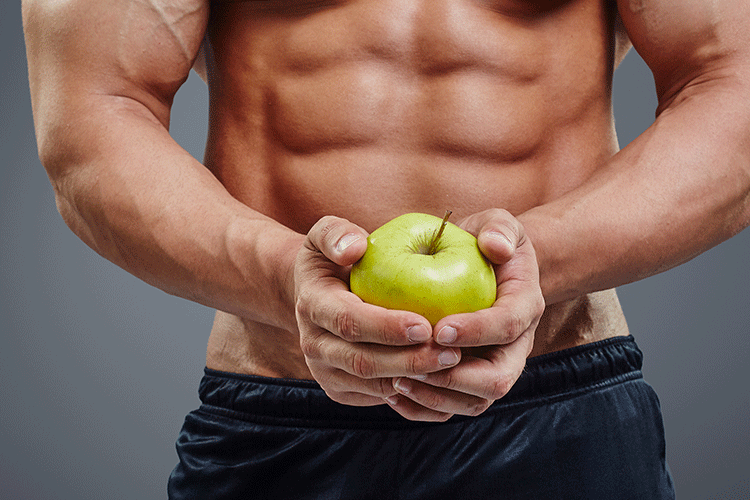 Tracking your progress is one of the most effective, yet least utilized tactics to keep your fitness motivation sky high. The reason is simple:
We are often focused on how far we need to go, but we rarely think about how far we've gone already. This is a flawed approach. We focus so intensely on the road ahead that we forget how much we've already accomplished.
Think of it this way:
If you set a goal to lose 40 pounds and constantly look at how far you need to go, you'll be overwhelmed, and you'll lose motivation very quickly.
Instead, if you regularly look back to the progress you've made and the 'checkpoints' you've reached, you'll have clarity. You'll always remember how much you've accomplished. Today the accomplishment might be a few pounds. A month from now, that number will be in the 10s. Sometime later and you'll be well past the half-point.
And suddenly, by reminding yourself of the progress, you'll realize that you've gained unstoppable momentum and that your motivation is is there every day, all the time.
One More Effective Way to Increase Fitness Motivation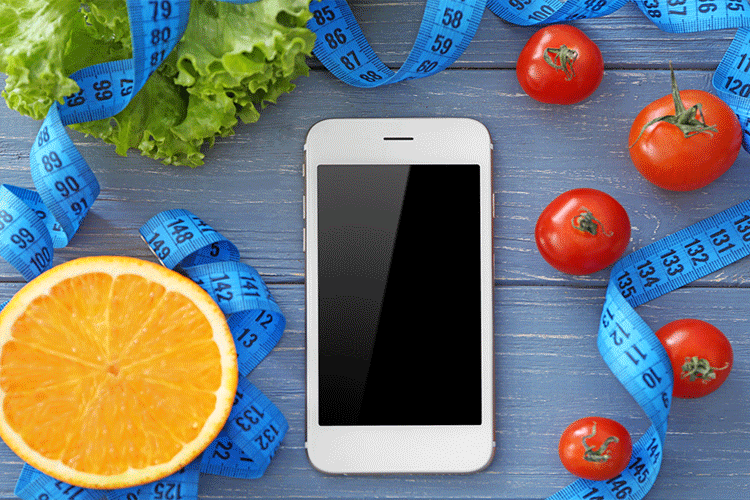 What's that? Schedule it. Yep, you read that right.
This method primarily works by reducing the friction of starting and the decision-making as much as possible. It's almost as if you're tricking yourself, but not exactly.
You see, there are generally two ways to go about fitness:
Go when you feel like it. The problem here, of course, is that we rarely 'feel like it.'
Schedule everything.
Most people trip up with the first option because it is wildly ineffective. But, if you schedule your workouts, stretching routines, and meal preparation times, you are much more likely to stick with them and becomes men's fitness motivation.
Think of it this way:
If you start the day thinking, "Boy, I hope I'm motivated to workout today." you likely won't be. But if you start the day with the plan of hitting the gym at 6:30 pm after work, you've already won the battle.
As the day progresses, you'll settle into the state of mind that you are working out after work and that is non-negotiable.
Most Recommended