Smart Phones The Best Health and Fitness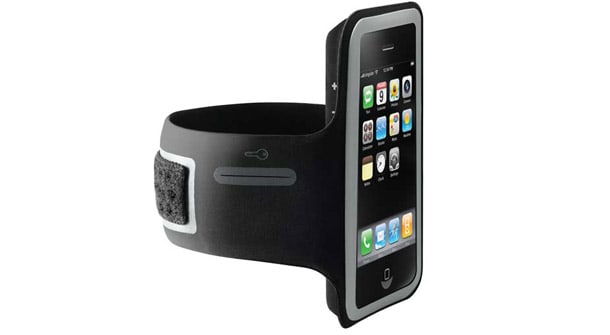 Since the advent of smart phones it's a rare occurrence to see anyone bring a notepad to the gym. Don't let it convince you that people have stopped tracking their reps, weight, distance and other markers of performance.
Smart Phones and the Future of Fitness
They've just gotten technology involved… in more ways than one. Thanks to a number of simple, easy applications for computers and mobile devices, training has gone more high tech than ever before.
There are motivational tools that send email reminders for workouts (available for free on a number of fitness sites but also equally effective when set up as a recurring appointment with notifications through Outlook and Google Calendar). Instructional workout videos like those found on iFitness and other applications can be viewed in real time as you're in the gym facing that new piece of equipment. smart phones
GPS and Fit Tracking Devices and Aps
GPS-enabled mobile devices not only track your run, walk or bike – they'll break down your step cadence, your average speed, provide seamless integration with individual web profiles, and even create graphs of your progress over time. As if that weren't enough, you can share your results with your personal trainer, workout partners, friends or rivals through social network sites like Facebook and Twitter. And you can't forget the music apps and online radio stations like fitmix.fm that have commercial free workout tunes to keep you motivated. smart phones
From cardio to weight training to yoga, triathlon training, marathons and more just a quick search of your friendly Apple web store or Android Market will give you dozens of results customized to your individual needs. And if you want to keep even tighter tabs on your fitness achievements, do the same search from your laptop or desktop to find a number of free and low-cost web-based programs. smart phones
If you're currently on a nationally branded diet program like Weight Watchers or Nutrisystem, you may be able to access some free web tools as part of your membership agreement. So don't be afraid to ask your representative about these helpful extras. Can better health and fitness be right at your fingertips? It would seem, like many other things in life, that there's an app for that.
Most Recommended