How To Replace Sports Gear For Home Gym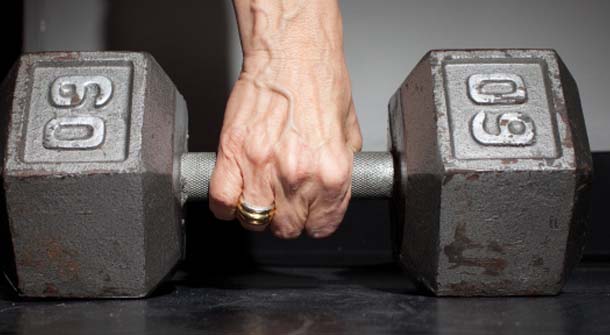 When it comes to workout and replace sport gear it can be tempting to run out to spend a small fortune on the latest equipment and gadgets. We've compiled some tips to help you plan to revamp your spring workout equipment, without spending a fortune.
Tips to replace, reuse or get rid of old sports gear
Check over any camping or sporting equipment you have stored.
Old or broken equipment can be unsafe. Toss anything that's too worn, too frayed or just plain too old to use this spring. Resist the urge to replace everything you throw out. Instead, decide what's essential sport gear and must be replaced, and what you can part company with forever.
Figure out what gear is still good, but could use some TLC.
Maybe it's been buried under a pile of stuff all winter, has a healthy layer of dirt or dust on it, or is missing screws or batteries. Whatever the case, shake out, clean and repair everything that's salvageable now so that come spring, you can just grab it and go, and you won't be tempted to buy new stuff just to avoid dealing with the old stuff.
Thinking of taking up a new sport this spring? replace sports gear
Now's the time to do the research, and the math. Find out where you can train or practice and what leagues or teams you can join in your area, and mark any startup or registration dates on your calendar. Make a list of the equipment you'll need and tally up the how much gear, training and gym, club or team registration will cost you in total. Knowing well in advance how much your new venture will cost will help you see whether it can actually fit into your budget, and give you time to save up if need be to replace your sports gear.
Go over your warm-weather workout clothes.
Leave what you can still use, and donate any items that have worn out their welcome to make room for new clothes.
Check your workout shoes carefully. replace sports gear
Make sure you have the right shoes for the types of activities you plan to do. Consider investing in quality shoes if you haven't already. Regardless of what you may have heard, there's no set time when you should replace your shoes—an avid runner will have to replace his running shoes far more often that a casual runner, and a heavier guy will have to replace his shoes more often than a lighter guy. So don't get new shoes just because you've had yours for six months. Instead, look for signs of wear, such as a worn tread, loose seams, cracks, or a poor fit due to overstretched fabric.
Price any new gear you've had your eye on.
You still have a couple of months to work any big ticket items into your budget. Think about what you can get rid of to make room for your new stuff, and consider selling any decent gear you're willing to part with to offset the expense.
Most Recommended