Ways To Stay Fit At Home with Diet and Exercise

Staying fit should be a priority to all men as it will lead to a better quality of life and fewer health issues. The problem is that going to the gym can be time-consuming and not everyone can fit it into their schedule. Contrary to popular belief, the gym doesn't have to be part of your daily routine to stay fit. Here are 6 simple ways to stay fit at home with the right plan and dedication. With stay-at-home orders in place, going to the gym might not even be an option where you live. No matter the reason, there are lots of things you can do to ensure you keep your body looking and feeling good from the comfort of your own home. 
6 Ways To Stay Fit At Home
1. Make Staying Fit Your Job
One way you can be sure to keep fit is to make it an obligation. You have to program your brain to think working out is something you have to do every day, like going to work. Set aside a specific time to do your workouts or get active. Make it a point to exercise as soon as you wake up. That way you start your day off on the right foot. Working out first thing in the morning will also boost your productivity levels during the day, helping you accomplish more. A good idea is to exercise right after you get up and right before you go to bed. This will help you start the day productively and tire you out at night, helping you get better sleep.
2. Set An Alarm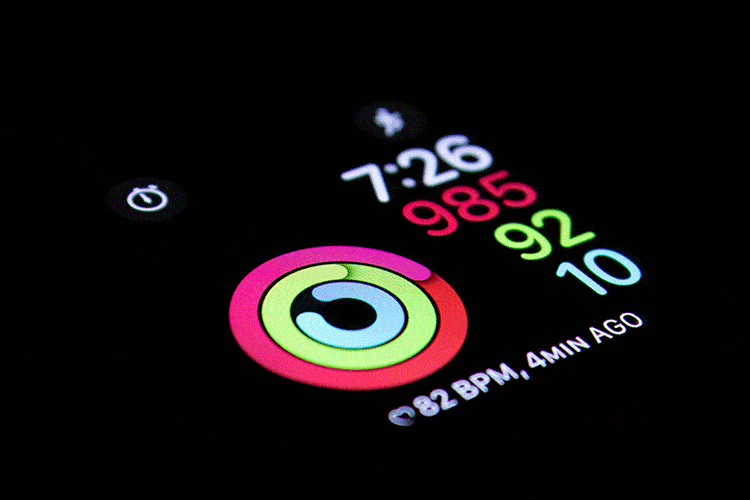 If you're working from home, a good idea is to set an alarm on your phone at regular intervals throughout the day. When you work from home or are working in front of a computer, hours can fly by without you realizing it. Because of this, you might lose track of time and not do any physical activity throughout your whole day. Setting an alarm at regular intervals will remind you to get up and stretch. If possible, go for a walk, whether it's around your yard or to your kitchen. If you can't go for a walk, you can just stretch in place—whatever you need to help your blood flow.
3. Do An Online Workout to stay fit at home
It's 2020 and technology is everywhere you look even in your love life, and we depend on it for just about everything. Technology has changed humanity in drastic ways and has also made our lives a lot easier. Without technology, it would be impossible for a lot of us to work from home to get through this pandemic. Technology has also brought services that couldn't be brought to anyone before. One way technology has done this is by helping personal trainers give online workout sessions. The options are limitless and you're sure to find a class for you no matter what you're into.
4. Find Home Workout Equipment
With workout equipment available for purchase, many people choose to just take their spare bedroom or garage and turn it into a home gym. This will help you stay fit in the privacy and comfort of your own home. The problem with gym equipment is there can be so many options and it can be pricey. Fortunately, there are websites like GroomAndStyle.com that can help you find the best option for workout equipment. If you're not looking to spend money, you can find lots of things around your house to use as equipment. Some examples are milk jugs, sandbags, or weighted backpacks as weights.
5. Watch What You Eat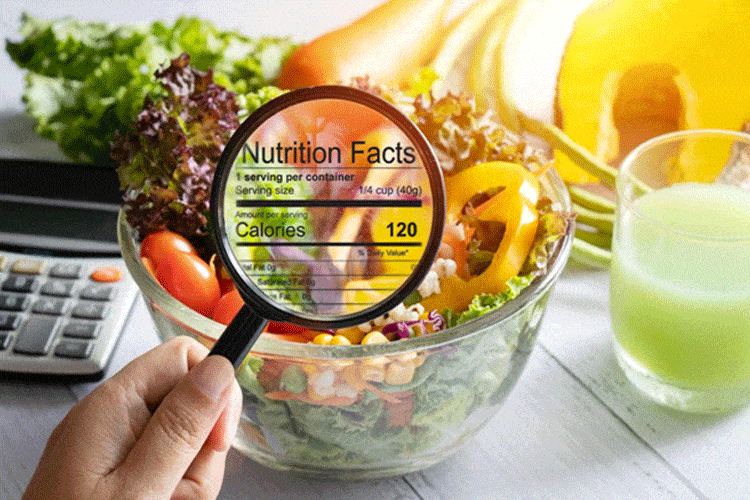 Staying at home can be tedious, leading you to eat out of boredom. While there's nothing wrong with snacking throughout the day or eating whenever you're hungry, what you can do is pick healthier options as snacks. Some healthy snack options include almonds, nuts, and granola bars. Another thing that will help is looking at ingredients and nutrition facts when you're going to eat something. Eating too much sugar or calories can cause you to gain weight and throw off your fitness plan.
6. Try a Mini Workouts to stay fit at home
Whenever you are bored, the first thing people do is pick up their phone. Social media can be a distraction to many people and slow down productivity. One way you can avoid this is by looking up some mini or micro workouts and implementing them into your day whenever you have free time. This will help you cut down on wasting time and keep you active throughout your day.
5 minute Tabata Workout
Do this micro workout when you feel your energy start to plummet in the late afternoon crash. Do all 5 exercises for one minute each continuously with no rest. If you want to up the challenge take a one-minute break after completing all 5 exercises then repeat.
High Knees in Place
Toe Touch Kicks
High Knee and Twist
Squats
Jumping Jacks
Working out from home can be challenging. Even getting started is a task in and of itself. There are a few ways you can implement a healthy lifestyle while staying home. Even though it can be hard, it's possible to implement exercise into your everyday life no matter how busy you are. These are 6 simple ways to stay fit at home that you can try.
Most Recommended