5 Benefits of Wearing Sustainable Clothing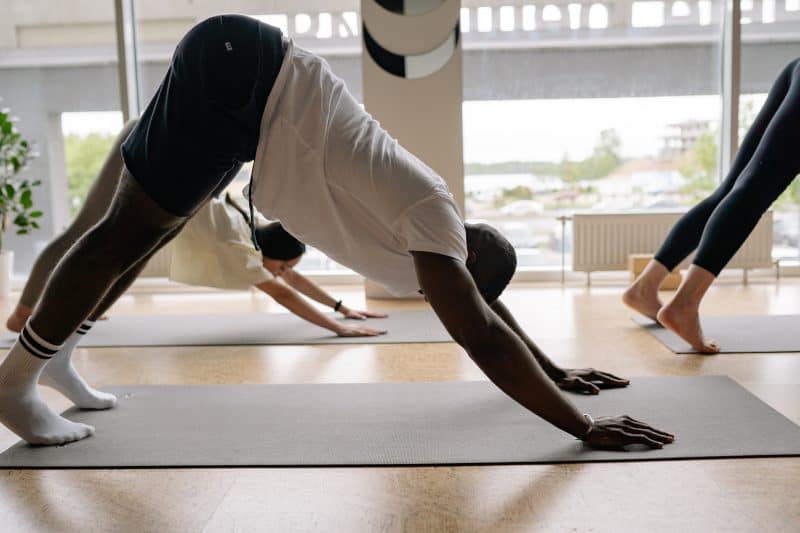 Chances are, you've recently heard some buzz pertaining to a shift in the fashion industry. In case you haven't heard or are in need of a recap. It's all about a growing global effort to minimize the negative environmental impact created by the manufacturing of clothing. In response, the benefit of buying and wearing sustainable clothing has both gained popularity and made a statement on how absolutely anyone can make a conscious effort to protect Earth.
Why wearing sustainable clothing matters?
Taking a step toward a more sustainable wardrobe could be as easy as buying a new brand of men's swimwear, thrifting a sweater, or researching which of your favorite clothing brands supports sustainability in fashion. The effects of these actions might seem small, but they come together with the actions of others to create real change. In addition to helping the earth and seeing environmental change, did you know that buying and wearing sustainable clothing has a whole lot of other benefits too? Here's a bit more on this planet-loving fashion movement. As well as some of the best things that can happen as a result of wearing sustainable clothing.
What Exactly Is Sustainable Clothing?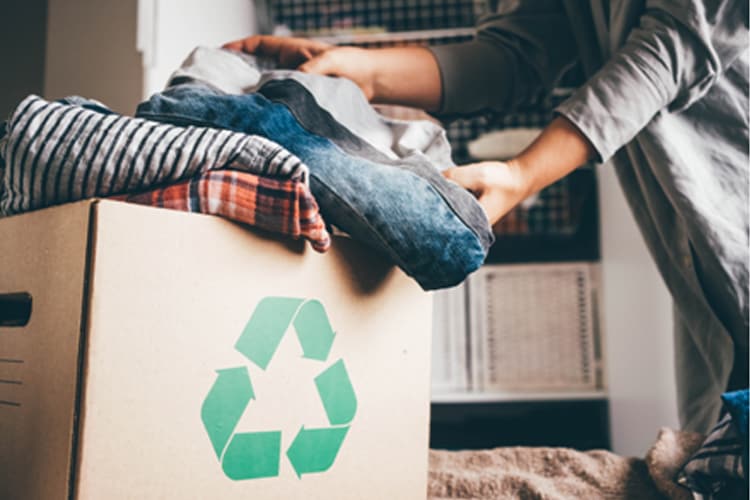 In the fashion industry, the word "sustainable" encompasses a collection of ideas, efforts, regulations and practices. Many designers, textile manufacturers, and others involved in the industry have committed to making their brand sustainable. In doing so, they have made a commitment to changing more than just their clothing. Sustainable clothing itself is made using recycled, organic or otherwise environmentally friendly materials. However, the processes and people involved in the production of sustainable clothing must follow sustainability rules in order to be given the name. Because of this specification, sustainable fashion also involves fair trade, fair wages, and human rights. It also encompasses consciousness of water usage and chemical emissions, to name a few.
The good news is that sustainable clothing is catching on and gaining global recognition. From sustainable swimwear and sandals to tennis shoes and boots made from recycled materials. Sustainable clothing might be even more accessible than you think. Plus, the practice of making sustainable clothing sets a whole lot of goodness in motion on both a global and personal level.
Benefits of Wearing Sustainable Clothing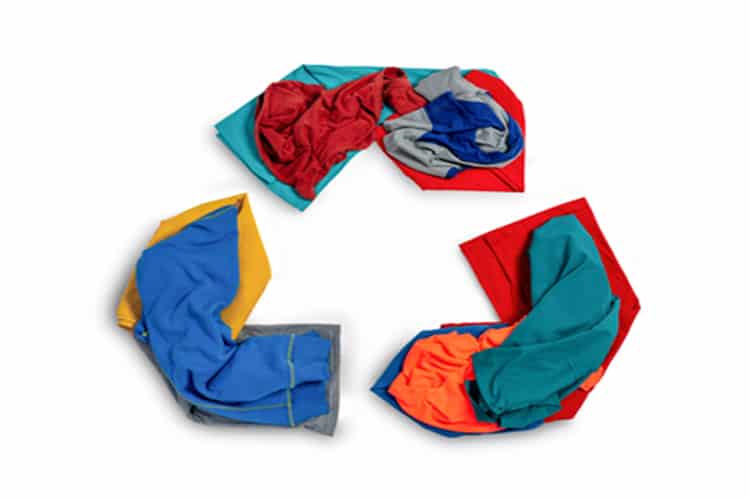 Reliable Quality
Have you ever been really excited to wear something only to have it pill after a few wears, rip or fade in the wash? Same. It's extremely disappointing and is a tell-tale sign of having bought a low-quality garment. Even if the manufacturer does sometimes deliver higher-quality pieces. It's not worth your money to take the chance and risk more disappointment and frustration. With sustainable clothing, you can rely on quality materials, durable garments, and high standards, thanks to sustainable materials with strong fibers and fair-wage workers.
Unique Pieces
While viral trends and fads are fun to try out sometimes, they can leave you with an overstuffed closet filled to the top with pieces that were popular three months ago. Not only is this frustrating for you, it's wasteful and contributes to the overconsumption of clothing. An issue that contributes to pollution, excess water use and other issues. Wearing sustainable clothing benefits your closet and the environment because the pieces are more special and made with care. You probably won't see anyone wearing the same thing as you, and you'll be able to wear your timeless sustainable clothing for a long time without getting into a closet rut.
You Might Learn Something
Upon doing some research, you may find yourself enlightened and more in touch with global environmental efforts. You can learn so much about the earth and the effects we have on it. Be sure to dive into individual sustainable clothing brands as well. In addition to specific materials and techniques used by sustainable clothing brands, there's also a lot to learn about small businesses, craftsmanship and the personal values of those who are passionate about creating sustainable clothing.
Waste Reduction
Do you know what happens to all your unwanted clothing? Even if you donate or sell items from your closet, there's usually a point when it gets trashed. Non-recyclable clothing plays a big part in the global waste problem. You help combat this issue! Because this type of clothing utilizes recycled or otherwise eco-friendly materials, less water, and extra material are needed to make the clothing itself.
It Can Lead to More Change
On a global level, this means that wearing sustainable clothing can help reduce harm to the planet. On a smaller scale, you can help provide more demand for sustainable clothing. Therefore, safe workplaces and fair wages. On a personal level, wearing them can bring you the feeling of having done something good and start the process of making other sustainable choices.
Most Recommended