Simple Thing You Can Do to Avoid Skin Cancer
It's a fact that skin cancer is one of the most preventable form of cancer. However, the real question is are you actually doing anything to avoid or prevent skin cancer in your daily life? From the time you were a little kid you were told to put on sunscreen before going to the pool, the beach, or before doing any extended outdoor activity. It was good advice, it turns out it was least you could do to prevent skin cancer. It might sound excessive but these days there's really no excuse not to put on a little sunscreen any day you step outside, especially considering how scary skin cancer statistics are becoming.
What can you do to avoid or prevent skin cancer?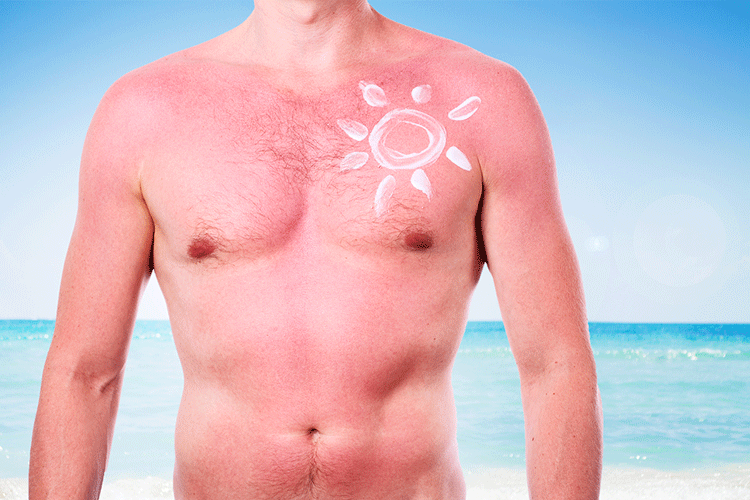 Over 95,000 people are expected to be diagnosed with melanoma in 2019 and over 7,000 are expected to die from it, with men making up well over half of those deaths. It doesn't mean you have to bust out the big tube of sunscreen and spend 10 minutes covering your body every morning. There's actually one really simple thing you can do that goes a long way to help avoid skin cancer: use a moisturizer with sunscreen.
Start with high-quality skin care
Fortunately, high-quality men's skin care companies are using varying strengths (SPF) of sunscreen as an ingredient in moisturizer. Tiege Hanley is a men's skin care company that actually makes two different moisturizers, an AM (or morning) moisturizer with SPF 20 and a PM (or evening) moisturizer without sunscreen. The AM moisturizer can be applied really quickly on your way out the door and provides more benefits than just the sunscreen to avoid skin cancer. Your skin will be softer and healthier, too.
Tiege Hanley sells Skin Care products that help avoid skin cancer, which is pretty unique in the men's skin care market. You can buy individual products from other brands but sometimes it's tough to tell if they're going to work well together. Sometimes they can even have a negative reaction and cause breakouts. It can get pretty overwhelming and frustrating and like most things in life, it's just better to keep it simple. 
Upgrade your skincare routine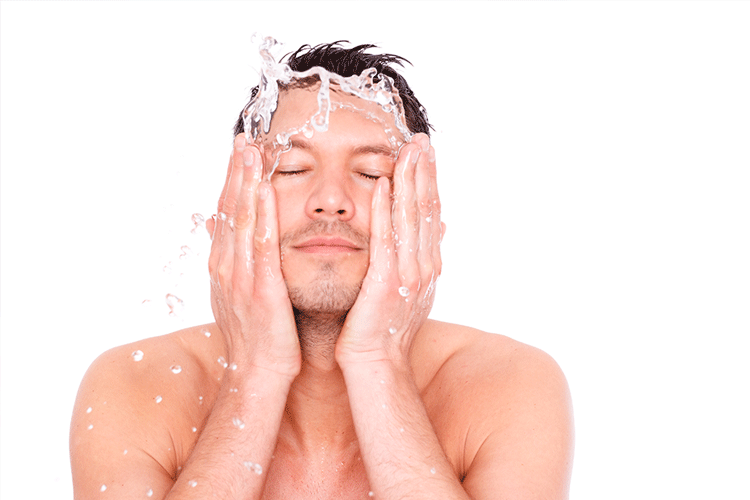 If you're not washing your face in the morning, you probably should be. Tiege Hanley's face wash is awesome. It doesn't get crazy foamy or make a mess. Once you've done that, take two seconds to put on the AM moisturizer, it's another simple step to help avoid skin cancer and you're good to go. Walk out the door with a little peace of mind.
If you want to learn more about melanoma and the two other forms of skin cancer I recommend you check out the Skin Cancer Foundation's website. There's plenty of good reading material on there and several different steps you can take to avoid or prevent skin cancer and protect yourself and your loved ones.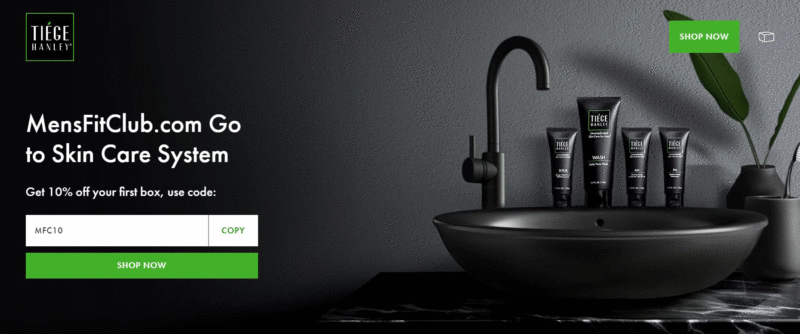 Most Recommended