How to Get a Barber shop Shave at Home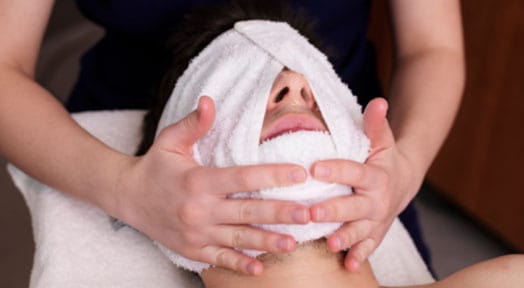 Barber shop shave at home, So you walk into your barber shop and get treated to a hair cut and style that makes you feel refreshed and looking younger. That relaxing hot towel straight razor shave, executive hand detail, warm conversation and the pampering you get from your barber can be a real treat. Behind those espressos you sip at the barbershop in a backdrop of conversation and buzzing clippers there are lots of things you need to know before you transfer your barbershop shave and the whole experience to your home.
How to get a barber shop shave from the comfort of your home
Your barber is much like the friends with whom you shoot the breeze, talk about sports and current affairs with. If he tells you to grow a little more handle bars or get rid of that mustache, then he should be the best person to tell you how to achieve the barbershop experience at home. Don't be afraid to ask advice on how to keep up the look at home or what products you should be using.
Time saving benefits
If you decide to skip out on the barbershop and move your routine home this means you will miss out on the barbershop experience and expertise of your barber. However there can be many benefits by moving your grooming routine home like saving time, not having to wait to go to the barber and of course more money in your pocket.
Get equipped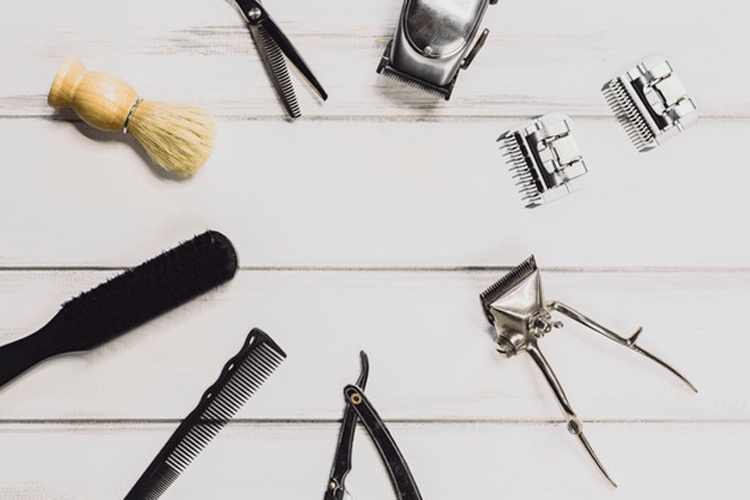 To get started you will need to get your equipment like clippers, scissors, straight razors, tweezers, towels and shaving products. Do some research before you go out and buy your equipment so you don't get stuck with a bunch of things that don't work. Read product reviews, look for samples and test them out in store if possible.
Try a straight razor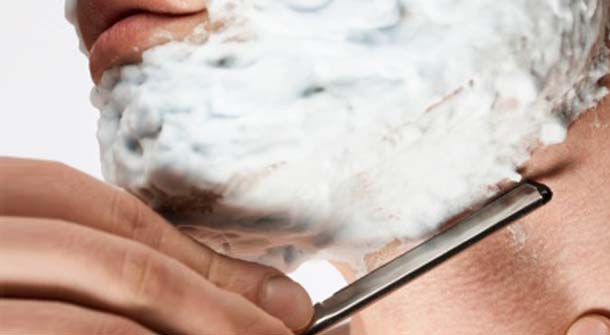 If you want to try out your skills at home with the barbershop shave using a straight razor you will need to start with a great quantities of hot towels to presses on your face. This is a classic ritual that opens the pores and softens your beard.
Use essential oils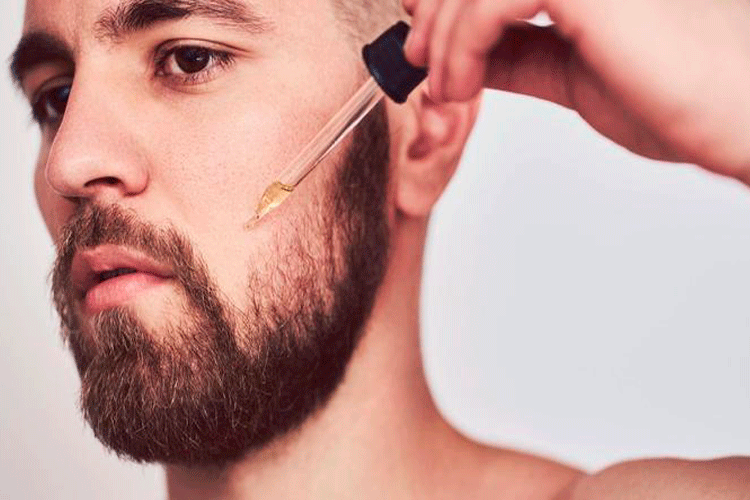 Next you will apply essential oil. The hot towel and the oil will make your skin more relaxing. Most essential oils come in a few common scents: eucalyptus, lavender or sandalwood the scents actually work to help you relax and relieve stress. If fancy oil is out of your budget you can improvise with some home made shaving oil to save a few bucks. Just apply oil all over your beard area, then apply a hot towel. Use caution to make sure the towel is steaming but not scalding.
Soften up your pores: barber shop shave at home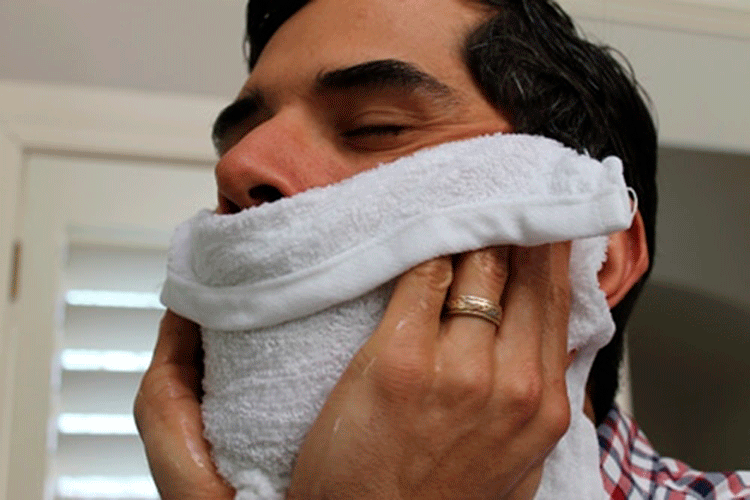 Hold the hot towel for a few seconds as your whiskers soften up. Once the towel starts cooling down, rub the whiskers gently in the opposite direction of their growth. This lifts the hair from the skin to ensure a close shave. Once the towel is no longer hot, lift it from the skin, apply your cream and carefully move the straight razor against the grain. Your favorite aftershave closes the deal and the day starts off on a positive note and flows with the confidence of an amazing barbershop shave at home!
Most Recommended