Grooming Timeless Essential Tips for Men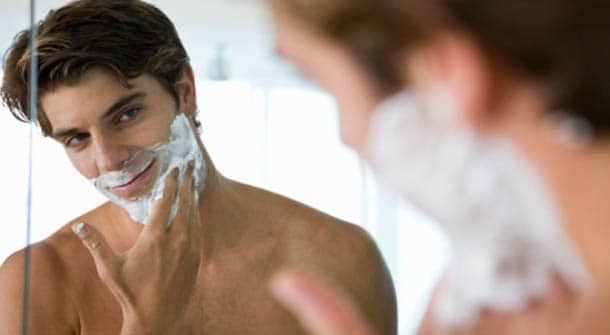 5 Indispensable grooming tips for men. Grooming your body hair and skin is something that all men need to learn to do at some point in their lives. Some men have easily manageable hair and skin while others truly have to work at it to have a clean well groomed look. Fortunately, there are a few tricks and techniques that can help make your daily grooming habits a little easier.
5 indispensable grooming tips for men
Understand and Work with Your Skin Type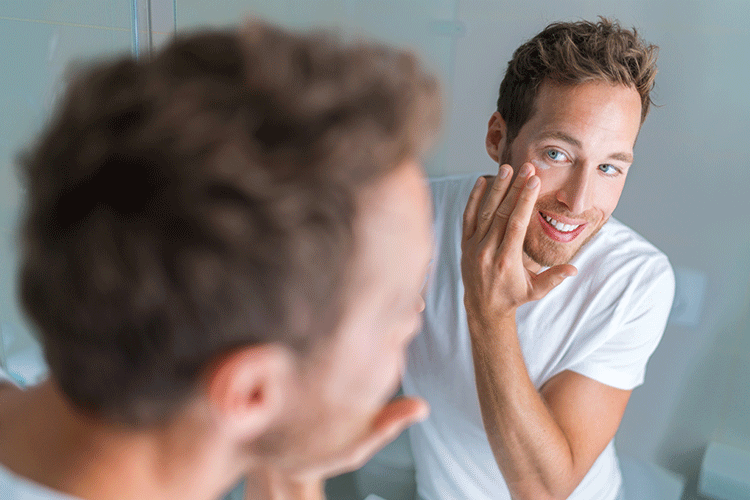 Some men have oily skin, others have dry or sensitive skin and then others are blessed with perfectly balanced skin. During your grooming regimen of shaving, waxing, moisturizers, etc you want to make sure that you use products that work with your skin type. If you have overly oily skin you'll want to choose a moisturizer that is oil-free unless you are willing to risk a breakout because of all of the excess oil. If you have sensitive skin a fragrance-free, gentle cleanser it needed to keep a rash from developing as well. Using products that work for your skin type will make your grooming habits a lot easier and give you a healthy, attractive look that will win over the ladies.
Set up a Grooming Regimen and Stick to It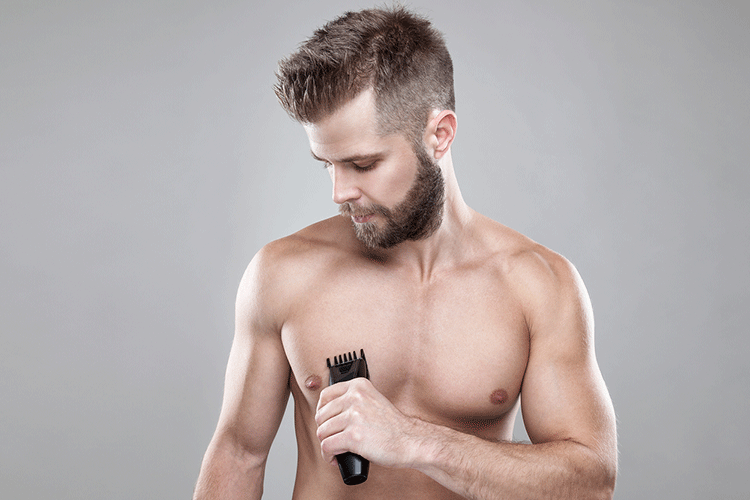 Grooming should typically happen every day such as shaving, cleansing the skin, moisturizing, etc. A grooming regimen will help you look well-groomed and show others that you are care about the image you present to the world. So get a regimen set up and follow it, this will help you to look and feel your best all day, every day.
Learn the Art of Shaving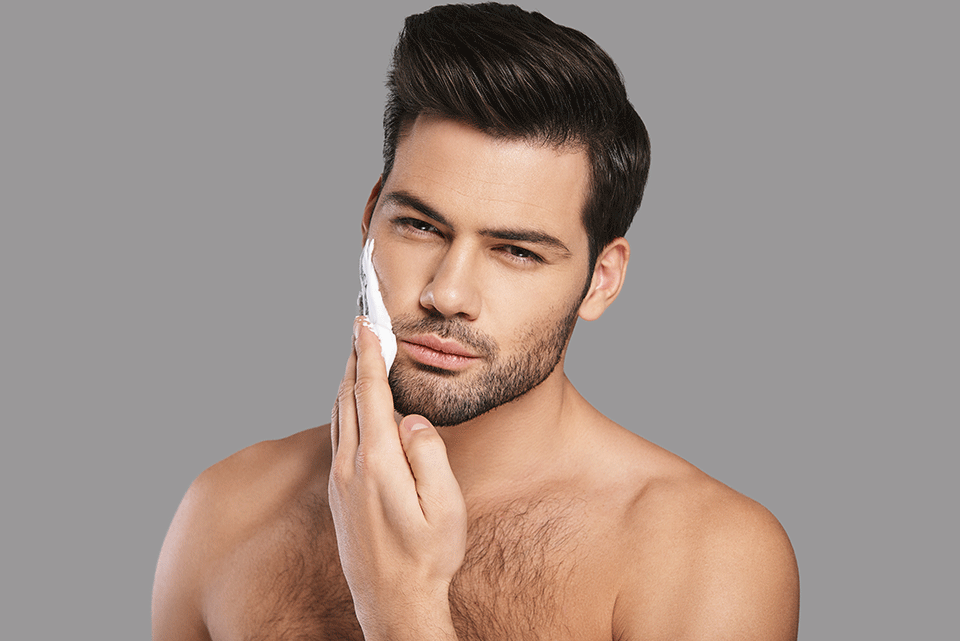 Shaving shouldn't be just a simple swipe with a razor; rather it should be a carefully scheduled and precise grooming routine to shaving off your unwanted hair. There are certain times when it is best to shave such as after a hot shower because your skin will be pliable and your facial hair will be soft. Make sure to use a quality razor and not a disposable one because cheap razors can agitate the skin. It is also important to make sure your razor is sharp as a blunt or dull razor can cause a great deal of cuts for even the most proficient of shavers. Shaving cream is another important factor in the art of shaving as a cream that is ineffective can cause rashes, breakouts or lack in providing enough of a barrier between your skin and the razor blade.
Groucho Marx Impressions are so Last Century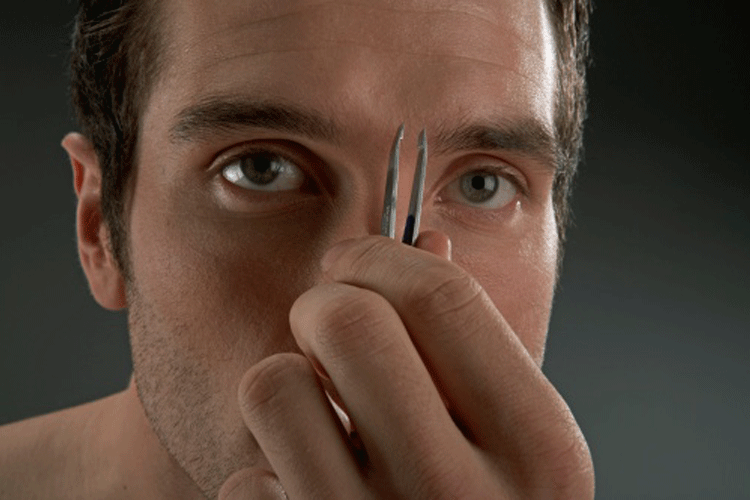 Eyebrows that are wild and overly brushy are something that can deter from your handsome face, so keep them grooming trimmed and in check at all times. You can choose waxing, plucking or shaving to get rid of the excess brow hair, but take care of those suckers, quick!
Hydrate for Healthy Skin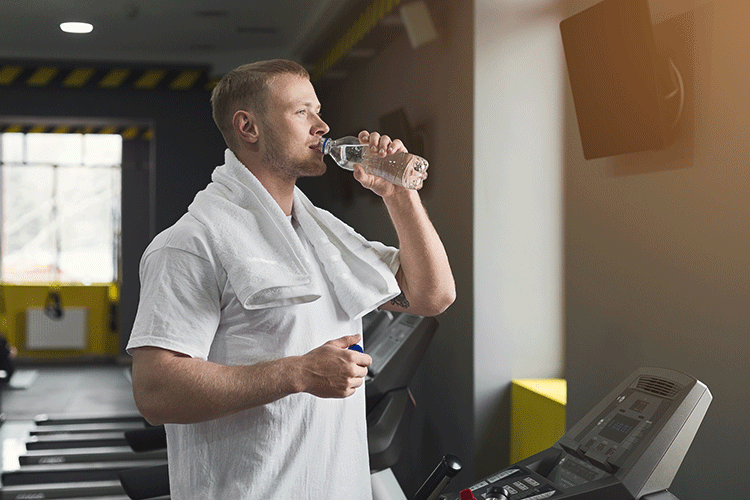 Forget milk, water does a body good. Water has a lasting effect on a person's skin, making your skin clear, perfectly balanced and healthy looking. So remember to drink at least 8 glasses of water each day to make your grooming regimen worthwhile.
Most Recommended