How to Dress Better for Guys

While so much emphasis is put on the way that women can elevate their personal style and not on men, there aren't always similar guides to dress better for guys. Men also want to look just as good, either by investing in new style of clothing or using what they already have. Here are some easy tips to help men elevate their style.
Top 3 Ways to Dress Better for Guys
Take a Look at the Catwalks
The catwalks of the various fashion weeks around the world help to cement the trends for the coming year on how guys to dress better. Even if you have no intention of getting the precise pieces featured, you can still find ways to look stylish. For example, by looking at the Versace FW20 collection, you might be able to find the perfect shoes to complete an outfit. Versace are leaders on the runway, and they should be able to lead you to some great ideas about what you could do with your own style. Things trickle down from the couture runways to the more affordable clothing brands, so you should be able to find affordable pieces that match what you have seen in some department store.
Get Tailored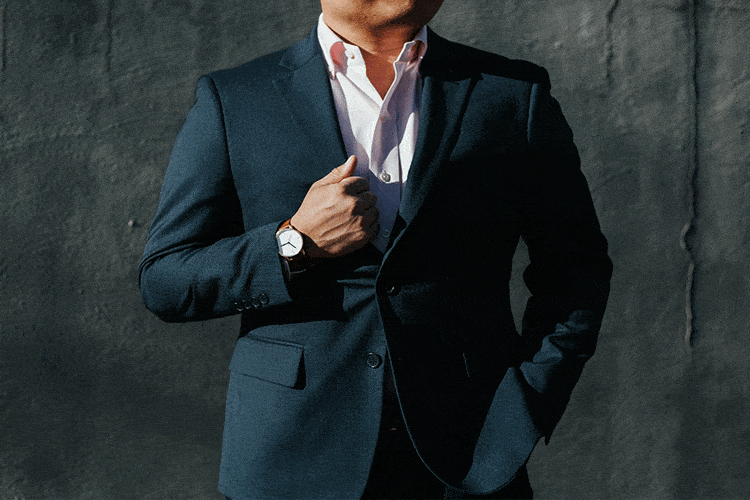 If you are a guy who wants to dress better want to elevate any look, all you need to do is head to a tailor. When you buy something off the rack, you are sometime not buying for your body type. Instead, you are buying something that is approximately the same shape as you.
One reason why celebrities and style icons always look so good is that they get everything tailored. A good tailor will shape your clothes to your body perfectly – hiding those areas that you might be insecure about and emphasizing others. You will notice such a difference in the way you look in the mirror. Everything can be tailored, but you should always put a priority on suits over anything else as these need to fit your body type. There is nothing better than a well dress man
Choose a Clothing "Archetype": how to dress better for guys
Many women will dress around a certain archetype. They might like floaty vintage dresses or more structured clothes like blazers and jumpsuits. They might even decide to go the whole distance and dress exclusively in outfits from a bygone era. There is no reason why men cannot do something similar.
You might want to choose to also dress in vintage clothing as there can be great selections in vintage and charity shops alike. You could opt for a country gentleman vibe, or keep things casual and relaxed. There is no end to the styles of clothing that you could adapt for yourself, but they all lay important groundwork for how guys to dress better and view themselves and their style.
As you can see there are several easy ways for men to elevate their own style. Whether you choose to fully reinvent yourself with your clothes or you just want to sharpen up what is already there, you have some fantastic options ahead of you. Look for inspiration on the catwalks, in magazines, or even in your favorite films or TV shows. So men please use the above information on how to dress better. Don't forget to invest in some quality grooming product and find some time for the gym to get in some exercise.
Most Recommended