Men's Fashion Trends To Ease Into Spring
Gone are the days when men's fashion was more or less monotonous and one just grunts and smirks at the mention of 'spring fashion trends'. However, nowadays men's fashion trends are as multi-faceted and filled with variety as the men themselves. While we step into spring, the season of sunny days and blossoms are just around the corner. It is not long before that you will find yourself in the midst of it all. However, let us look into the fashion possibilities and figure out what we can expect in the spring ahead. We ensure that you will not be lost for options when you ease into spring.
Peek at men's fashion for the spring ahead
Billowing Shirting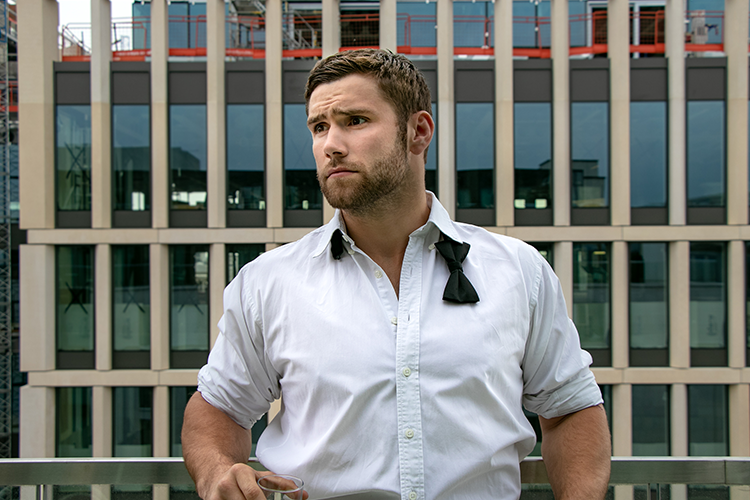 Billowy striped shirts are going to make an appearance in the coming men's spring fashion, mostly worn casually. It is the right amount of weird and edge, with long sleeves which flap in a cool-casual manner. Funnel-neck tunic shirts and exaggerated check shirts are also having a moment, and how.
Sage Rage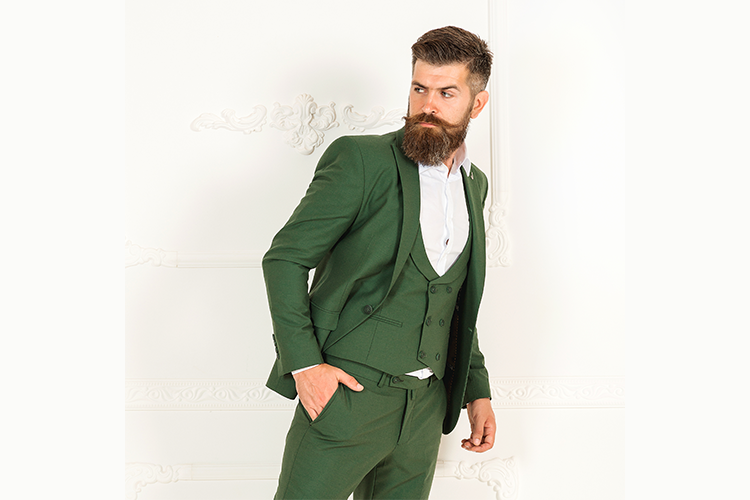 It takes just the right shade of sage which is all the rage right now. However, it is wonderfully wearable and can be done all the same toned or just introduced as a part of the outfit. There are both men's fashion sports suits as well as formal resort-like pieces in this color. Therefore, take a pick from the range and find the one which fits you the best.
Short Shorts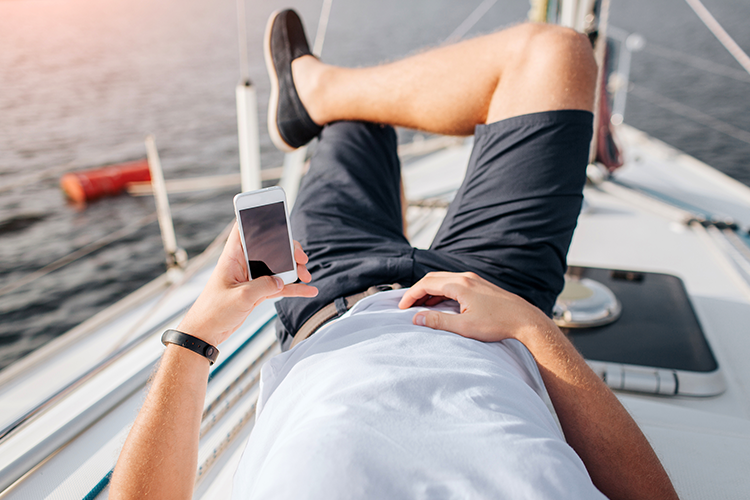 This men's fashion trend comes in and out every few days years. In fact, be it the bum-skimmers or classier trouser short shorts, and they are going to be all over the place. So now is the time to ensure that you don't skip on the leg days. You just might have to be showing a lot of your legs, come spring, so buckle up.
Slow Romanticism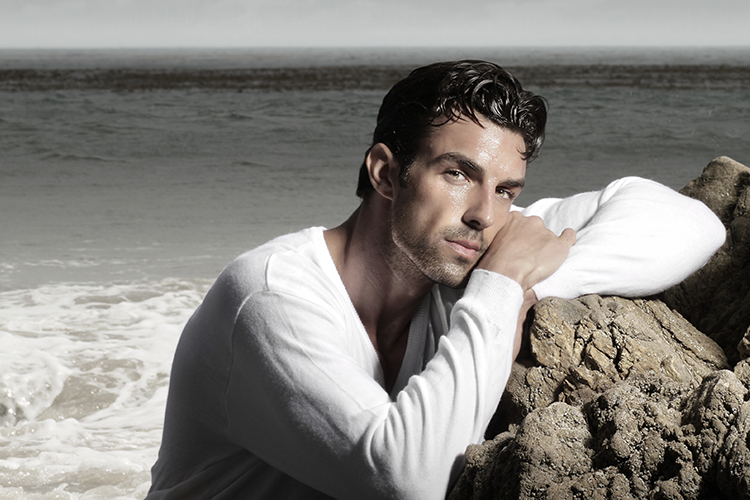 Poetic renaissance revival which makes women think of dreamy poets, starving artists and philosophists is making an entrance. It also comes blended with a hint of countryside romanticism. In fact, think straw hats, loose, flowy garments, and a slow pace. This trend emerged to make a point to stand up against fast fashion and urgency towards trends.
Tie-Dyed: men's fashion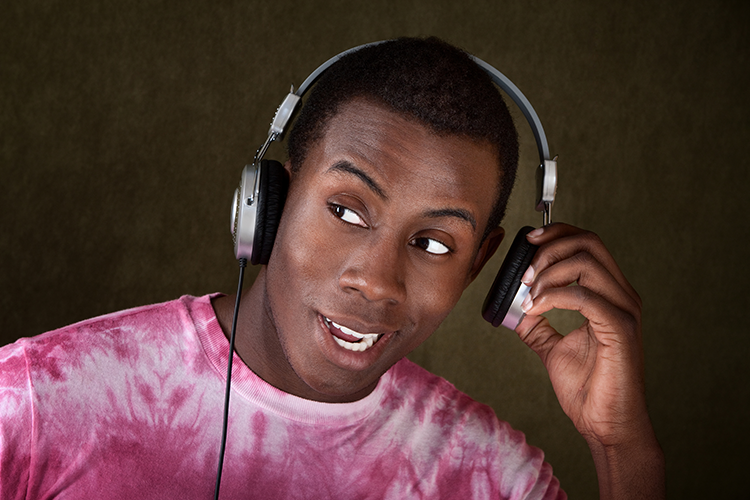 This spring had it coming. Tie dye is going to be pretty prominent this coming season, not only for the women but also for the men's fashion. It is having a moment in mainstream trend. You will see a variety of different tie-dyes, both in same colored and multi-colored. Be ready for a lot of colorful shibori and swirls to make an appearance.
Even though it might feel overwhelming, fear not. There are many ways that one can incorporate these styles into their day to day outfit. Don't be intimidated by them. With some easy tricks, you can own these trends for the spring. So this spring, get ready to rock the look which speaks the latest fashion, and have fun.

Most Recommended