Men's Sweatpants that you never want to take off

With the obsession of athleisure, the new essential of a wardrobe is men's sweatpants. Nowadays sweatpants are not just for the gym but also casual wear. We are living in an age where sporting sweatpants while shopping at the mall or going to a movie, is commonplace. With all of the new trendy styles available it is clear to see why. Check out our top picks and up your style game.
Here are some of the best men's sweatpants:
Reigning Champ Slim Sweatpant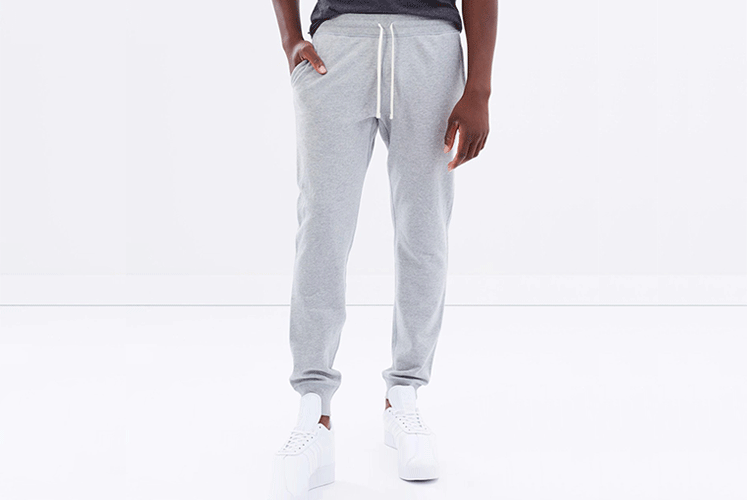 This one is one of the best men's sweatpants because the breathable cotton fabric feels right for all seasons. Especially summer and cozy enough for the autumn, spring, or winter's cooler temperatures. These sweatpants help you to maintain your mobility because of the gusseted crotch. It has a slim cut and a smooth flatlock stitch. Thus, this helps you to stay relaxed and even if you decide to go for a run or just run errands. This makes it one of the top choices in men's sweatpants section. The Reigning Champ Crimson Sweatpant comes in a variety of colors and gives you a sporty and casual outlook.

Slim Jogger Men's Sweatpants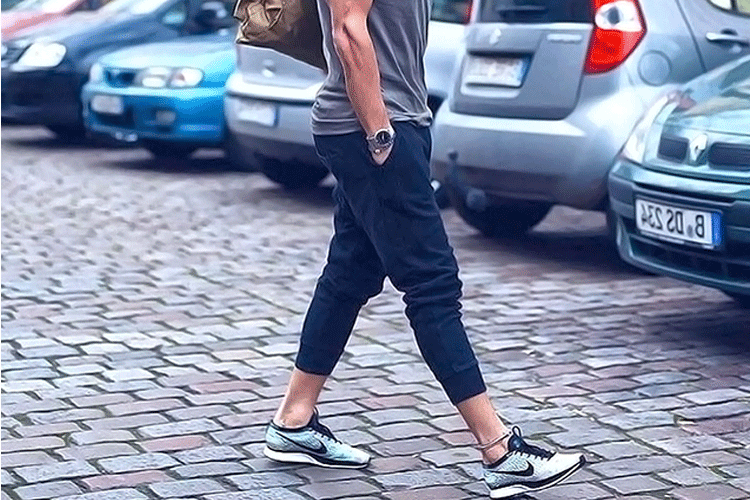 One of the most favorite joggers for men is the slim jogger sweatpants. These give you the right retro vibes along with being a classic sweatpant. If you have a casual lunch date or just a house party with your friends, these jogger pants are going to give you the right relaxed look along with keeping you stylish. You can wear slim fit jogger pants just about everywhere. For example, to the store, to the gym or even to brunch, thanks to the breathable fabric. It blends modern style along with comfort. The slim effect of this jogger sweatpants is a big improvement from typical sweatpants that make you look bulky.

New Balance Gazelle Men's Sweatpants
There are many versions of this type of sweatpants like the Adidas climaheat pants and Nike therma-sphere max men's training pant. This style is suitable for all kinds of workouts, both indoor and outdoor, along with giving you a casual outlook for all the outings that you are planning in a relaxed way. You can go out in any weather because this pant comes in a very comfortable fabric, that lets you move around the entire day maintaining a sleek look along with being comfortable and the reflective details of these sweatpants keep you safe in style at night. This is the right balance of workwear and home wear.

Escobar Sweatpants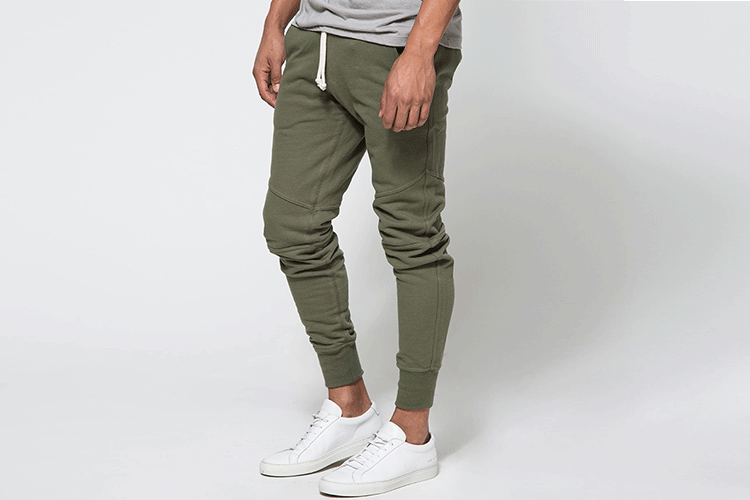 The John Elliott Escobar sweatpants are one of the greatest innovations in men's fashion. Going by the reviews of all the John Elliott sweatpants this is one of the best sweatpants that has come to the market. While maintaining the slick look, one can move around day in and day out without feeling uncomfortable. Although the price is a little on the higher side, it is considered to be worth it because of the durability, quality, and comfort. It is considered to be a classic ultraslim look that comes with intricate seam details. The ultimate "cool guy" sweatpants are one of the most top-rated in the industry. Delivering the best casual look with style while keeping you comfortable and relaxed.

Arcteryx Palisade Pant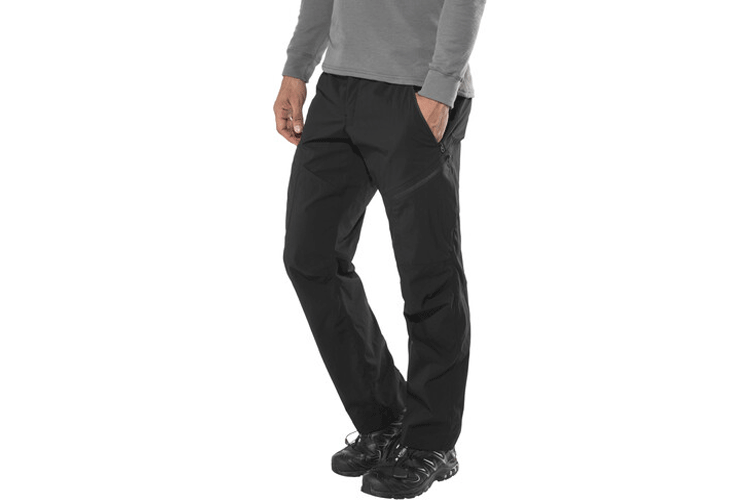 The palisade pants are a favorite of all the adventure lovers that love to stay comfortable while out on a hike or a run. The palisade pants are consumer product review approved and are perfect for the outdoorsman who likes to hike in all temperatures. The TerraTex fabric gives you the ultimate sun protection of up to UPF 50+, and also helps to dry it very quickly. Palisade pants are perfect men's sweatpants for the adventure junkie, that comes with pockets to carry your essentials with you. The gusseted crotch area, gives the mobility to move around in comfort or even climb hills and even enjoy water sports. Along with the fact that it is an adventure-friendly sweatpants, it is also doesn't slack on style.

The Classic French Terry Sweatpant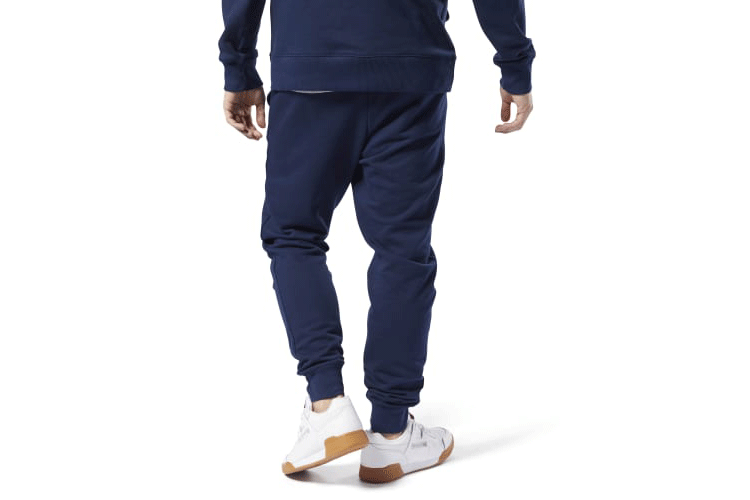 When you browse through reviews of men's sweatpants, you can never miss the Everlane French Terry sweatpants. The slim cut and the perfect cuffs at the ankle makes it a classic among the sweatpants lovers. But also makes you one of the most stylish people with a relaxed look. This classic sweatpant looks like skinny jeans and no one can tell if you have replaced your skinny jeans. It is one of the best friends ever that comes in multiple colors to choose from. But the black color Everlane cashmere sweatpants is the classiest and fanciest.
The new generation of sweatpants are mad for multi purpose wear as they are slimmer, trimmer and resemble skinny jeans. Unlike the conventional sweatpants, that used to be baggy and heavy. Sweatpants or athleisure or joggers, as they are usually slim cut and the men for even outside the gym. It's important to note that not all sweatpants are equal. So try the best looking sweatpants that not only fits you but, make you look stylish and classy.

Most Recommended