Self Tanners for Summer-Ready Skin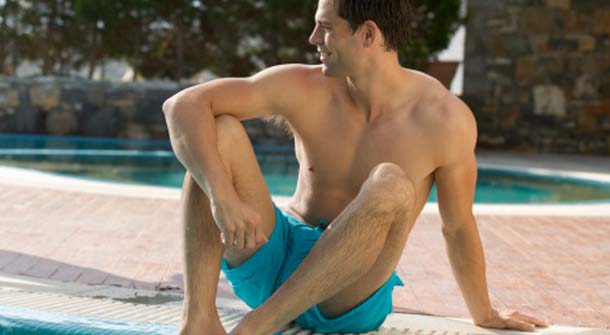 Skin cancer rates keep going up despite warnings and constant reminders to always wear sun block. self tanners summer ready skin offer a safe alternative to tanning, and can look just as natural as actual UV exposure if you follow a few simple tips. Love the look of being tan but starting to worry about the risk of skin cancer? We got your back (and your front) with some of the best-proven techniques and tricks to getting a flawless bronze from a self-tanner.
Self tanners summer ready skin
1. Gradual is better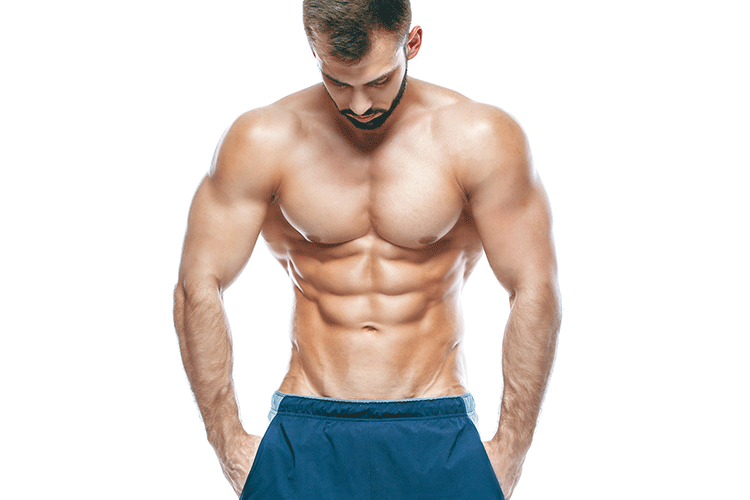 Start with the lowest intensity formula for your self tanners. You don't need to go with a dark shade formula to get a dark-looking tan. You can, in fact, layer or build your tan with a lighter-shade product. When you overlap applications with a few days in between each. This also leads to a more natural-seeming evolution of your tan to others. You'll look more like you've spent a little time in the sun over the past month rather than a huge dose all at once.
2. Prep the Skin: self tanners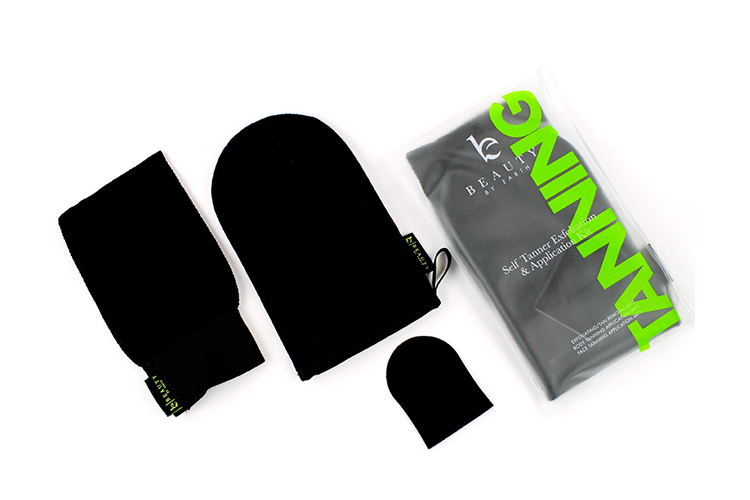 start with the cleanest canvas possible. When bathing or showering, be sure to exfoliate skin well with a washcloth, pouf, or loofah. After drying off (skin should be completely dry prior to application), look for any dry or rough spots. These areas will absorb self-tanners more than rest of skin and can end up looking darker or splotchy. If you do have any such areas, apply a light moisturizer or lotion to those areas only. This will help keep the tan even. Apply moisturizer insides of your hands to avoid getting over-tanned palms from repeated exposure during application process.
3. Choose Your Weapon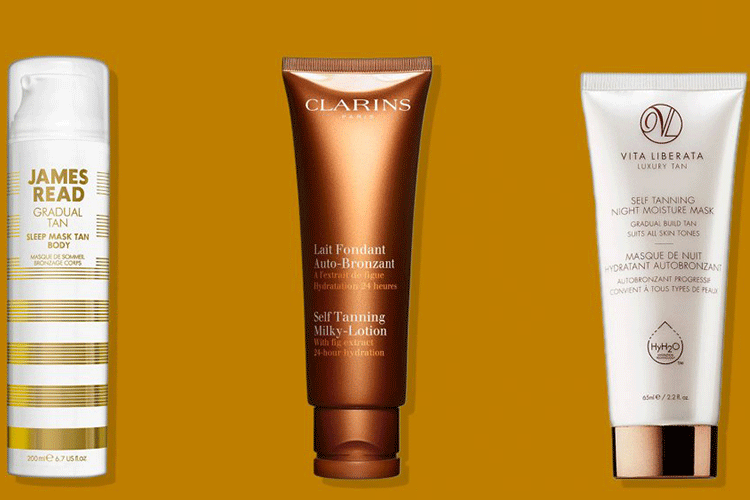 A lot of men prefer self tanners spray-on formulas because they're easier to control and can help ensure even coverage. They also don't require anyone's help to make sure you get your back or other hard-to-reach areas. What they don't do, is last very long as they don't allow as much of the product to absorb into skin. You need to find a long lasting option like James Read tanning products. In general, lotions, crèmes and mousses do allow better absorption, but are best used by those who can be neat and precise with application.
Most Recommended