Trending Men's hairstyles for 2019

The definition of trending men's hairstyles have evolved a lot over the last few years. In fact, each decade has some specific hairstyles which sets them apart from the other decades. Hairstyles are a great way of self-expression, making one stand out in their own particular way. Even though clothes and accessories equally contribute towards the same, the hairstyle can make or break a look. This has been a year of some trending men's hairstyles, which will most likely continue their crusade to the next year. Thereby, let us go through some men's hairstyles which have made their mark this year.
Best men's hairstyles to choose from
Mid Fade Side Part and Long Fringe
This is one of those haircuts which can be easily achieved without going to a fancy barber and requiring specific talent because almost all them can master this. This is also universally appealing and makes for a great go-to option.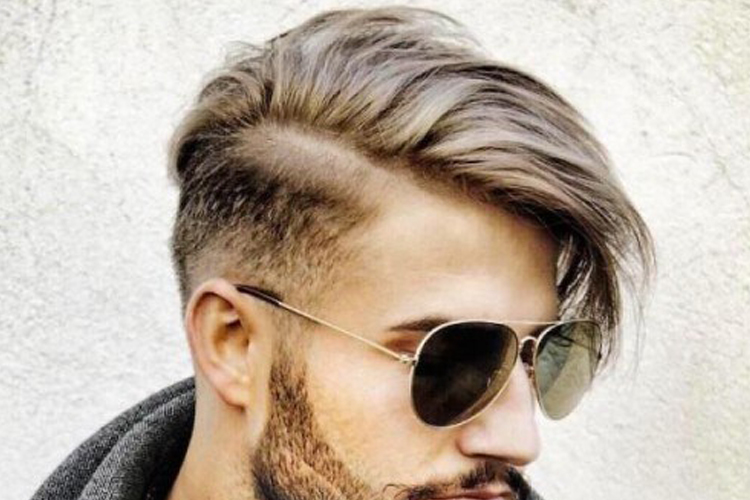 Low Fade with Quiff: trending men's hairstyles
Being one of those hairstyles to suit most hair types, and the quiff looks great on almost everyone. Also, it has been on trend lately and has been catching up with the top fashion leaders.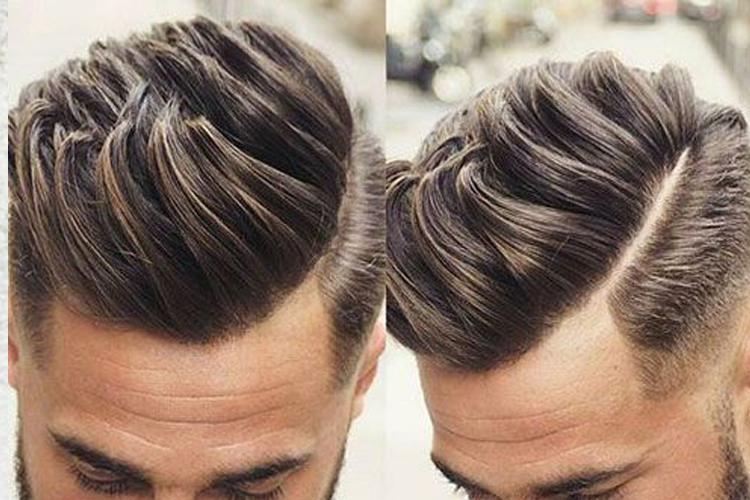 Slicked Back
The slicked-back look, both with long hair or with shorter sides, have its own appeal. Having survived the retro age up until now, the slicked back have surely come a long way.
Man Bun and Beard
The man bun, whether worn as a half updo or a full bun, sported with a bun has made a significant mark in the list of trending men's hairstyles this year. As a result, the cave-man meets lumberjack look is not for the faint-hearted and makes one look instantly strong and manly.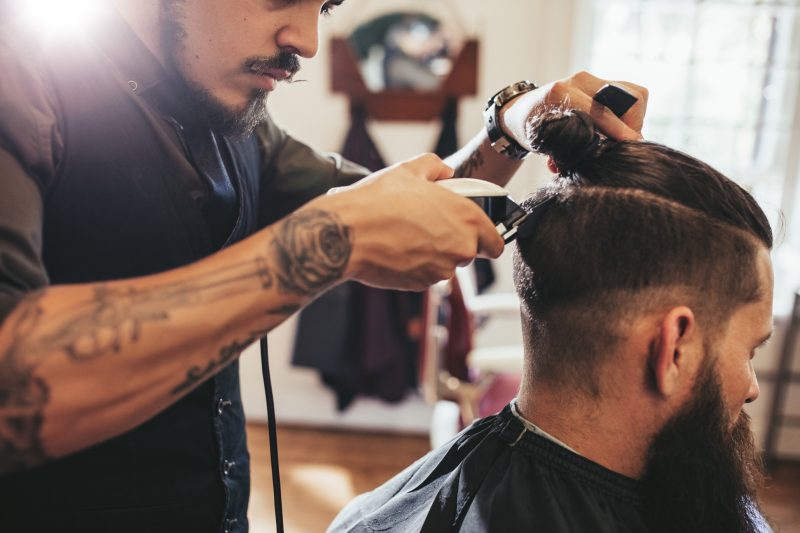 Blowout
Blowout, with its signature 'struck by the wind' look, is huge this year, as a result, giving your hair a lot of volume. In fact, this hairstyle looks great on curly hair and requires some length on the top. It is an amazing look for 2019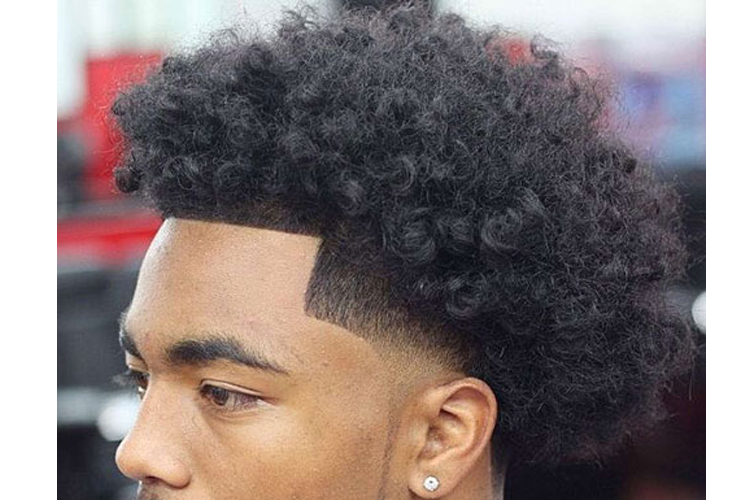 Disconnected Undercut: trending men's hairstyles
This hairstyle is a rage currently with its signature shaved sides and longer length on top. Also, paired with a beard, this hairstyle looks dapper and claims attention.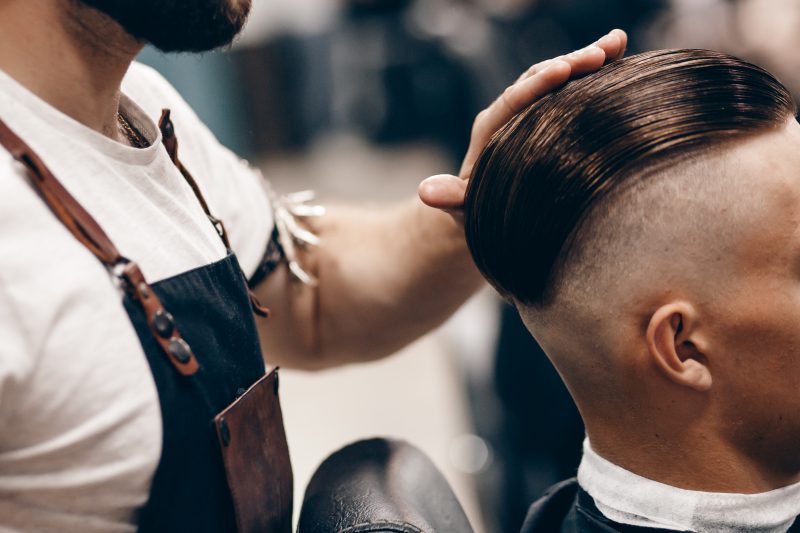 Crew Cut: trending men's hairstyles
Crewcut has always been around, and it sure looks like it is not going anywhere anytime soon. In fact, pair the classic crew cut with a faded side for better definitions or go for a more extended version. The choice is yours.
French Crop
This haircut is having a moment of sudden resurgence, even though it has been a classic for years. This time, it is best worn with slightly messy and textured hair and has a universal appeal.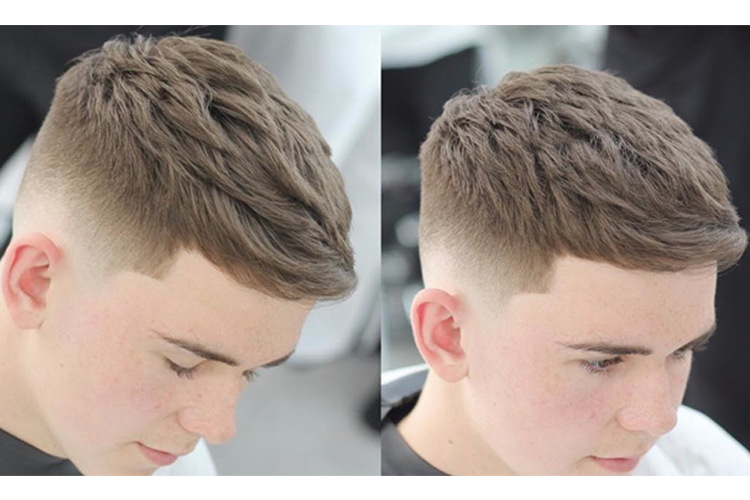 Hard Part: trending men's hairstyles
The Hard Part essentially is a shaved line where the side part will naturally be, creating a crisp overall definition to your medium length locks. It makes for a great look, without it being outrageous.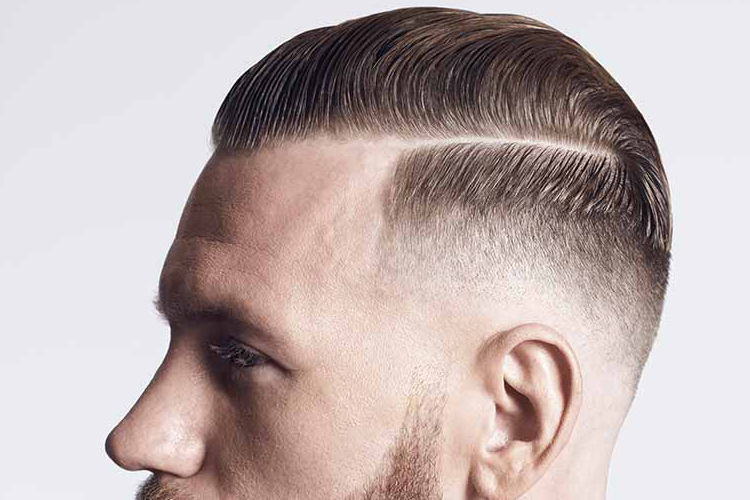 Loose Waves or Curls
While well-kept hair is perfect, nothing says sexy like Hozier-esqe long loose waves or curls. It is effortless to maintain but still looks naturally relaxed and rugged, without trying too hard.
Apart from these trending men's hairstyles, there have been various different micro versions. A haircut is a very personal thing. what suits one person might not suit the other. Also, each men's hairstyles depends on various aspects like their face shape, the hair color, the skin tone or just the attitude. So, have fun and explore what suits you the best and give yourself a manly makeover. New hair style might be just what you need this new year.

Most Recommended