What Is Better Beard Or Clean Shaven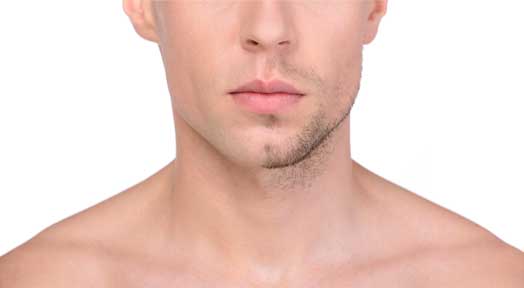 Clean shaven vs beard. This debate has been going on for as long as man has existed. What is acceptable and what is not? What factors determine whether or not you should be shaving? What styles of facial hair are more socially acceptable? While there are no hard and fast rules, here are a few guidelines regarding the subject.
Clean shaven vs beard
The fact is: If you want to be in style and have your looks be acceptable regardless of the circumstances, then you need to suck it up and shave every morning. Being clean shaven is the only fairly universal and timeless way to meet every situation. You may hate shaving, but if appearance is important to you, your business, or your personal life then it's time to get some nicer shaving products and just try to take some of the sting out of a necessary evil. So beard or clean shaven which is better.
Now that we've gotten that out of the way, what about mustaches?
The mustache is a tricky piece of facial hair to pull off. Regardless of how much you or your friends might like it, the number of women willing to be seen with you will be greatly reduced. Especially younger women! Sorry guys. Have fun with mustache March if you like, but don't expect to get a lot of attention from the ladies that month. (beard or clean shaven)
Beards are no longer as taboo as they once were.
Beard or clean shaven, It seems the key is to keep your beard well trimmed. Of course, there may be certain business situations in which it would be more advantageous to not have a beard. Again, with women, approval will vary from person to person. The goatee seems to be a little controversial still. It creates a rougher look.
Sideburns are the most acceptable form of facial hair.
Again, keeping them well trimmed is an absolute necessity. Also, you will want to be sure not to let them get out of control and be sure to groom them. They belong next to your ears, not across your chin. People may love Wolverine, but no one should have him be their facial hair role model.
Stubble is okay on your day off.: what is better beard or clean shaven
Many women even find it attractive as long as it is just a day or two at the most. After that, it's just scruff on its way to being a beard. So rock that five o'clock shadow all weekend long, unless it's a long weekend.
Again, the rules of facial hair have really been blurred in our modern times, so don't feel like you have to conform to these suggestions as rules. You can experiment and discover what you, your colleagues, and your female company enjoy.
Most Recommended