Top Alternatives to Coffee in 2022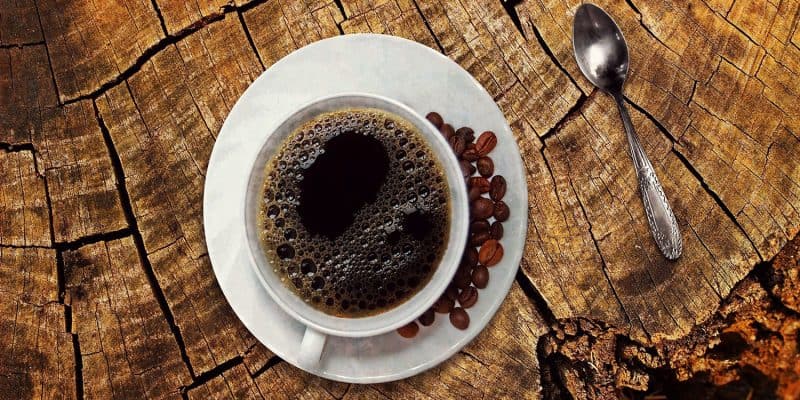 We know just how beloved coffee is to people who can't get enough of their cup of joe. However, if you're dealing with anxiety or having health issues related to caffeine intake. It can also be challenging to let go of it. After all, caffeine is an addicting substance. However, there are alternatives to coffee you can try in your day-to-day life. What are great substitute for coffee.
Top alternatives to coffee to consider in 2022:
Drink tea instead
There are plenty of caffeinated teas that could help to provide the energy that you need. While also being better for you and less anxiety-inducing. From matcha tea to black tea and other great herbal blends. Consider investing in a few tea pods so that you can still have a warm drink to start your day. What's cool about tea pods is that there are many flavors to choose from and can be brewed within a matter of minutes.
Drink Mate for alternatives to coffee
Mate, as South Americans call it, is a great option as well. While you'll want to make sure you have a thermos to keep your hot water in and a gourd and bombilla (straw), it's a great alternative to coffee.
While it's known to provide natural energy-boosting benefits, the effects are much smoother and more subdued than the jittery impact coffee can have on your body. If you live in a household with others, consider making a routine of drinking mate together, much as Argentines do. It makes it more than just a beverage but a community activity.
Lemon water
While lemon water isn't an energy booster per se, it's super beneficial for your life. It can help with digestion, weight loss, and hydration–all of which are benefits that can ensure you feel more energized.
While it may not be your favorite way to start your day, it can certainly be beneficial for your health, especially if it's alternatives to coffee. Don't hesitate to add a few other pieces of fruit to your water for more flavor. This is a great substitute for coffee.
Get active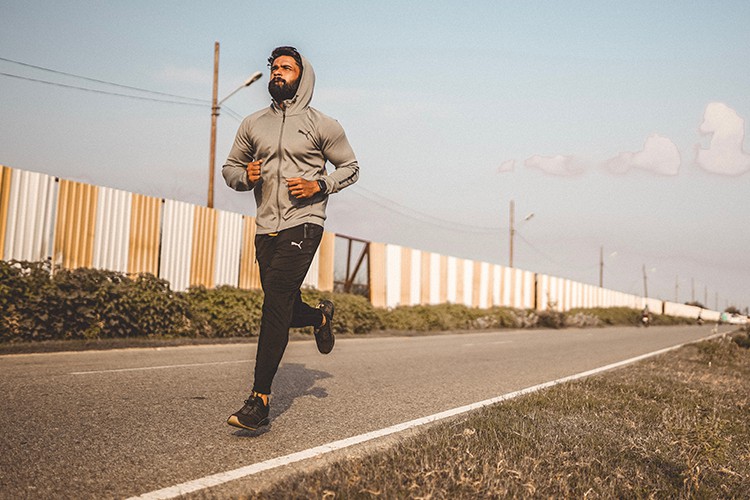 If you have a hard time getting started in the morning, this suggestion can help you find the energy you need. However, it will take some time for you to get used to pulling yourself out of bed every morning to exercise, especially if you're quitting coffee and don't have that "energy" to get you started.
But, as you start building the habit, you'll soon find that exercising first thing in the morning offers a plethora of benefits. From starting yoga classes online to joining a local gym, there are various ways to create a fitness routine that helps you get going as a alternatives to coffee every day.
Consider Kombucha
It is said that kombucha offers many benefits, from providing you with energy to helping you detox your body. While kombucha may not be as tasty as coffee, it can definitely provide you with more benefits because it's a good source of probiotics and can help rid your body of toxins. It's even said to help your immune system become stronger.
If you're not someone who loves the flavor of kombucha, it can certainly be a challenge to drink it as a alternatives to coffee. However, drinking raw kombucha will get easier over time. Trust us; you may even become a kombucha enthusiast after a few glasses.
Coffee is hard to let go of, however, if you need to cut back, stop for health reasons, or whatever the case may be start small. Don't try to stop drinking coffee cold turkey. Instead, start weaning yourself off of it. With the alternatives mentioned above, it will get easier for you to stop drinking coffee. Plus, the options above may even provide additional health benefits to enhance your overall wellbeing. We hope the above substitute for coffee help if you are trying to stay away from coffee.
Most Recommended