Anti-Aging Secrets to Keep You Looking Young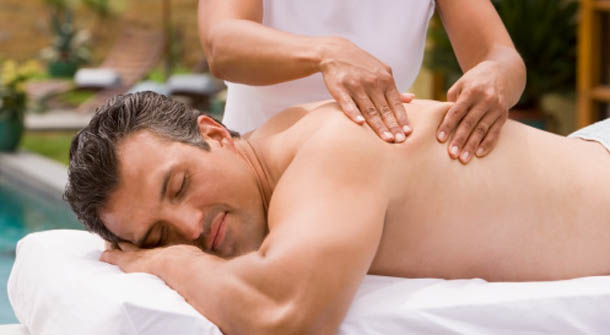 In the last 100 years the life expectancy of human's has nearly doubled and as we live longer there becomes more of a need to stay young throughout our long lives. Anti-aging has become one of the biggest cosmetic fields in the world. Read more below for five Anti-aging tips to make you look younger. How to fight signs of aging.
Anti aging secrets to keep you looking young for years
With everything from youthful skin serums to help fight the outward signs of aging to Botox and Juvederm to remove the signs of wrinkles as we grow older. But, beyond the medical and scientific breakthroughs that have come out of anti-aging research there are so secret natural ways that you can utilize to keep young and youthful looking even into your senior years.
1. Sesame Seed Oil
Massaging sesame seed oil into your skin when you wake up in the morning can do a great deal of good and provides three benefits to anti-aging throughout your body: it helps promote healthy circulation (thereby, healthy function of the body), it helps to hydrate the skin (and give it a healthy, vibrant look) and it helps to remove dead skin cells when washed away during a shower.
2. Avoid White Sugar anti-aging
You might ask why as it seems like a fairly innocuous food, but the reason behind the anti-aging secret is that white sugar aids in breaking down the collagen in the body by adhering to it and weakening it over time. Collagen is one of the main reasons why the young look so youthful and that is because it gives skin a bouncy and suppleness, white sugar hinders this and speeds up the aging process.
3. Utilize Massage Therapy
Another oddly specific anti-aging secret, massage therapy helps to relive stress in your body which can be a big force in speeding up the again process in your body. Stress prematurely ages us because it overtaxes the body, making it work overtime to function properly and that constant overworking begins to show on the body from the skin to the joints and more.
4. Invest in a Vitamin Rich Facial Lotion
For most men facial lotions or creams aren't exactly a priority, but they can provide a work of good when they are quality made and vitamin rich. A topical vitamin C rich lotion can help to aid in the natural healing process, helping to repair sun damage, exposure to free radicals and more.
5. Eat a Diet Rich in Nutrients anti-aging
One of the best ways you can fight aging is by eating a diet rich in nutrients that help your body to function properly and at peak efficiency. Foods such as leafy greens, nuts, whole grains, lean proteins and so forth can help in the anti-aging process because they offer your body all of the nutrients it needs to do everything from promote good circulation to healthy skin.
Most Recommended