Stem Cell Therapy Benefits On An Aging
Despite the scientific community's tendency to change opinion constantly, it has been proven time and again that an active lifestyle is key to living a long and healthy life. With advancements in sports medicine and technology, this is more possible than ever before. There are, however, a few things to consider as the body ages one such thing is Stem Cell Therapy. Men who live an active life are more susceptible to damage in their joints, soft tissues, ligaments, muscles and spines.
If the body is participating in strenuous physical movement frequently, the natural degradation of these various tissues in the body is accelerated. This degradation can manifest in several problematic ways, from tendonitis to arthritis and beyond. Though many of these can be treated, there is, unfortunately, no cure for the natural progression of age. There are, however, promising studies in the field of stem cell therapy that can ease many aches, pains, and even injuries associated with an active lifestyle.
The field of stem cell therapy research is constantly expanding and has been active for several decades. What these treatments seek to do is stop the pain associated with a myriad of medical conditions. They do this by harvesting stem cells from the patient or a matching donor and injecting them into the part of the body that is experiencing pain. The stem cells signal the body to repair damaged tissue and provide a suitable environment to bolster the body's natural healing processes. This approach works in various parts of the body with many different types of tissue, which makes it a promising treatment in sports medicine.
Stem Cells and Sports Injury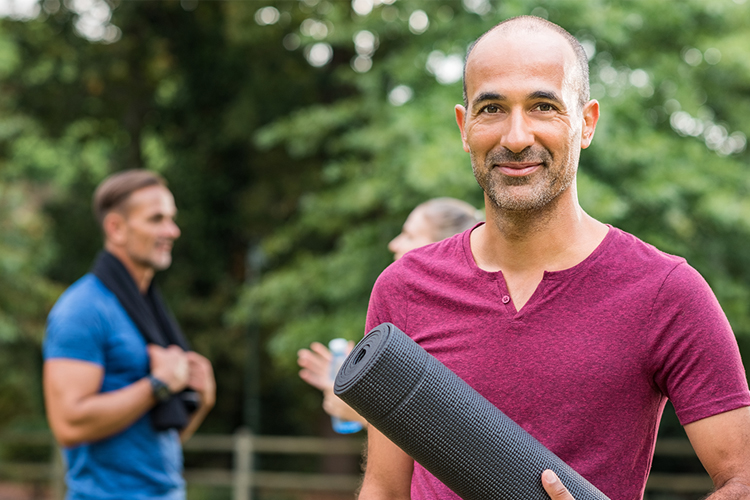 If you exercise regularly, you have probably experienced an injury at some point. This can be anything from muscle tears, low back pain, tendonitis or early pain from developing arthritis. Though the body has an incredible capacity to heal itself, especially if it is healthy and active, some injuries never quite heal correctly and can cause problems later in life. Stem cell therapies can offer a realistic fix for injured cells to fall back on when they are incapable of making the repairs themselves. Some people use stem cell injection therapies even at a young age to help with pain and prevent injuries from worsening throughout their lives. In fact, patients in their 30s and 40s are using these procedures as preventative to improved long-term joint health, analogous to 'preventative botox' to decrease wrinkles in the future.
Stem cell therapy presents patients with potentially less invasive ways to treat injury. Many injuries require physical therapy, and even surgery in some cases. Though stem cell therapies do not entirely eliminate the need for surgery on sports injuries, they do offer an alternative treatment which can help the patient maintain the tools necessary to prevent injury in the future.
The Treatments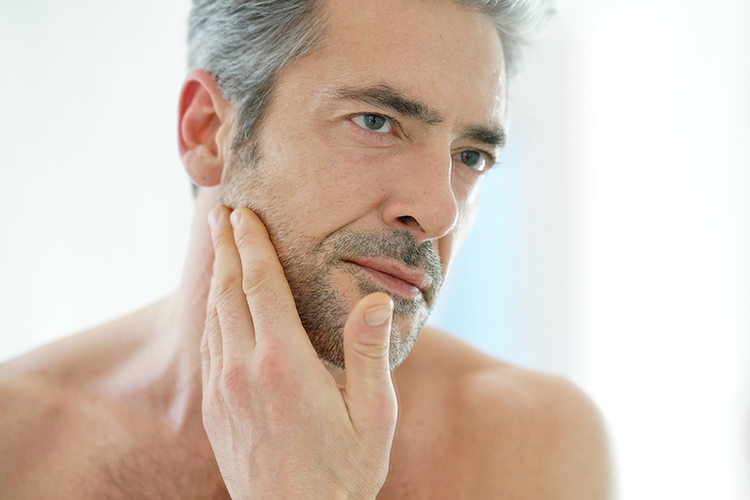 There are two types of stem cells that doctors may use, autologous and allogeneic. Autologous stem cells are harvested from the patient's own bone marrow or fat cells and have a much lower risk of rejection or complications. Allogeneic stem cells come from a donor, typically from birth tissues including cord blood. In the famous case of Gordie Howe, a Detroit hockey legend, he turned to stem cell therapies after suffering several small strokes and one big stroke. He used stem cells from a donor, meaning they were allogeneic, and his family claims that the results were "miraculous".
There has been some speculation surrounding his particular treatment, but the results speak for themselves. He was able to accomplish things that he wouldn't have been able to without a stem cell treatment. Many studies and clinical trials have been done (and roughly 700 ongoing) to provide the scientific community with more information on the mechanics behind this radical new medicine in treating orthopedic and joint deficiencies, spine problems and a number of other pain-inducing diseases.
With modern science constantly advancing it makes sense that many athletes and former athletes are turning to stem cell therapies to treat the damage that their active lifestyle has on their bodies. With stem cells' proven ability to repair soft tissue, muscle, cartilage, and even bone, men who live an active lifestyle have even more options for treatment than ever before.
Most Recommended