How To Make Chicken Ropa Vieja at Home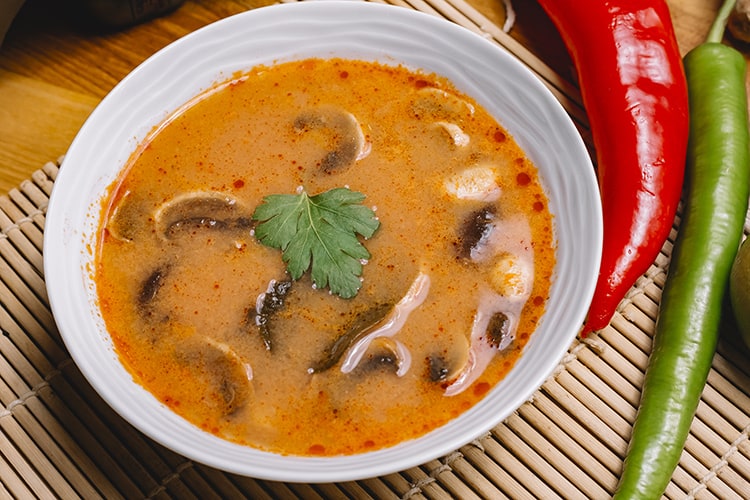 If you're looking for a flavorful, hearty, and easy-to-make meal, then chicken ropa vieja is the perfect recipe for you. This dish is a traditional Cuban recipe that has become popular in many parts of Latin America. It's typically made with shredded beef, but this version uses chicken for a lighter, healthier twist. Here's how to make chicken ropa vieja at home.
How To Make Chicken Ropa Vieja at Home
Ingredients:
2 pounds boneless, skinless chicken breasts
1 onion, diced
1 green bell pepper, diced
1 red bell pepper, diced
3 garlic cloves, minced
1 can diced tomatoes
1 tablespoon tomato paste
1 tablespoon cumin
1 tablespoon chili powder
1 teaspoon oregano
Salt and pepper, to taste
1 cup chicken broth
1/4 cup fresh cilantro, chopped
Instructions: on Chicken Ropa Vieja
1. Season the chicken breasts with salt and pepper. Heat a large skillet over medium-high heat and add a tablespoon of olive oil. When the oil is hot, add the chicken and cook until browned on both sides, about 4-5 minutes per side. Remove the chicken from the pan and set aside.
2. In the same skillet, add the onion, bell peppers, and garlic. Cook for about 5-7 minutes, until the vegetables are soft and translucent.
3. Add the diced tomatoes, tomato paste, cumin, chili powder, oregano, salt, and pepper to the skillet. Stir everything together and cook for 2-3 minutes.
4. Add the chicken broth to the skillet and bring everything to a boil. Reduce the heat to low and let the mixture simmer for 10-15 minutes.
5. While the sauce is simmering, shred the chicken into thin strips using two forks.
6. After the sauce has simmered for 10-15 minutes, add the shredded chicken to the skillet. Stir everything together and let it simmer for an additional 10-15 minutes.
7. Once everything is heated through, sprinkle the chopped cilantro over the top of the chicken ropa vieja. Serve hot with rice, beans, and/or plantains.
8. This recipe yields about 6-8 servings, depending on how much you eat. It's a great dish to make ahead of time, as the flavors will only get better as they sit in the fridge overnight. Simply reheat the chicken ropa vieja in the microwave or on the stove, and you'll have a delicious, healthy meal in minutes.
Some tips for making the best chicken ropa vieja:
. Use boneless, skinless chicken breasts for this recipe, as they will cook faster and shred more easily than bone-in chicken.
. Be sure to season the chicken with salt and pepper before cooking it, as this will add flavor to the dish.
. Don't skip the step of browning the chicken before adding it to the skillet. This will create a nice crust on the outside of the chicken, which will add texture and flavor to the dish.
. If you like your food spicy, feel free to add more chili powder or hot sauce to the recipe.
. Serve chicken ropa vieja with rice, beans, and/or plantains for a complete meal.
Chicken ropa vieja is a delicious and healthy recipe that is perfect for busy weeknights or lazy weekends. It's a great way to add some Latin American flavor to your meals, and it's easy enough for anyone to make. Give it a try today and see for yourself how tasty it can be!
Most Recommended