Drinking Habit Treatment For your Health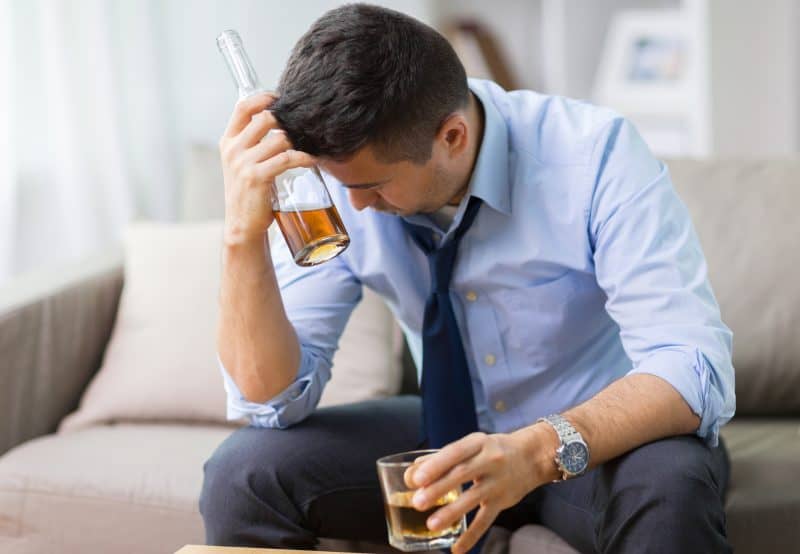 A moderate drinking habit may not harm your health but instead, provide you with some health benefits. Your choice of beverage can be an excellent ice-breaker on social occasions and undoubtedly spike your mood. Over the years everybody must have told you how alcohol damages your body. In fact, if you come home wasted every night, it does expose you to severe risks. We are about to tell you how boozing in moderation is not all that bad. 12 to 14 drinks in a week should be a moderate drinking for men. Find out the perks you can enjoy if you have a moderate drinking habit. Also, learn how excessive drinking can have deteriorating effects on your health.

Surprising benefits to enjoy with a controlled Drinking Habit.
Reduces the risk of Diabetes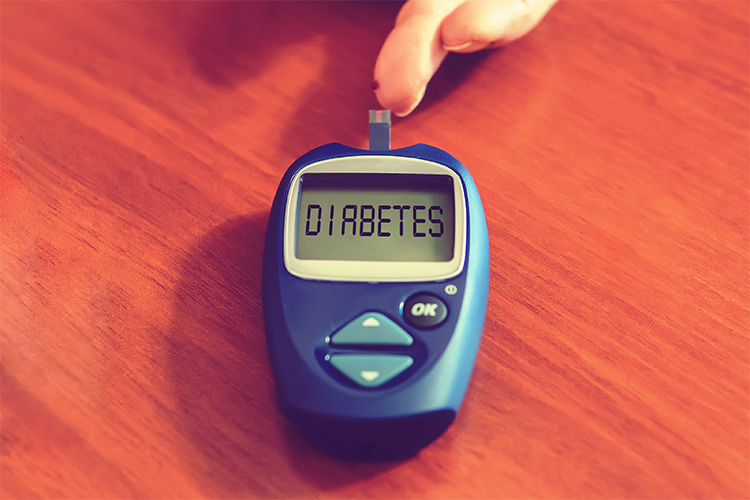 A Dutch study claims that adults who consumed one to two glasses of alcohol every day have fewer chances of getting type-2 diabetes. This shows moderate consumption of alcohol does promote healthy lifestyle.

Lowered risk of developing Gallstones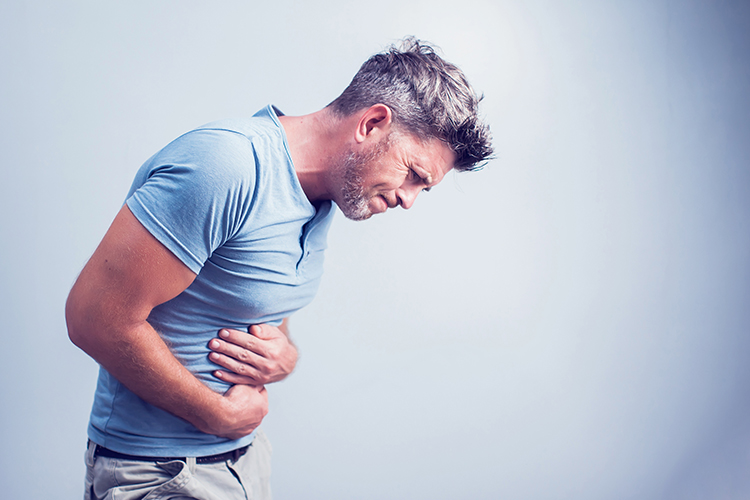 A study conducted by researchers at the University of East Anglia shows that the chances of developing Gallstones reduce by one-third. But this is only beneficial if you have only two glasses of alcohol daily.

Good for your heart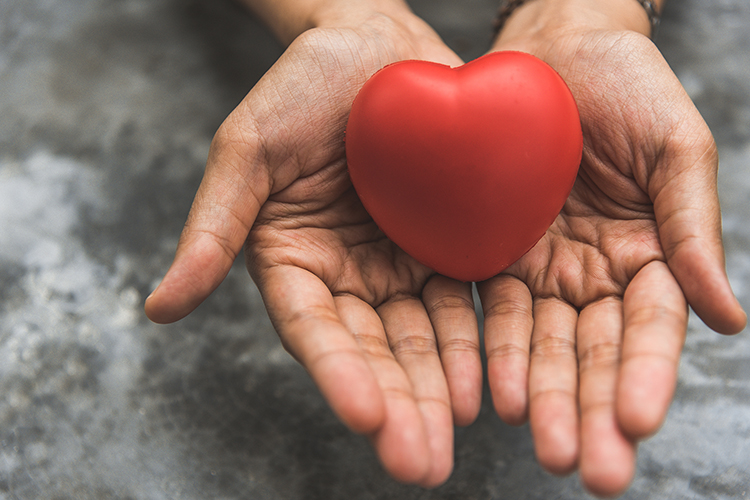 Alcohol especially red wine helps your heart health. Moderate boozing habit can lower your risk of developing heart diseases by a significant percent. Generally it improves the heart health by reducing bad cholesterol and raising good cholesterol. This further decreases blood pressure and lipids in the blood which can result in clogged arteries.

Improved Libido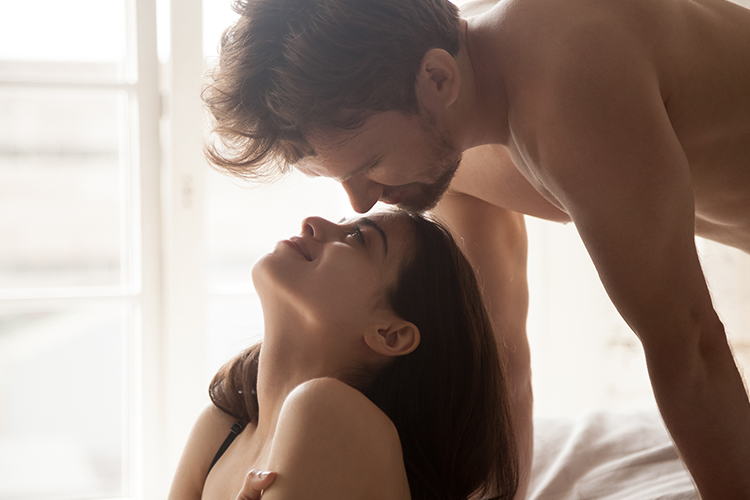 Contrary to popular belief, a controlled drinking habit in men does not cause erectile dysfunction. This is especially true for men who consume wine. It improves their libido to a great extent compared to guys who do not drink. The reason for this is the antioxidants present in wine.

How can your Health deteriorate due to Alcoholism!
Weight Gain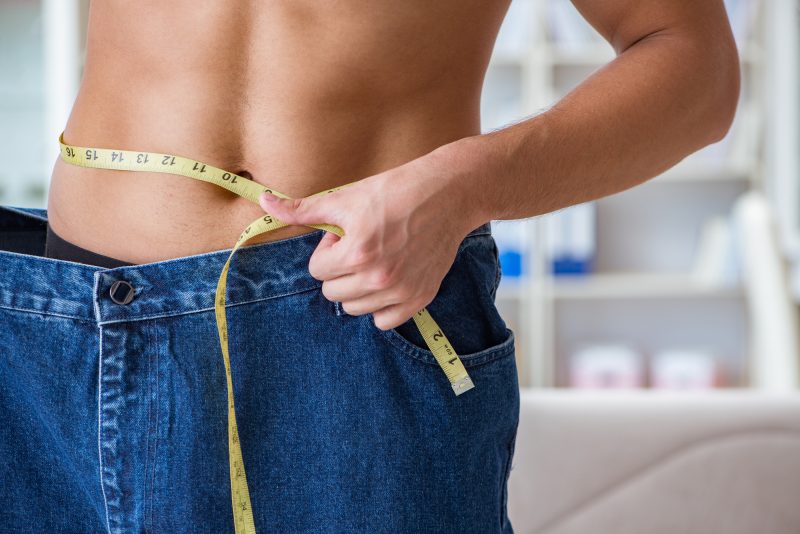 Be more watchful of that heavy drinking if you are trying to get back in shape as it can make you gain weight. The mixers in alcoholic beverages and beer have a huge amount of calorie count. Meanwhile two to three drinks do not have any side effects. But if you are dusting off a six pack every night those extra calories can lead to weight gain.
Sleep Disruption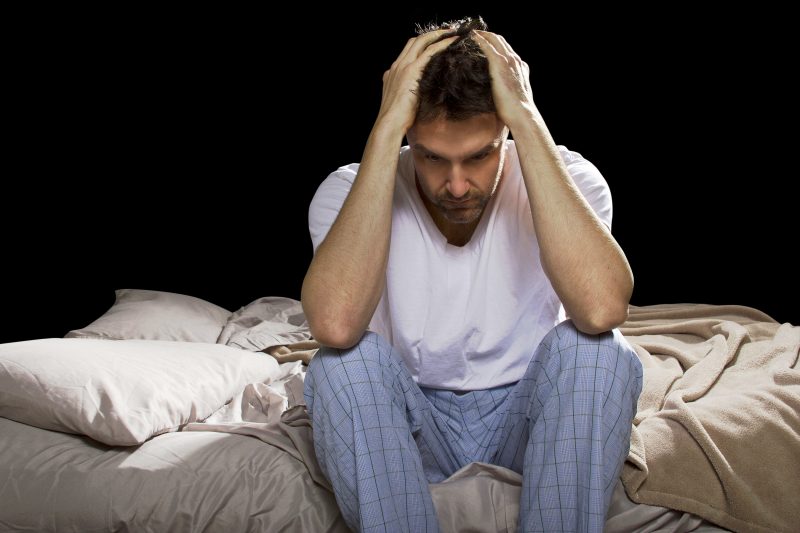 An unreasonable drinking habit can harm your brain and disrupt your peaceful sleep. It affects your sleeping pattern and can make you feel tired all the time.
Anxiety: drinking habit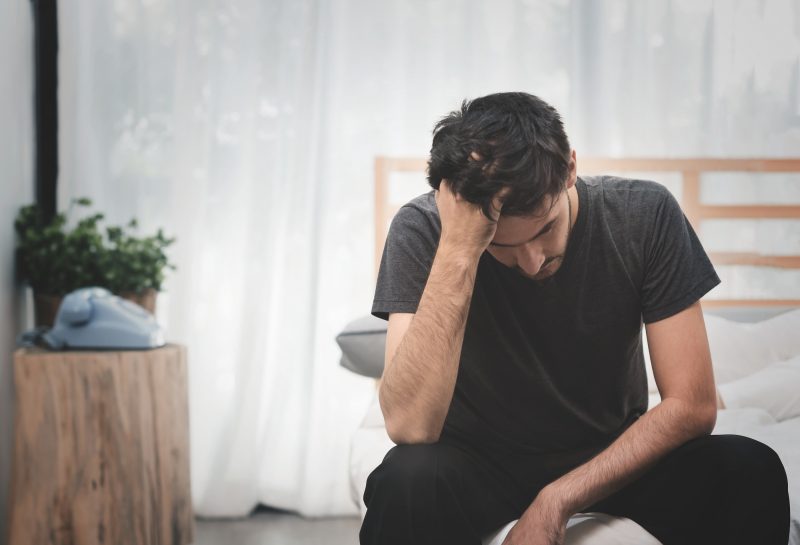 Alcoholism leads you to heavy drinking which affects your brain, making it difficult to concentrate and make good judgment. It also affects your emotions and leads to anxiety and depression. People with anxiety should refrain from excessive drinking.
Liver Damage: drinking habit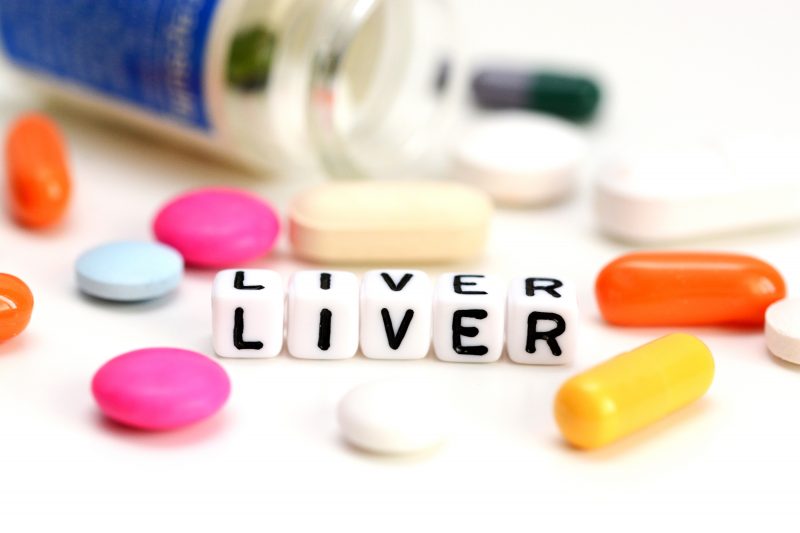 It is a known fact that excess alcohol consumption is bad for your liver and can further damage it. Also, torturing your liver with an excessive regular drinking habit will cause it to inflame. So if you don't want to risk your health with severe liver diseases, maintain moderate boozing habit.

So the next time somebody hands you a drink do not be afraid to have it. chug on your favorite cocktail or drink but don't forget to count your glasses.

Most Recommended