Fighting Fatigue And Combat Low Energy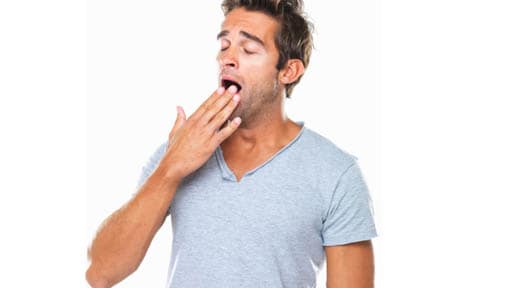 Does low energy and fighting fatigue seem to be a daily struggle? A long-standing theory has recently resurfaced regarding that not-just-tired feeling. Undoubtedly, you know it well, that exhausted fatigue feeling that sweeps over both body and mind. Coffee is powerless against it. Even additional sleep seems to barely make a dent in the constant sluggish, foggy, heavy way you're moving through life.
Is Posits the reason For Fighting Fatigue and low energy?
The theory posits that this is more than simple tiredness. Instead, it says adrenal function literally burns out our bodies' energy stores by creating a condition of constantly elevated stress response within the body. Adrenal Fatigue (also known as hormonal burnout or just plain burnout) is caused when the body reacts to both stressful and non stressful situations with the typical fight-or-flight response our bodies are supposed to reserve for extremely difficult or dangerous situations. The idea of poorly managed stress isn't new, but the idea that this common side effect of modern life is making us look and feel old before our time is starting to get more traction.
Adrenal Fatigue
The hormones involved in adrenal fatigue are testosterone, cortisol, adrenaline and aldosterone. When these hormones flood the body, we crave salty foods, retain water, store more fat (particularly in the belly and midsection), become more irritably and experience a diminished sex drive. In addition, of course, we feel completely spent, both physically and mentally. In this fatigued state, we're also less able to fight the effects of aging and oxidation on our cells, so the bitter cycle repeats itself.
How to fight fatigue and low energy
If you think adrenal fatigue may be the source of your exhaustion, make sure you're getting enough protein in your diet. With many people on low-fat or calorie-restricted diets, adrenal systems may not be receiving the recommended 70g of protein for optimal function. As well, make sure to get your RDA of vitamin C and consider taking Siberian Ginseng twice a day to help manage stress and its oxidative properties. If adrenal function is the culprit, this regime, coupled with adequate (but not excessive) sleep should produce energetic results after about 2 weeks.
Most Recommended