Good Carb Fruits and Vegetables For Keto Diet

The Keto diet is a globally popular diet plan where people eat low carb fruits and vegetables along with high protein and fat content foods to manage weight. In the ketogenic diet, it is recommended to keep carbohydrate intake below 30g every day. Following a new diet like this is not a simple process, as the body takes time to adjust to the changes. Before beginning a new routine especially keto you should know about the keto-friendly fruits and veggies diet you should definitely include in your plan. Once you have the proper information, it will be easier to be on the right track and reap the health benefits.
Low Carb Fruits and Vegetables diet that pass the Carb Test
Below is a list of fruits and veggies we consider healthy and have a low carb count which should be a part of your keto meal. These top 10 low carb fruits and vegetables can help boost your weight loss progress. You should consume them frequently to benefit from the rich micronutrients while not worrying about carb intake since every carb counts when you are trying to reach your numbers.
Avocados good carb fruits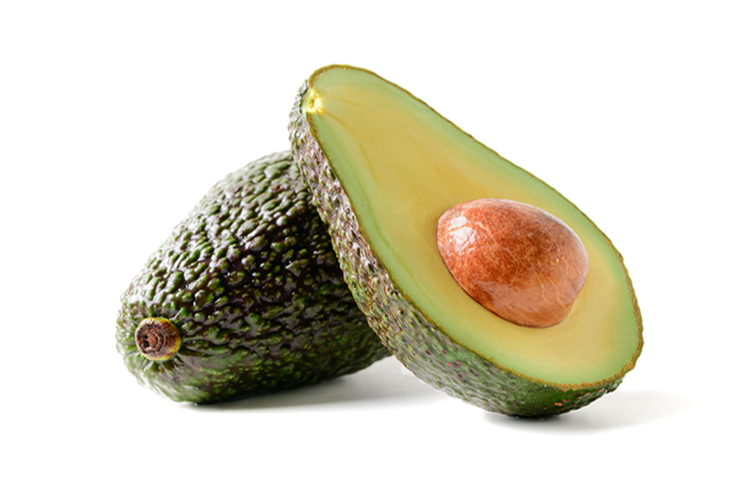 Avocados are a godsend blessing in the form of a creamy fruit containing fat, healthy for the heart. It comprises less than 2 gram of the total carbohydrates. You can feel confident eating this as you are following the best path of your diet plan. Have it in the form of smoothies, chopped in a salad or simply scoop this creamy goodness on a chicken breast or a grilled salmon filet.
Broccoli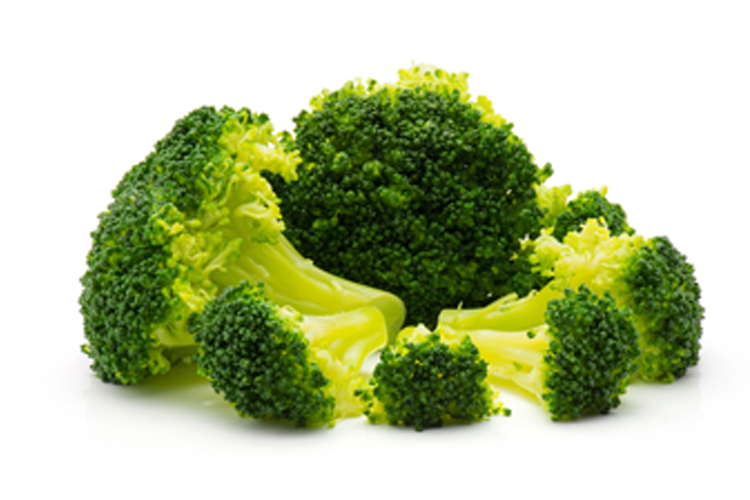 This wonder vegetable is a frequent in any keto kitchen. Every one cup of this vegetable comprises 4 gram of total carbohydrates. Some studies suggest it has healing potential and is capable of preventing a few types of cancer. If you dislike having it as a boiled side dish try making broccoli fritters which will surprise your taste bud.
Cucumber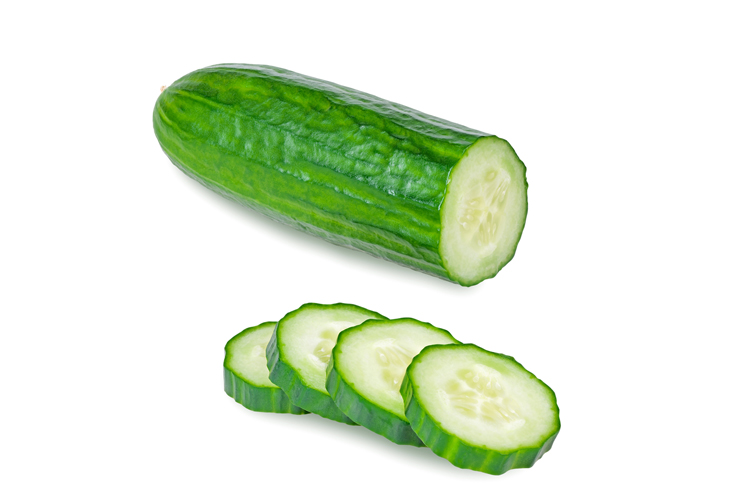 This vegetable adds refreshing green nutrition to your keto diet meal. It contains a great amount of water and is rich in fiber. A peeled cucumber contains 2.16 grams of carbohydrates for every 100 grams. Add it to your salads to enjoy the crunch and texture it provides.
Tomatoes good carb fruits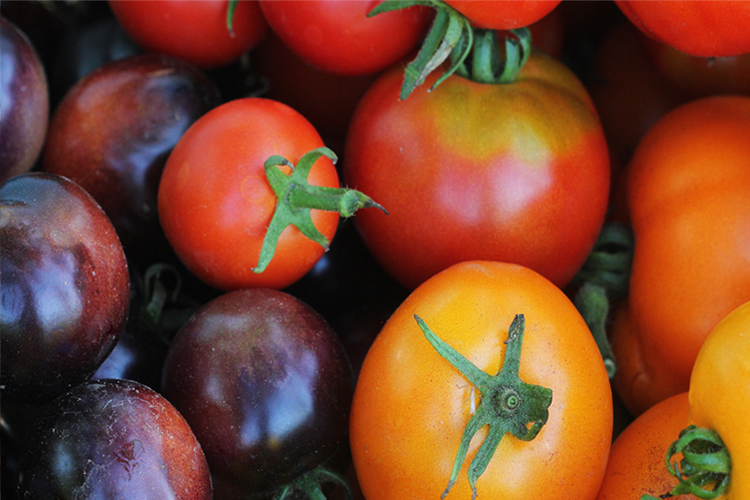 The debate still continues over tomatoes being a fruit or a vegetable. In the meantime don't overlook its health benefits. For every 100 grams, tomatoes contain 3.89 grams of carbs. Apart from being delicious Tomatoes can protect your heart from heart things like strokes. You can roast them, have them with salads or simply puree them to make sauces which act as a taste enhancer.
Olives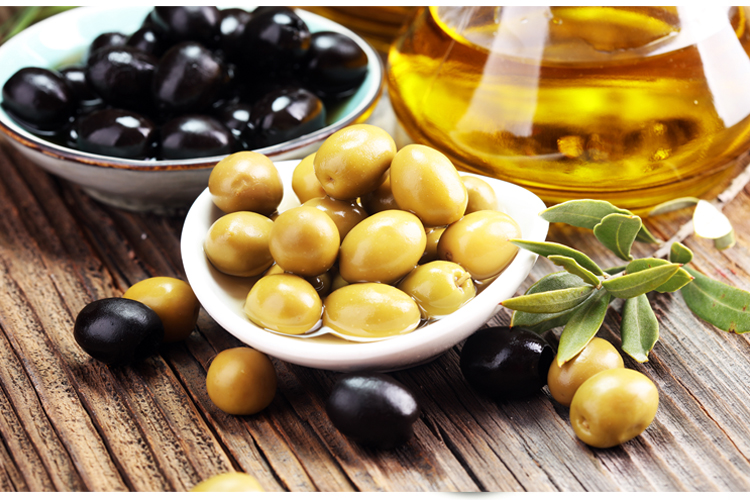 This is another fruit having lower carbohydrates. 10 small olives comprise of 1.5 gram of total carbohydrates. These are rich in sodium as it is salty and when tossed in salads these can improve the taste.
White Mushrooms
Consider them as vegetables jam-packed with healthy compounds for a sound immune system. You can purchase fresh mushrooms available in a number of variation from your local supermarket. As they have fewer carbs you can indulge in eating it as much you like while you are on keto.
Coconut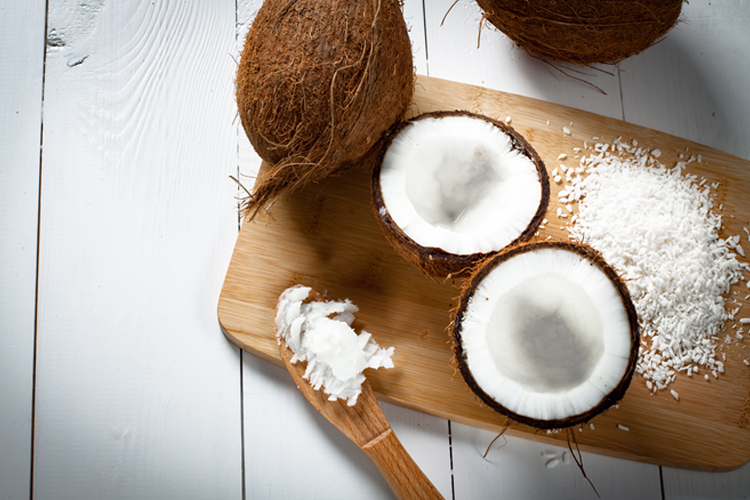 If you measure one -half cup of shredded coconut you will find it contains 2.5 grams of total carbohydrates. This makes it a healthy addition to our list of low carb fruits and vegetables which provides super nutrition. Consider it as a healthy snack option and eat it whenever you feel the hunger pangs.
Lemon
Of course, we are not asking you to bite into huge lemon chunks. You can cut lemon wedges and put it alongside your veggies when roasting in the oven. Lemon can spike your unsweetened water and give a sour citrus taste to beverages like plain tea. The lemon juice you squeeze from a wedge contains only 0.5 grams of total carbs. Feel free to use lemon in your keto diet as much as you want.
Swiss Chard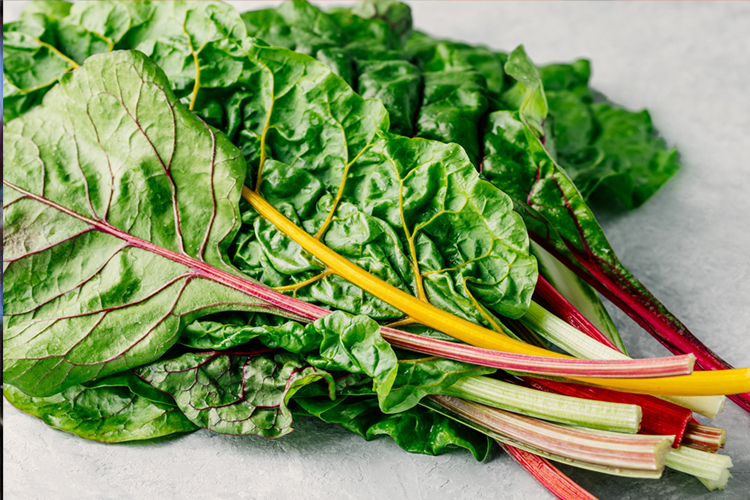 This green leafy vegetable is packed with healthy nutrients. Per 100 grams of this vegetable contains only 3.74 grams of total carbs. Put it in soups and enjoy it hot or simply saute with some garlic to bring out the best taste.
Green Bell Pepper good carb fruits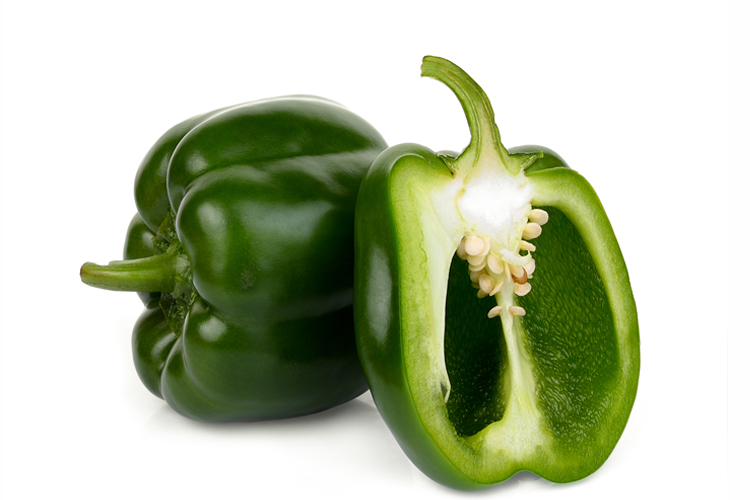 When compared to the colored bell peppers, the green bell pepper is the lowest in overall carb count. This veggie is dense in nutrition, rich in Vitamin A and have anti-inflammatory qualities. You can make it a part of your everyday diet as it is considered perfect for keto consumption. The red, yellow and orange colored bell peppers are also low carb and go well when you combine them with the green variety for a colorful low carb addition to your dish.
When you plan to follow a keto-diet you don't have to quit fruits and vegetables completely. Rather plan your meals accordingly and keep your carb intake under control. The low carb fruits and vegetables diet we have discussed will help heighten your energy, enhance your mood. Containing an array of healthy compounds when consumed daily these will help you get the shape you desire.
Most Recommended