Health Threats Men are at Risk For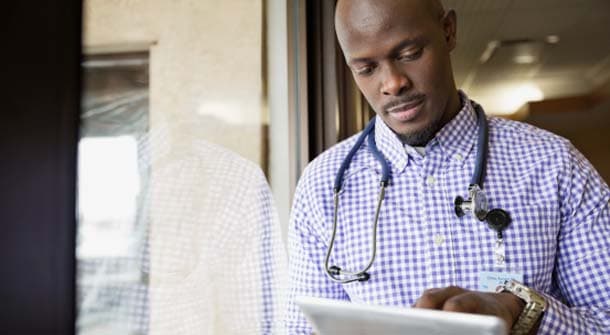 You're health is one of the most important things that you need to take care of whether it is eating right or taking measures to prevent the health risks that men are prone to. With a 50% likelihood of men dying from cancer and heart disease than women, it is important to understand what risks to your health are most common and why. Here are 3 health threats men are at risk for and why.
Health threats men are at risk for
Heart Disease
What most people don't realize is that one of the first signs of heart disease for a man is a heart attack… one that could be potentially fatal. This more than anything makes it important to help your heart and health in general by receiving exams from a doctor or cardiologist to help catch heart issues before they start. The ways you can reduce your risks of heart disease are: quitting smoking/drinking, regular exercise, eating a balanced diet, etc.
Testicular Cancer
Over the previous thirty years cases of testicular cancer in men nearly tripled, becoming one of the most serious threats to a man's health. It is most commonly seen in men between the ages of 24 and 40, but can develop in men of all ages. It is fairly routine and easy to do a check-up to gauge the health of a man's testicles, many men often fail to take this simple measure to guard the health of their testicles. Having a doctor do the routine "turn your head and cough" exam and performing self-examinations several times a year can do wonders to help stop problems before they become a serious health risk. Symptoms and signs of potential testicular cancer are: lumps around the testicles, enlarged testicles, a sore or painful groin and unusual fluid buildup in the area around the scrotum.
Diabetes: health threats
Diabetes is a more and more prevalent health issues for both men and women today, oftentimes attributed to being overweight or obese, something that is also becoming more common. Doctors and researchers believe that a person can suffer from diabetes for up to twelve years before they are officially diagnosed with diabetes, but in the mean time that health issue has gone unchecked possibly playing havoc on the body as it becomes more pronounced.
Diabetes is a serious enough health issue in itself, but it can oftentimes be the precursor to other health issues such as a growing loss of vision/becoming blind, the need for amputation of limbs, and even death. Signs of diabetes can show as vision issues, being overly tired or fatigued, an unusual constant thirst as well as the need to urinate often.
Most Recommended