Healthy Fat To Stuff In Your Gym Bag

You might be surprised to know that some of the seeds you threw away as kids are jam-packed with healthy fats? The best thing about these nutrition-rich seeds is that they make an excellent snack for your post-workout. They may not appealing as mouthwatering, but these tiny seeds offer many health benefits. This is why instead of overlooking these seeds next time, pack some of them in your gym bags. Find out below about some of the edible seeds you should nibble on throughout the day.

Benefits of Healthy Fats seeds for your Body
Ever wonder how healthy fats benefits your body and if consuming them is the right decision? Well, Surprise, Surprise! Eating healthy fats for breakfast or any meal can give you wonderful results. It helps in weight loss, cuts down your risk of developing heart disease, and much more. It can also potentially help in lowering the risk of cancer and to reduce inflammation. It further can help battle your bad cholesterol levels and raise your insulin sensitivity for the better.

Wholesome Seeds loaded with Healthy Fats to Include in your Diet
We present to you a list of seeds rich in healthy fats which are also low on carbohydrates and calories. You can keep chewing on the entire day and give snacking a healthy twist.
Pumpkin Seeds Healthy fats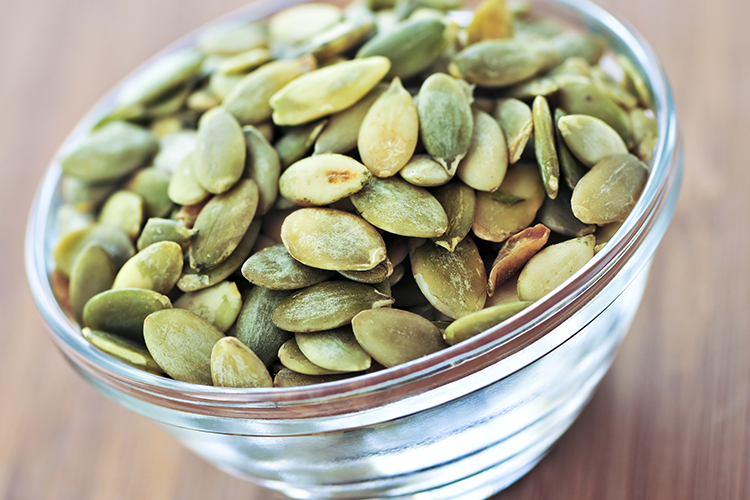 This is an excellent super-healthy snacking option which you are going to enjoy because of the extra crunch. If you are struggling with the thought of how to eat pumpkin seeds, the answer is quite simple. You can buy them from just about any supermarket and pair it with a salad or get them plain in a bag for a handy snack. They are abundant in magnesium and zinc, antioxidants and omega-3 fatty acids. Not only does it make your immunity better but it also lets you fall asleep quickly. This high protein snack is also abundant in monounsaturated and omega-6 fats.
Flax Seeds Healthy fats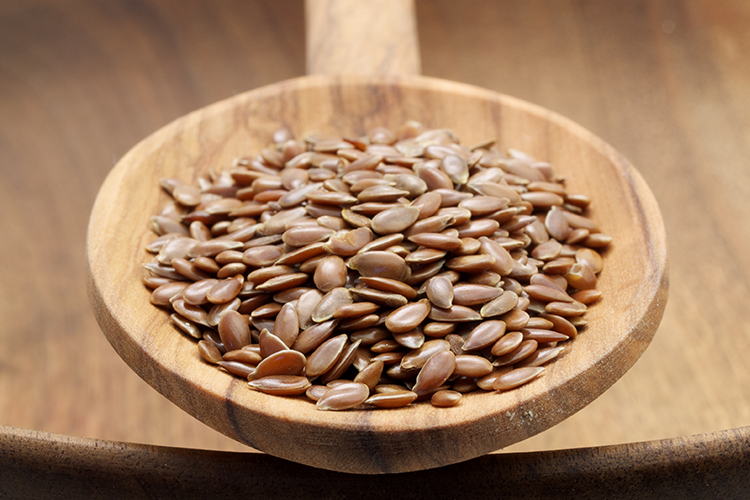 You can easily add these seeds to your diet, and it counts as one of the healthiest snacks. It is loaded with essential nutrients and abundant in ALA (alpha-linoleic acid). This is a form of omega-3 fatty acid. By incorporating just two tablespoons of Flax seeds every day, you can get 6 grams of fiber and 4 grams of protein. The omega-3 fats are present in the outer parts of the seed that is fibrous. To grab most of these healthy fats seeds it is best that you consume it after grinding it.
Chia Seeds Healthy fats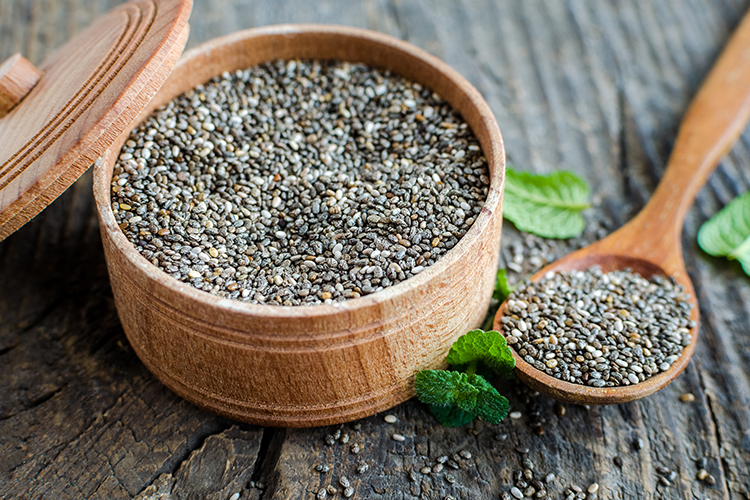 One of the widely popular superfood is the Chia seeds which are basically a part of the mint family. They are fully loaded with protein, fiber and omega-3 fatty acids which you can have in almost any meal. Not only you get to benefit from the chia seeds nutrition value, but it has a high medicinal value. It promotes bowel regularity and keeps your insulin levels in check. It is advised you snack on this healthy food daily also for stronger bones.
Watermelon Seeds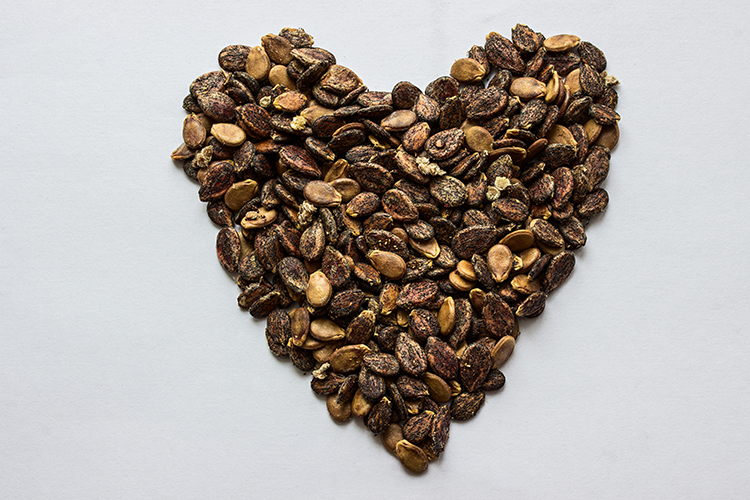 While everyone in your family taught you to have it without the seeds, the seeds of watermelon have many benefits. Besides being rich in protein, it is packed with fatty acids such as oleic acid and linoleum acid. The protein and healthy fats seeds give you nourished hair and skin. It strengthens your hair and enhances hair growth. If you have one cup of the black seeds of watermelon, you will get about 600 calories. It is an excellent source of energy you can enjoy without spending much.
Sunflower Seeds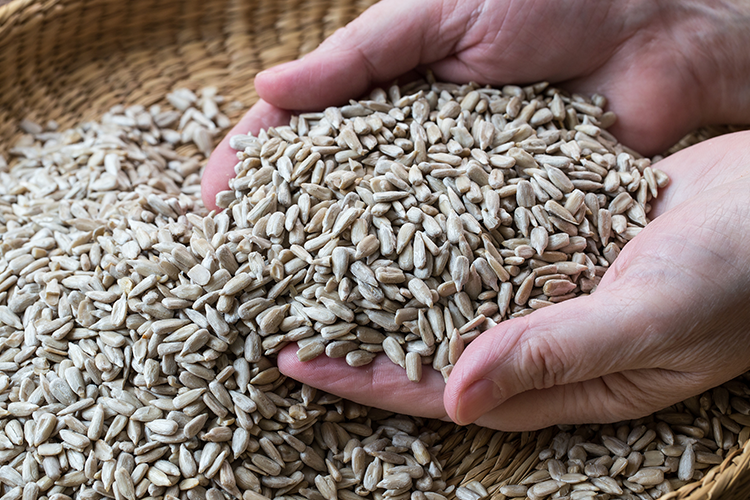 Another excellent seed to munch on. It has a light nutty taste that provides you with abundant of nutrition. These tasty seeds are a must add to your diet as they promote healthy cholesterol levels in your body. Also, if you grab a quarter cup of sunflower seeds you can get about 60% of vitamin E. Sunflower oil is known for providing significant benefits to your heart. But even the sunflower seeds health benefits are immense, and it protects you from getting cardiovascular diseases. It slows down the risk of premature death and also reduces inflammation. They contain an excellent quantity of monounsaturated healthy fats and omega-6 fats which is a perfect addition to your snack routine.
Sesame Seeds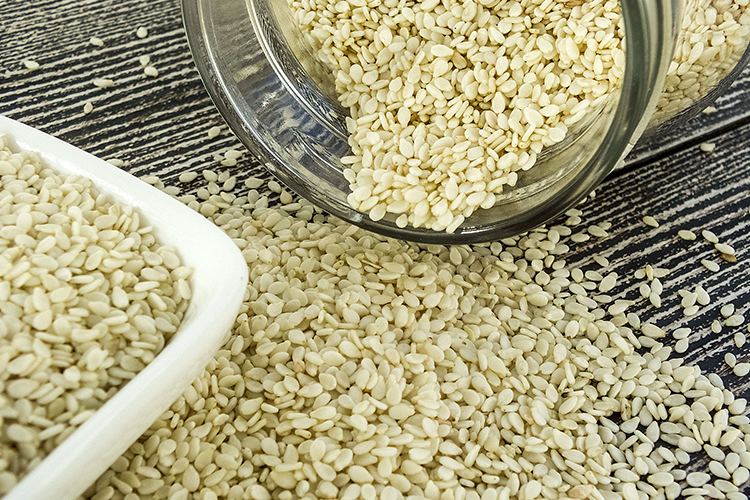 Commonly used in several Asian countries, the use of sesame seeds have grown in popularity in the West to make the popular Tahini. It is a wealthy source of healthy monounsaturated fats along with essential minerals like manganese and copper. You can get enough calcium from the Sesame seeds that are vital for building strong bones. Not only does it keep your energy high but it enhances the performance of your nervous system.
Pine Seeds Healthy fats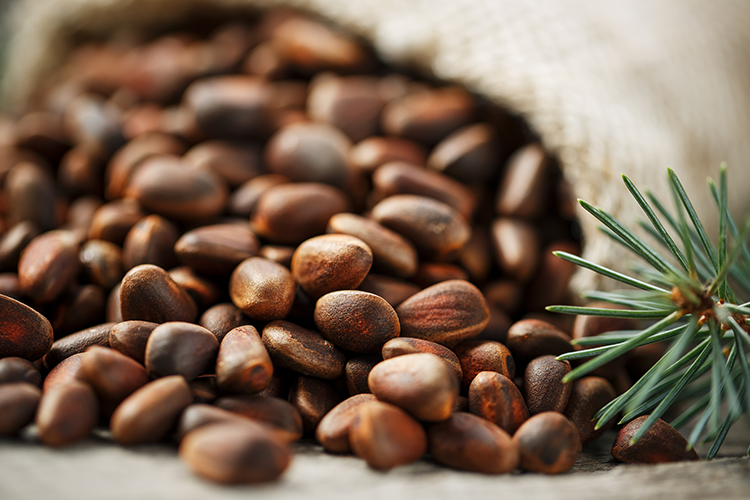 This is another nutritional powerhouse that is abundant in healthy monounsaturated fats. It is basically the seeds of the pine trees that are high in flavor, and commonly used in pesto sauce and pasta dishes. The pine seed also called pine nuts do not fall into the category of nuts at all. The consumption of pine seeds date back to ancient times when the Roman soldiers were know to carry them in their provisions. They can boost your energy levels and provide you with good fats for weight loss.
Poppy Seeds Healthy fats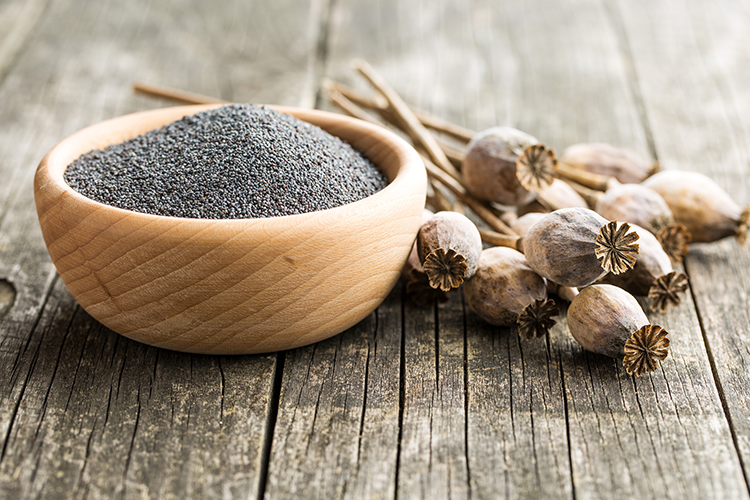 The poppy seeds are harvested from the poppy flower and are tiny oily seeds that resemble the shape of the kidney. You can find these seeds in baked goods such as pastries and bread because it passes on a unique flavor. It is low on carbs and proteins and contains about 40% fats. The poppy seeds are rich in essential nutrients such as calcium, iron, magnesium, manganese, zinc. It also provides a good quantity of fatty acids such as oleic and linoleic acids that enables weight loss and balance blood cholesterol levels.

When you are trying to follow a nutritious diet plan it doesn't mean you have to cut down on fats and carbs entirely. Instead, pick healthier varieties and focus on trying snacks and other foods that are abundant in healthy fats to stride forward on your health journey. These seeds provide you with the required fat needed for your body, and they make a great addition for those on the keto diet!

Most Recommended