How Technology Can Improve Training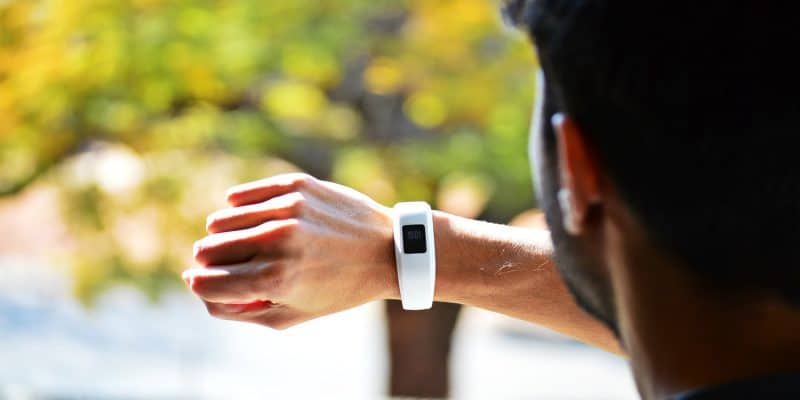 Who else has a love/hate relationship with technology? For example, you love how it induces creativity and makes things convenient one minute. And the next, you're disgusted with how video games or social media were able to suck you in for hours on end. The adverse effects technology has on our lives are apparent. But the advantages of technology can become more prominent if you shift your focus to using tech to enhance your life. One of the easiest ways to make this transition is with health and fitness-related technology. This technology can improve training and help you focus on your holistic health.
Advances in health and fitness-related technology, like biomechanics and wearable tech, can directly impact the quality of your workouts, the accessibility of healthcare resources, and how your mind and body develop.
Here's more on how technology can improve training and prolong your life
Get Workout Feedback in Real-Time
First, to maximize the efficiency of your workouts, you need some sort of feedback from them. Many men get that feedback from a personal trainer. Others use technology to garner feedback about their workouts in real-time.
Smartwatches, fitness trackers, and other wearable techs can show you how your workout is progressing, assist you in setting up workout reminders, putting together customized workout plans, and so forth.
They can also give you feedback on what your body is doing during your workout by tracking your vitals, like heart rate, blood pressure, blood oxygen saturation, and body temperature.
Technology can also help your training and prolong your health by providing specific feedback about development.
Get Specific Feedback About Development technology can improve training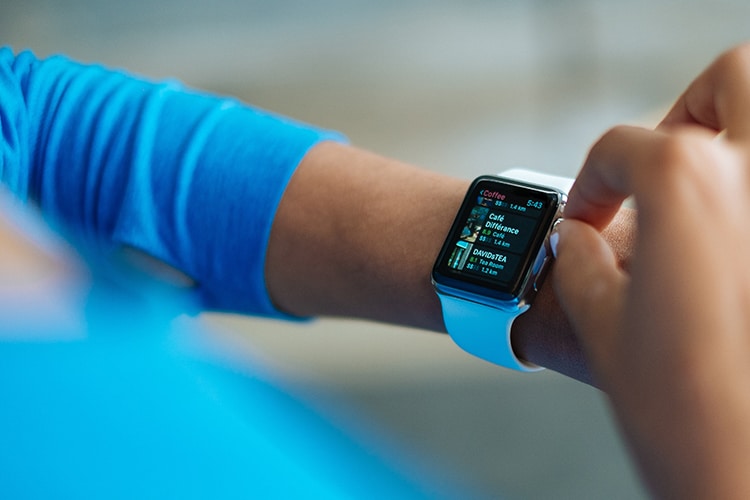 How can you improve your physique? How can you strengthen your emotional state? What should my nutrition plan be? Technology can answer these questions.
Staying healthy with the help of technology can improve training and can prolong your life. It helps you focus on keeping your body fit and pinpoints specific parts of your body that may need more attention than others. For example, many men download fitness apps on their smartphones to keep up with their focus areas and plans for improving them.
Also, there's the actual development of health-related products and the human body, which is studied in biomechanics. Biomechanics in healthcare "involves the study of the human body, how and why it moves, and how biological processes within the body respond to external pressures."
Biomechanics can help in your training regimen by:
Giving specific feedback about the development of new technologies that support athletes and those into physical fitness.
Diving into research on how and why the human body moves the way it does and what you can do to support your body to move at its best.
Another benefit of technology related to your health is that it can help you heal faster.
Heal Faster
Another way technology can help training is with recovery. Technology can improve training and can play a huge role in helping you heal faster, whether from illness or injury. For example, specific devices can instantly give you results when you go into the doctor's office to address different ailments, viruses, sicknesses, and physical injuries. 
Technology like wearable biosensors can help highlight what may be inhibiting your body from performing at its peak. You can monitor your health at home, stay connected to your health providers, and focus on healing your body quicker.
Also, wearable tech devices keep patients honest. They aren't always upfront about their health. But if they're equipped with specific medical devices, their health information is recorded accurately. It can be passed along to medical professionals to help them make the correct diagnosis and create a suitable recovery plan.
Monitor Your Sleep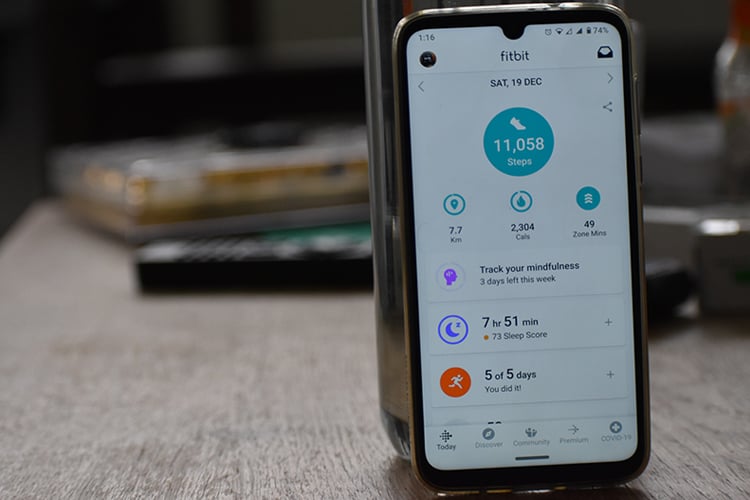 Technology can improve training and also help you monitor your sleep. Sleep is integral to good health. Without it, our physical bodies suffer, our minds are unclear, and our emotional states aren't as strong as they could be.
Smartwatches and fitness trackers are great tools for monitoring your sleep. They can give you insight into your sleep quality, heart rate changes during sleep, when you fall asleep and when you wake up, and body movements.
Telehealth services are another way technology can improve training and prolong your health.
Take Advantage of Telehealth
Telehealth services refer to the healthcare services one can receive remotely. Telehealth makes healthcare services much more accessible and affordable. They also manage to make healthcare more comfortable for those who don't really like going to the doctor.
With telehealth services, you can:
Have video or phone appointments with your healthcare provider
Access patient information electronically
Learn treatment options and get prescriptions
Receive lab results, diagnosis, and other medical testing information
Tackle mental and emotional health with virtual therapy and counseling
Maximize Your Home Gym's Efficiency technology can improve training
Technology can also help maximize your home gym's efficiency. Being in the gym gives you a boost like no other. Yet, at the same time, people still enjoy at-home workouts regularly. According to recent fitness trends, "Home exercise gyms is the no. 2 trend for 2022, and outdoor exercise is the no. 3 trend."
You can maximize your home gym's efficiency with technology that can improve training. For instance, you can use fitness equipment like the Mirror Home Gym, Peloton exercise bike, or Bowflex home exercise equipment to build a quality home gym. Equipment like this also usually gives you access to on-demand workouts, live training, and virtual personal trainers to give you that extra support and motivation.
Even if you don't want to purchase any fitness equipment, you can still work out at home with the help of your smartphone or laptop, where you can stream workouts.
Lastly, technology can assist you in building out a solid health and wellness support system.
Extend Your Health and Wellness Support System
If you see better results when you go at your fitness regime alone or just want to embark on your journey solo, definitely go that route. On the other hand, many of us do better when we have an accountability partner or partners.
Technology can improve training and overall fitness by extending your health and wellness support system. For example, you can use social media to meet others on a health and wellness journey and follow fitness gurus. To connect with others, you can use your smartphone, laptop, or desktop computer to join virtual workout classes, nutrition workshops, and other fitness-related events. You can even download fitness apps on your smart TV and keep your training and health-related content up at home.
Ultimately, as long as you're intentional and authentic in your communication and engagement, you can use technology to extend your health and wellness support network.
Determining exactly how technology can improve training and prolong our health depends on our unique medical history, healthcare needs, fitness, and wellness desires. Study the benefits of technology in your health and fitness journey above and achieve your peak physical, mental, and emotional state.
Most Recommended