How to Make Healthy Lifestyle Choices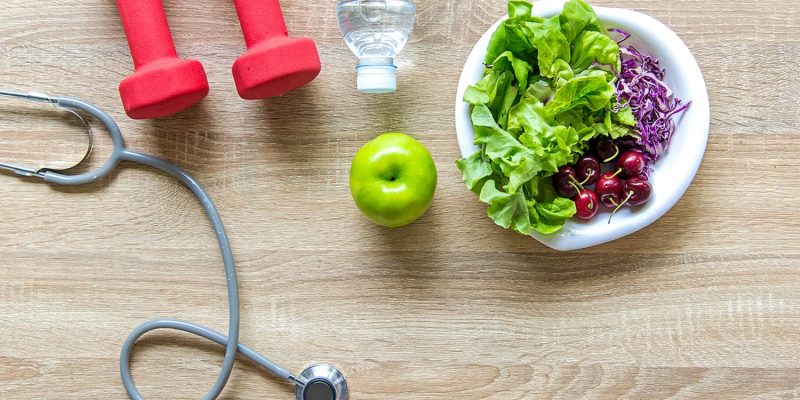 When it comes to good food Choices and your health, there is no one who can take responsibility for it yourself. You need to make sure that you are always in the best of health, and if you are not then it is time to start making healthy lifestyle choices. Here are some of the things you can do for a healthy lifestyle.
Top Healthy Lifestyle Choices to Make you More Your Healthy
Make Good Food Choices
You always need to start with your diet when addressing your health. What you put in your body will have a massive impact on how you feel overall. There are so many different types of diets comes to eating healthy, so you can experiment with different diet. Above all, you must make an effort to make good food choices with quality and nutritious foods, like fish, lean protein, fruits and vegetables, and unprocessed grains. If you like to eat a sandwich for lunch try cooked chicken breast over prepared deli meat. Then add veggies like cucumbers, tomatoes, and lettuce with whole wheat bread.
Preparing for a healthy lifestyle choices you should try to make sure that you are preparing as much of your food as possible. That means you will know exactly what is going into food, and you can adjust the recipes as you need to best meet your taste. If you want to eat food that is more healthier than you have been trying before, you should definitely think about learning how to cook. It is something that many enjoy doing, and it can be a great hobby to have. Everyone should know how to cook at least enough to get by. Learning how to make your favorite meals is a fantastic way for you to begin to make healthy food choices and take more responsibility for your health.
Low-Impact Exercise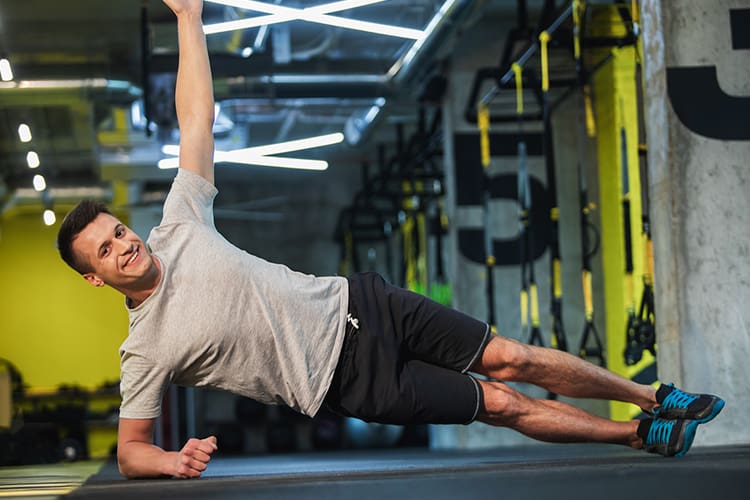 Low-impact exercise is going to be one of the best ways for you to get moving. If you have an office job or a job where you spend a lot of time sitting down, you need to make sure that you are moving as much as you can. This is an exercise that should not be too strenuous, but it will still have some good results for your body. One of the best forms of low-impact exercise is actually just walking. Try to add at least one long walk a week into your schedule. It could be as simple as walking to the grocery store to pick up some food instead of driving your car for a healthy lifestyle choices.
Other forms of low-impact exercise that you might want to include is swimming or cycling. If you do not want to go for long walks but want to find a way to move a little more, this can be the perfect way for you to do so. Low-impact exercise can give you a great workout while still be fairly easy on your body. Don't come home from sitting behind your desk to sit in front of your TV all evening. Head out enjoy some exercise – you won't regret it!
Join a Sports Team healthy lifestyle choices
If you want to become a little more active, joining a sports team can be a great way for you to find the sportsmanship and exercise that you are searching for. Going to the gym or for a run can be quite a solitary way to exercise, and some people would rather be part of a team. If you want to enjoy the camaraderie of being part of a team and you can use the motivation from your fellow teammates to be able to play and exercise more effectively.
This could be a great way for you to pick up a sport that you used to play when you were younger. One that used to be your favorite back in the days, but you had to give up at some point? This could be the perfect opportunity that you need to jump back in and get started again. There could even be teams of different ability levels that might help you to ease back into the game.
Get Regular Check-Ups
You need to make sure that you are getting regular check-ups with your doctor so you can be certain that everything is working as it should. Your doctor might want you to come in once a year for a check-up and you should make sure that you are attending the appointments. If there is something new happening to your body, or something else that you have noticed that is new, this is a good time to mention it to your doctor. They might be able to offer some solution that is going to be better for you and will make things easier for you to manage your health true a healthy lifestyle choices.
Visiting the doctor every now and then isn't enough. Book an appointment with Ezra for cancer screening as soon as you can. This will allow you to double-check that you do not have anything that could hurt your health. With diseases like cancer, early detection is key. Don't take the risk, a regular check-up can help you more than you might think.
Practice Regular Self-care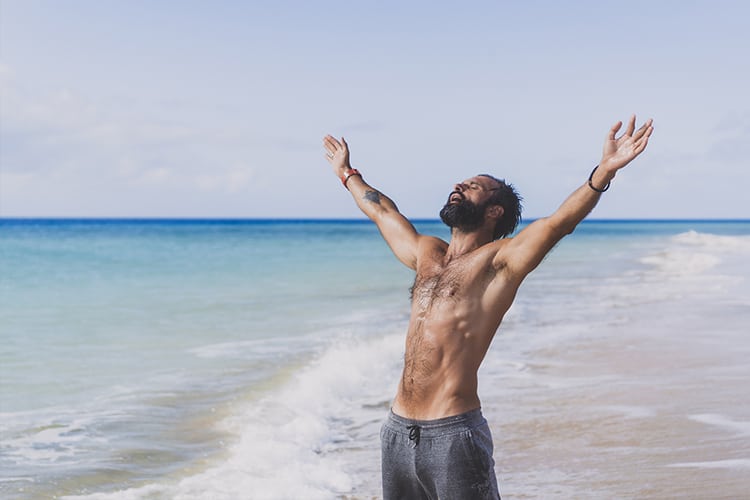 Finally, you need to make sure that you are taking care of your mental health as much as your physical health with a healthy lifestyle choices. Many people have a good idea of what they can do to improve their physical health, but we also need to look after our mental health too. You might already be taking steps to look after your mental health by making good food choices and exercising. Both might seem fairly insignificant, but they will have a good impact on your mental health in addition to the benefits that you will see for your physical health.
Try to also establish some activities that you can do for self-care. They can be as simple or as complicated as you like. Some might take your mind off your stresses if you have any by forcing you to focus on them, or they might allow you to relax enough to forget about everything. Try to pick up a few hobbies that you know you are going to enjoy, and make time for them. Ideally, they should be relaxing yet mentally stimulating in some way. Taking time for ourselves in the middle of our busy lives will always be a good move to make.
Healthy Lifestyle Choices to Take Accountability for Your Health Today
At the end of the day, the only person who can make healthy lifestyle choices and take responsibility for your health is you. You need to make sure that you are always paying attention to how you feel both mentally and physically. There are so many things that can affect you, and you need to make sure that you can keep your head up instead. Where does your health stand at the moment? Are you making good food choices? Are there improvements that could be made? Take responsibility for your health and start a journey of making healthy lifestyle choices for physical and mental health now. It could be one of the best decisions you ever make.
Most Recommended