Immune System – 5 Ways To Boost Your Immunity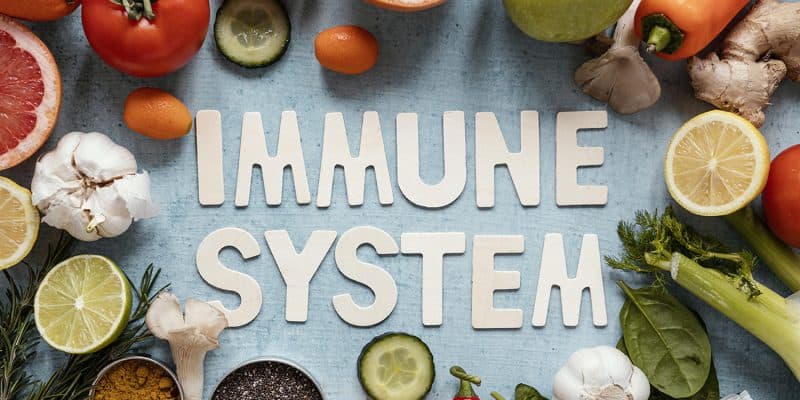 The immune system consists of two entities that work together to shield your body from all kinds of threats. So how do you improve or boost your immune system.
Generally, we can divide the immune system into:
Innate (non-specific) immunity
Acquired (specific) immunity
Improving the function of your immunity guarantees that you are safe from harmful microbes and infections. We will cover 5 ways to boost immune system, including an unexpected approach.
Top 5 ways to improve immune system
1.      Eat a healthier diet for a better immune system
In the past few years, hundreds of studies showed that food is critical for a well-functioning immune system.
For instance,one study conducted by Evidence-Based Complementary and Alternative Medicine found that the following foods helped participants.
Additionally, another study published by Cambridge University objectified the effects of certain nutrients on immune cells. Perhaps the most notable nutrient in this study was vitamin D. Scientists found that vitamin D is able to improve the communication signals between different immune cells.
2. Exercise more often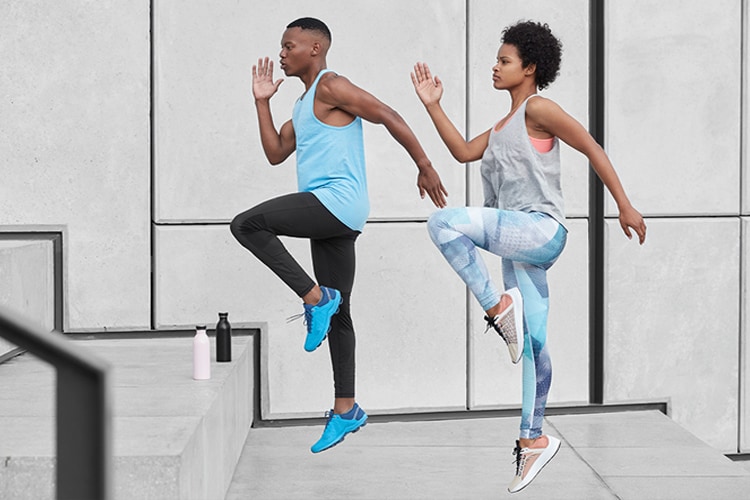 By now, you are probably familiar with the amazing benefits of regular exercise. Boosting the immune system is one of these benefits.
In a 2018 study, researchers demonstrated that even moderate exercise can stimulate immunity. Researchers are still investigating the mechanisms that explain this phenomenon. However, most experts believe that exercise is a powerful optimizer of the intercellular signaling of immune cells.
Moreover, physical activity enhances the production of neurotransmitters and hormones. Eventually, these compounds also improve the immune system.
3. Sleep better
Any sleep disorder can mess up your immunity. It also leads to other consequences, including poor cognition and slow metabolism.
Today, the National Sleep Foundation recommends that adults sleep 7–9 hours a night. This should be enough to moderate the production of inflammatory compounds that control immune system reactions.
4. Just relax
Chronic stress is a notorious trigger of poor immunity. Being emotionally stressed leads to the production of cortisol, epinephrine, and norepinephrine. In this case, what's relevant to us is cortisol. This hormone suppresses the function of your immunity and inflammatory reaction. A fluctuating pattern of cortisol is a hallmark of poor immunity.
Fortunately, stress-relieving activities regulate the production of cortisol and the function of your immune system cells.
Examples of anxiolytic activities include:
Listening to music
Meditation
Practicing a relaxing habit
5. Get a cupping therapy session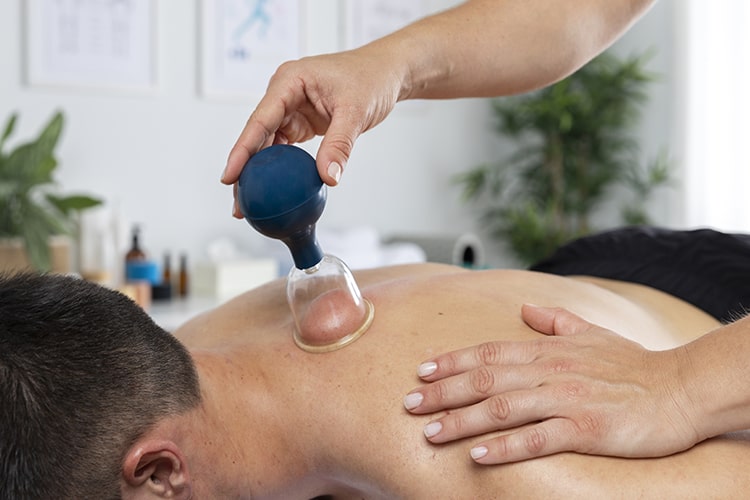 Cupping therapy works by improving blood flow to areas under the skin. Researchers found a connection between this practice and improved immune function.
Moreover, cupping therapy helps with lymphatic circulation, allowing the body to remove all sorts of germs and toxins.
Optimizing the function of your immune system is indispensable to preventing diseases and infections. Make sure to apply the ways we listed above without overdoing it. Follow these important ways to boost your immunity and how a few simple steps can shield you from debilitating diseases.
Most Recommended