Best Intermittent Fasting: What Are The Benefits?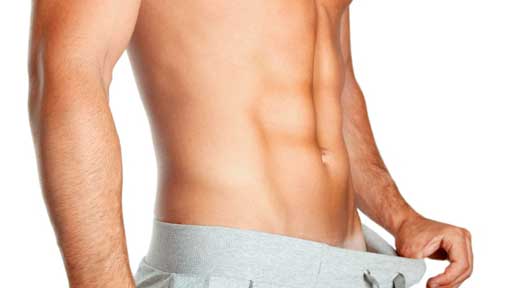 Intermittent fasting as the name suggests involves fasting at intermittent periods of time and gradually incorporating those times into a daily routine and lifestyle. The specified times can either by two to three times each week to three to four hours on a daily basis.
Men's Guide to intermittent fasting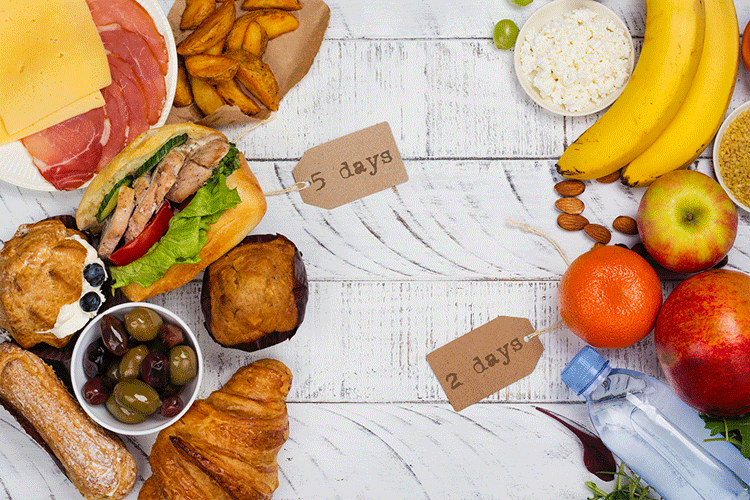 Intermittent fasting has and is becoming a popular trend among health enthusiasts and fitness addicts today not for religious reasons but rather in the quest to achieve a healthier richer system and that slim lean mean body structure.
Types of Intermittent Fasting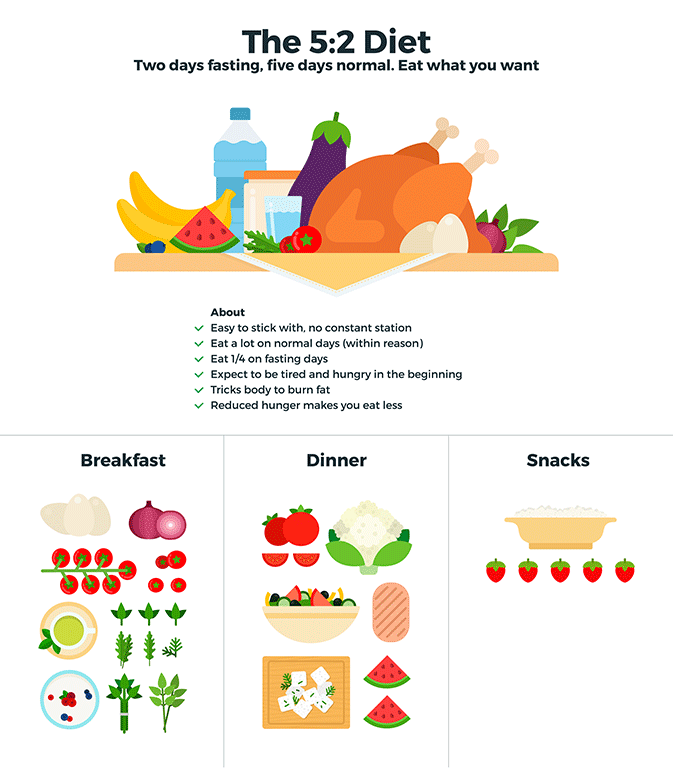 The two most popular forms of intermittent fasting available today are The Eight Hour Diet and The Fast Diet. Referred by most as the 5:2 diet, The Fast Diet bases it's principles on encouraging people to eat normally for five days during each week with calorie reduction intake of a total value of no more than 500 calories for the remaining two days. The diet is structured to allow the average person to lose between one to two pounds on a weekly basis.
Eight Hour Diet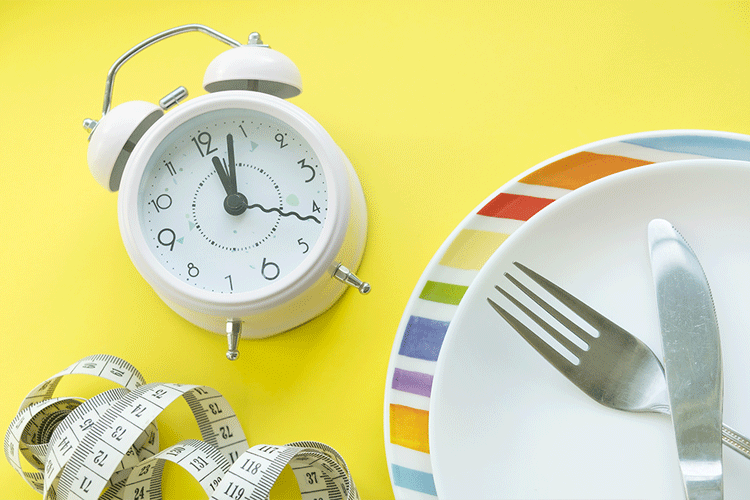 Why is the intermittent fasting diet plan so important, The Eight Hour Diet focuses on limiting the calorie intake of the person to no more than eight hours daily and is thus structured to allow the metabolism to burn the calories more efficiently thus losing fat and shedding weight. Designed to operate on a more cellular level, the Eight Hour Diet Plan selectively stimulates the body's cellular structure to increase in their energy capacity which translates to burning fat which is then used by the body for energy. It has been additionally reported that the Eight Hour Diet plan has the ability to reduce the volume of cancer prone cells known to occur in the typical American Diet plan.
What Results can You Expect?
It has been acclaimed that participants who have opt to use either aspect of the intermittent fasting diet plan have been successful in their quest to achieve their desired weight loss and keep maintain a constant weight and build muscle with exercise thereafter. It has also been documented that the diet has been able to stabilize blood sugar spikes in diabetic patients, slow the natural aging process and been highly successful in reducing the potential risk of heart disease. However although these facts have been widely documented they have not been confirmed by any scientific studies as having proven long term effects respective to weight loss.
Who can use the Intermittent Fasting Diet?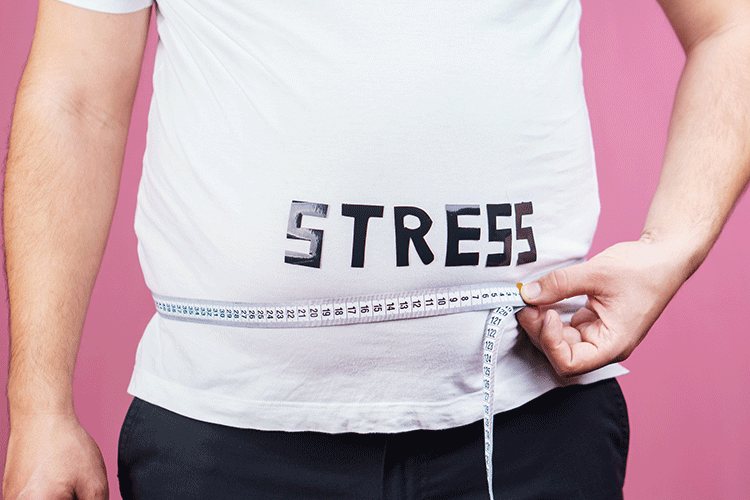 Before starting any weight loss plan based on Intermittent fasting time you should always consult your local physician as people resistant to insulin, diabetic, or people with potentially low blood sugar should stay away from such diets as they are potentially dangerous to their health.
People who are currently in a stressful environment should refrain from this type of diet plan as the diet itself often will contain certain levels of stress factors which when introduced into an already stressful environment can result in the person suffering from levels of chronic insomnia and poor fertility conditions. Studies have revealed that low calorie diets have been known to induce the production of cortisol fat and psychological stress factors which in effect will have a negative impact on the weight loss plan.
Drink lots of water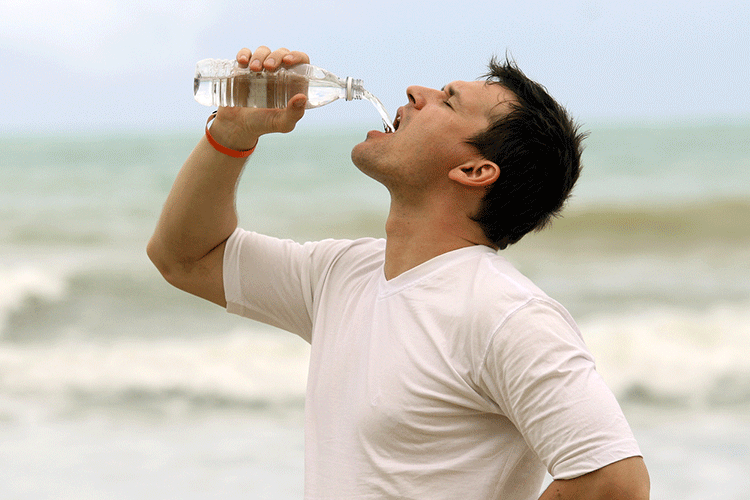 Persons on an Intermittent diet plan are advised to remain properly hydrated with moderate levels of exercise to remain within a safe boundary. For the average healthy person with a set weight loss goal the Intermittent diet plan can yield positive and realistic results as the diet will potentially allow the user to get in tough with their various hunger levels thus maintaining a level of control of any poor eating habits allowing them to effectively lose the unnecessary weight.
Most Recommended