Best Nutritional All-Stars Foods to Add to your Diet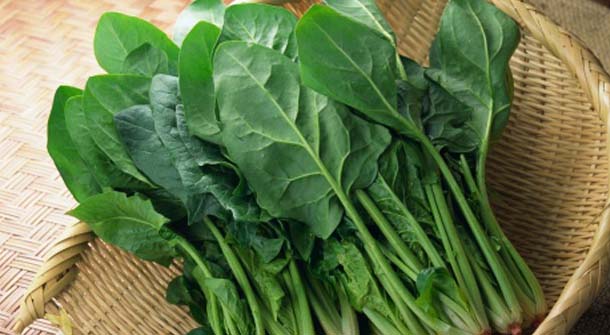 When it comes to food, there are tons of nutritious choices out there. However, there are some common foods that truly stand out as nutrient-packed powerhouses. We've highlighted five nutritional all-stars foods that are even better for you than you may have thought.
These all star food is very nutritional for your body
1. Avocados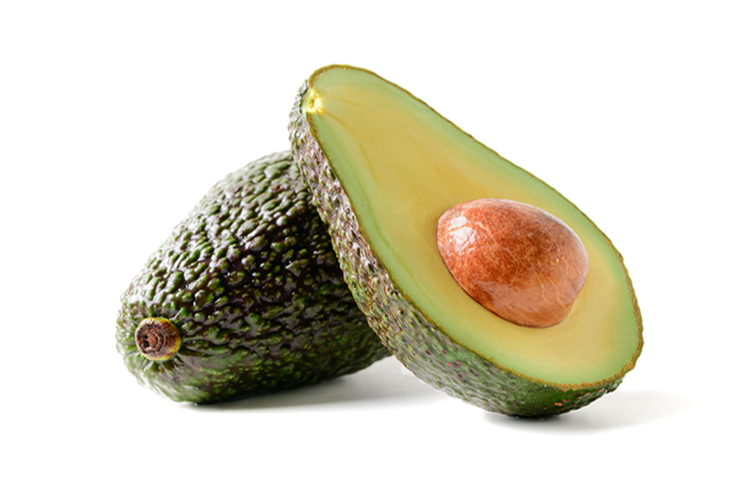 Want to get the most nutrition out of your salad? Toss in some chopped avocado. Avocados help your body absorb phytonutrients from the carrots, tomatoes, and other veggies they're commonly paired with. But avocados don't just play a supporting role—they're very healthful in and of themselves. Avocados are high in oleic acid—a type of monounsaturated fat shown to promote the production of antioxidants and slow the progression of heart disease. As if that weren't enough, avocadoes are high in fiber, which supports digestion and helps you feel full; swimming in lutein, which protects your eyes from age-related diseases; and chock-full of a compound called beta-sitosterol, which has been shown to lower cholesterol levels. But wait—there's more! One serving of avocado contains almost one quarter of a day's worth of folate, which can help ward off heart disease. It also has high amounts of vitamin E, and gluthianone, antioxidants that helps your body fight off damaging free radicals so we add avocado to the nutritional all-stars foods list.
2. Spinach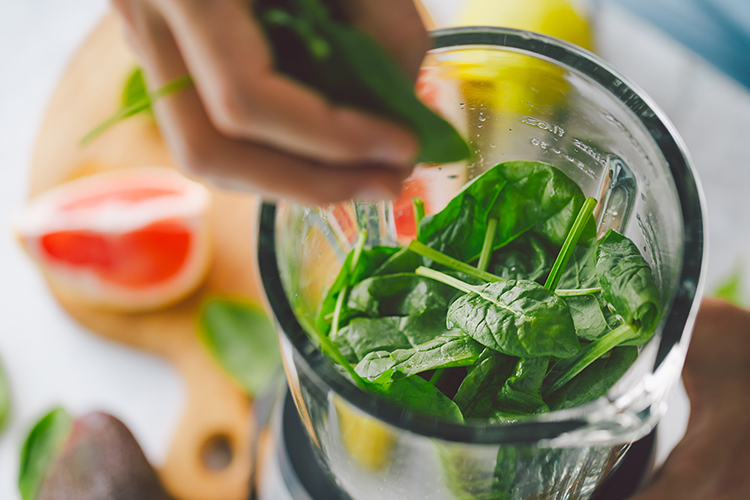 When it comes to nutritional all-stars foods Popeye was seriously onto something. You might already know that spinach is high in iron, fiber and antioxidant vitamins A and C. But you might not know that spinach can help lower your body's levels of homocysteine, an amino acid that, in large quantities, can increase your chances of heart disease, stroke and vascular disease. Spinach is also high in tongue-twisting compounds called "glycoglycerolipids," which may help protect the lining of your digestive tract from inflammation damage. Other compounds in spinach are believed to stave off aggressive forms of colon cancer. Spinach also offers a healthy dose of phytonutrients like beta-carotene, lutein, zeaxanthin and flavonoids, and minerals like manganese, zinc and selenium. In addition, peptides in spinach have been shown to lower blood pressure.
3. Olive oil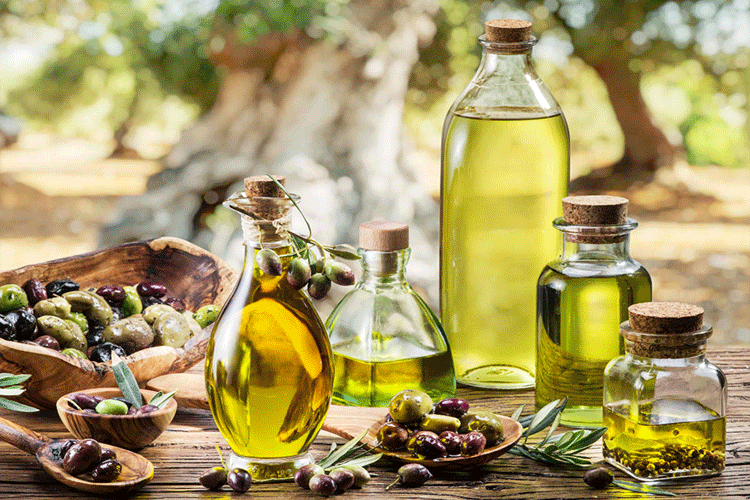 The health benefits of olive oil aren't over-hyped. Seventy-five percent of the fat in olive oil is in the form of oleic acid, which, as we previously noted, is hugely beneficial for your health. The compounds in olive oil can help lower your blood pressure and keep your cholesterol levels in check this another nutritional all-stars foods. According to Science Daily, a specific antioxidant in olive oil called DHPEA-EDA helps protect blood vessels from damage. In addition, unique molecular components in olive oil work at a genetic level to promote the strength of blood vessel walls.
4. Salmon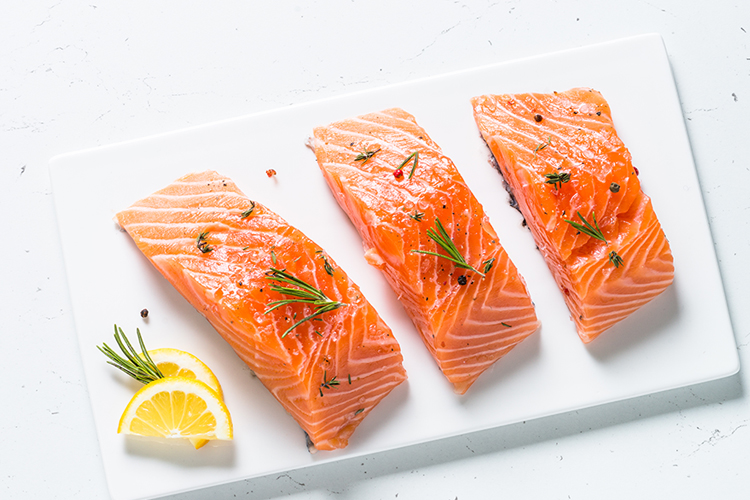 Salmon gets a nod from nutritional gurus mainly because of its remarkably high omega-3 fatty acid content. But it's also very high in protein, which is essential for your muscles, skin, hair, nails and—well, your cells. Wild salmon in particular is high in bioactive peptides—protein molecules that may protect joints, prevent digestive tract inflammation and support the effectiveness of insulin. Salmon is also high in DHA, the fatty tissue in your brain believed to support cognitive function.
5. Blueberries nutritional all-stars foods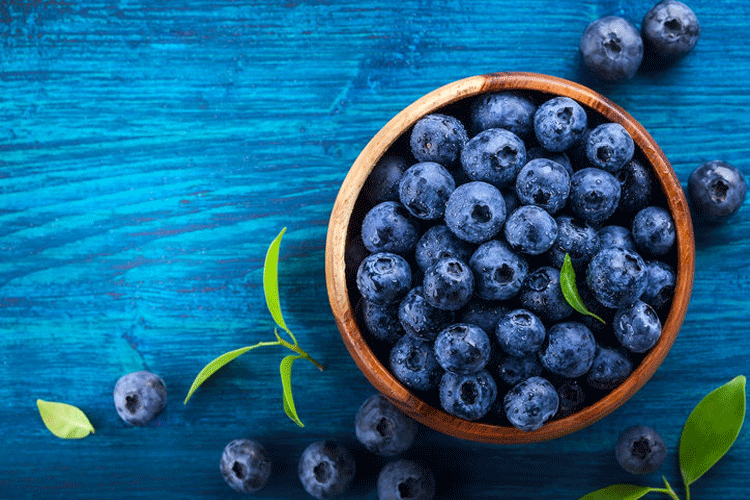 These tasty little globes have one of the highest—if not the highest phytonutrient content of any fruit around. Phytochemicals have been shown to protect against cardiovascular disease, short-term memory loss and Alzheimer's, certain types of cancer and blood clotting. A study by the British Journal of Nutrition showed that a diet moderately rich in blueberries supported healthy cholesterol levels. Oh, yeah—blueberries are also high in fiber and vitamin C, and have a low glycemic index—meaning they don't cause a spike in blood sugar.
Most Recommended