Pomegranate Juice Health Benefits
It might not be news to you that pomegranate juice health benefits is great for you. However, you might not know about the health benefits of this wonderful super fruit the pomegranate. Pomegranate is rich in nutrients and comes with various health benefits. Every part of the fruit, from the seed to the peel is beneficial in its own particular way.
Take a look below at the pomegranate juice health benefits and the different parts of the fruit
Juice: anthocyanins, quercetin, vitamin C, gallic acid, ellagic acid, catechins
Peel and pulp: gallagic acid, quercetin, punicalagin, kaempferol
Seeds: conjugated linolenic acid, oleic acid, linolenic acid, punicic acid
Flower: ursolic acid, oleanolic acid, anthocyanins
Roots and bark: gallic acid, n-methylisopelletierine, punicotannic acid, pelletierine,mannite
All these nutrients and antioxidants combine to improve your health while additionally providing athletic benefits.
Pomegranate's Role in Muscular strength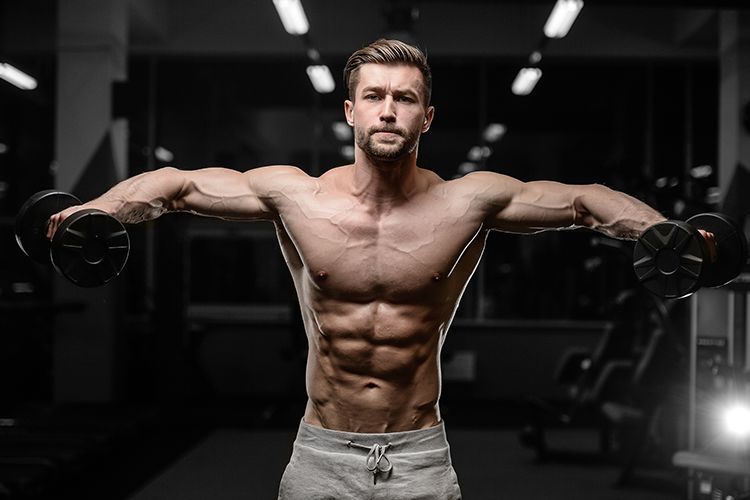 While doing dynamic and tough exercises, our muscles go through a lot of wear and tear. They bear a lot of stress depending on the intensity of the workout. The stress caused by exercise is quite normal and is a natural reaction of the body towards exercise. Pomegranate juice contains strong antioxidants shown to improve your health and energy level. A quantity of polyphenols, quercetin, and nitrates found in pomegranates are shown to improve exercise performance and muscular strength specifically.
Polyphenols: This diminishes inflammation and preserves the cardiovascular system, which improves muscle recovery and strength gain.
Quercetin: This not only reduces inflammation, but it also removes toxins, while minimizing cellular damage in the body. It also is instrumental in muscle recovery and enhanced exercise performance.
Nitrates: It promotes athletic performance and helps in conversation of plant food into nitric oxide. Nitric oxide dilates the blood vessels to enhance oxygen delivery to the muscles. This process improve cardiorespiratory administration and enhances muscle function.
Additional Health Benefits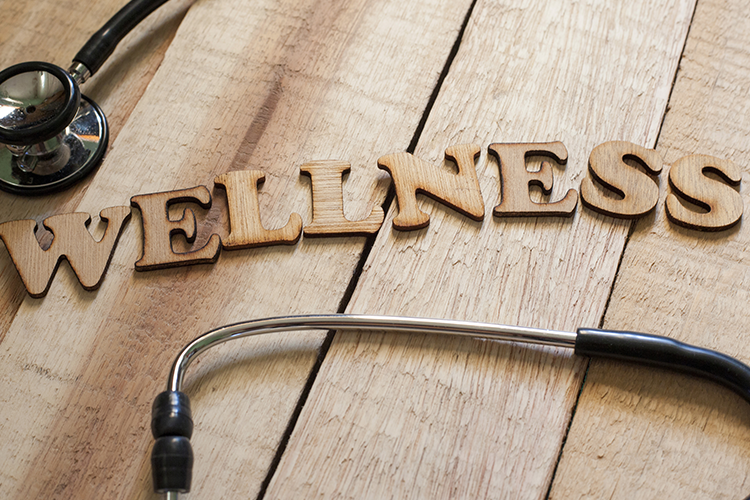 In addition to muscular strength, pomegranate helps with a lot of other benefits. Let us take a look below:
Reduces Risk of cancer: It is a magical fruit which is rich in antioxidants. It is effective in reducing cancer cell growth, which in turn slows down the development of breast cancer. It also slow down the development of prostate cancer.
Healthy heart: Pomegranate juice health benefits is also known for having cardioprotective properties. Its daily consumption is beneficial in reducing the hardening of arteries, and lowering blood pressure. It also keeps your cholesterol levels in check.
HRT alternative: Pomegranate is known for being an abundant source of polyphenols or phenolics, a natural phytoestrogen which is a safe hormone replacement therapy alternative used for the purpose of reducing the danger of breast cancer.
Pomegranate is worth every bit of while consumption. It is not only filled with numerous health benefits, but it is also incredibly tasty as well. Also, from its unusual looks to its bright crimson color, it is a fascinating fruit. And it comes with additional benefits for your muscular workout, so what not to like? Get your daily dose of pomegranate today!

Most Recommended