Are Skinny Teas just a marketing gimmick?

You may have come across those skinny tea ads on Instagram claiming to mellow your body fat. Did you not spot a thin girl posing with a cup of FIT Tea inspiring you to lose weight effortlessly? Many new fad diets comes and goes every year with a lot of people not even noticing. But the skinny teas craze seems to be not ending anytime soon. Although many health experts believe that any tea which states it can help you detoxify your body is a scam.  The weight loss teas promise big dramatic results so you can fit in those clothes you have been eyeing for a long time, but is it really just a hype? Find that out here!
Everything about Skinny Teas!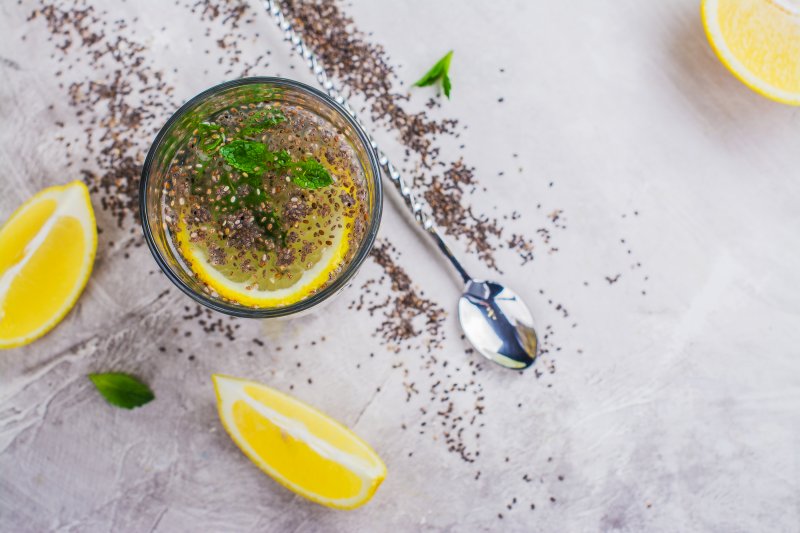 The Skinny Teas or Tea Detoxes or Teatoxes weight loss teas which also claim to detoxify your system. This dietary trend also promises other benefits that include boosted metabolism, colon cleansing, reduced bloating. It further promise to suppress your appetite and increase your energy levels making you feel refreshed every time. On Instagram, these have gained massive popularity because of celebrity endorsements. Huge celebrities like Kylie Jenner, Nicki Minaj, posed along with their magic teacups and swore by the benefits. Other top names that followed suit include Lindsay Lohan, Hillary Duff, Sarah Hyland.
However, these pretty stars posing with their magic potions can be misleading. Because they follow many other diets and go through an intense workout to flaunt that perfect body. Although these teas do slowly cleanse your body of the toxins. When paired with proper workout routines and adequate diet schedule you can observe your body transforming. But, if you are holding on to the hopes of sudden transformation with drinking tea alone, you may be potentially fooling yourself.
The skinny teas are a mixture of various organic spices and herbs such as cinnamon, ginger, sage, coriander, fennel, etc. It also comes in different variations- the morning tea and the night time tea. The different teas helps detoxes your body different ways and claim to be beneficial to your body. But, these are not the smartest way of losing fat and may actually be Bogus!

reliable for your Weight Loss Journey?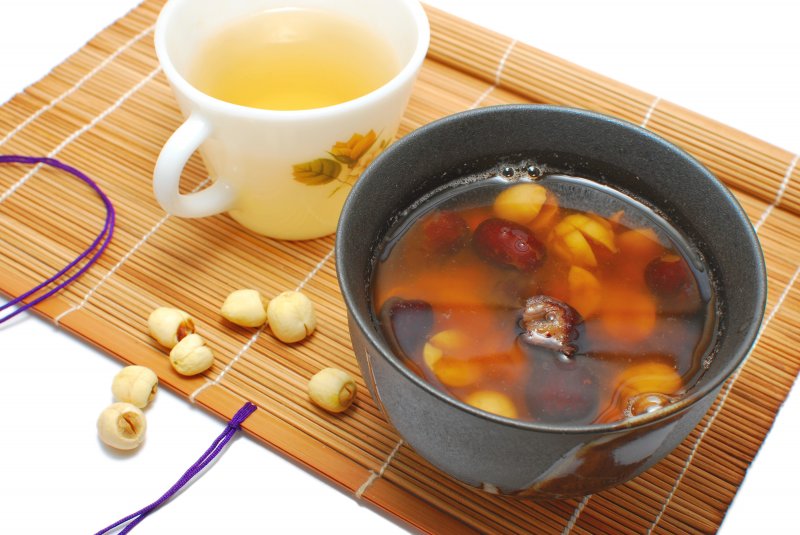 In reality, you will notice that you actually do lose weight when you consume Tea that Detox the body. However, the pounds you shed is not because of the tea. Instead, it is because you are drinking plenty of water and kind of starving yourself at the same time. Therefore this kind of weight loss should not be considered healthy and safe as your body is lacking in nutrients. With this kind of diet, you are restricting your calorie intake. This is another starvation diet which has downfalls such as muscle-loss, mood-swings, cravings and severe hunger.
Further, the skinny teas also contain laxatives which promote weight loss but cause harm to your body. The body will also struggles with nutrient deficiency as it wont absorb it enough. The other symptoms can include dehydration, electrolyte depletion, and gut dysbiosis.
There are no proofs or studies that qualify these products as gems for weight-loss. But there are other alternatives that you can try to lose weight quickly. Focus on eating a high-protein diet. Do compound heavy weightlifting and try weight-loss supplements that genuinely work. To burn fat even faster try out heavy-intensity interval training. The skinny teas diet is another new trend that may fade with time.

Most Recommended